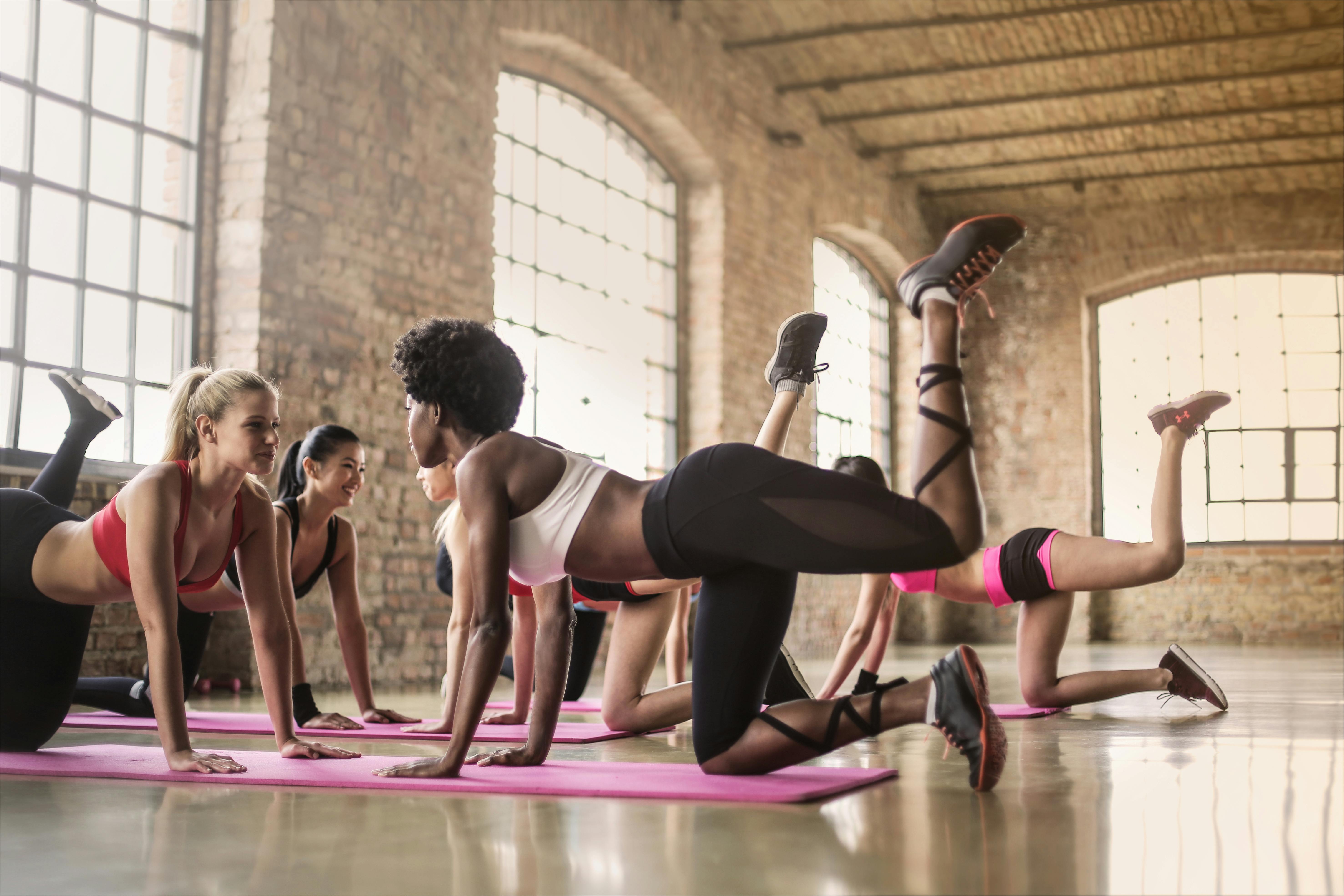 Anyone who has owned a pet has faced an unexpected health crisis. Standing at the vet's office counter with a seriously ill animal is not the time to find out that most practices require payment up front to even see the pet. In today's economy, few people are financially prepared for the high cost of saving a pet's life. Savings accounts can be emptied, credit cards maxed out, and entire paychecks can be spent with just one unexpected pet emergency. Pet health insurance is no longer just a luxury, it's just as necessary as human health insurance. Choosing the right plan for your pet can be confusing and overwhelming; Fortunately, there are sites that compare and rate pet insurance options to help you make the best decision for your pet's coverage.
There are many companies that offer pet insurance; With so many plans available, pet insurance comparisons at a glance are the most helpful tool to help you choose. Real life pet insurance reviews can take the guesswork out of your decision.
The questions about your pet's health insurance options are endless. You may be wondering if breed-specific complications are covered, such as hip dysplasia in German Shepherds or respiratory conditions in Pugs. Is cancer covered? What about chronic conditions like congestive heart failure? Are there age requirements to meet? How much will the policy cover in the event of an accident or other immediate life-threatening emergency? Are all varieties of pets covered, such as rabbits, birds, or horses? What about normal visits from healthy animals? Are plans available for spay/neuter, injections, dentistry, and wellness exams?
Researching pet insurance online is a daunting and time-consuming task with more questions than answers. Even when the decision is reached, questions about your options may remain. Using pet insurance comparison and rating sites and reading pet insurance reviews is highly recommended to avoid unexpected breaks in coverage. Most sites will also give you basic coverage costs at a glance.
When choosing a pet health care plan, it's important to understand the payment policy. Some veterinarians accept direct payment from the provider, but many will expect payment up front; the insurance company will then reimburse you for the costs incurred. Be sure to call both your regular vet and the emergency vet clinics in your area to see if they accept the insurance you're considering or they'll help you file the claim after the visit.
To defray the costs of deductibles or initial fees, a pet owner should open a savings account just for emergencies involving their pets. A few dollars deposited in these accounts will add up quickly and help lessen the financial burden of an unexpected veterinary bill.
Even with a savings account, most people underestimate the costs associated with visits to the vet. Pet health insurance is a great way to put your mind at ease. No one wants to have to use pet insurance, but if you have a pet, chances are you will need to at some point. Researching pet health insurance reviews is a great way to compare companies; real-life owners share their experiences with vendors so you can avoid any unpleasant surprises. Using sites that compare and rate pet insurance companies can save a lot of time, hassle, and confusion when choosing the best option for you and your pet.