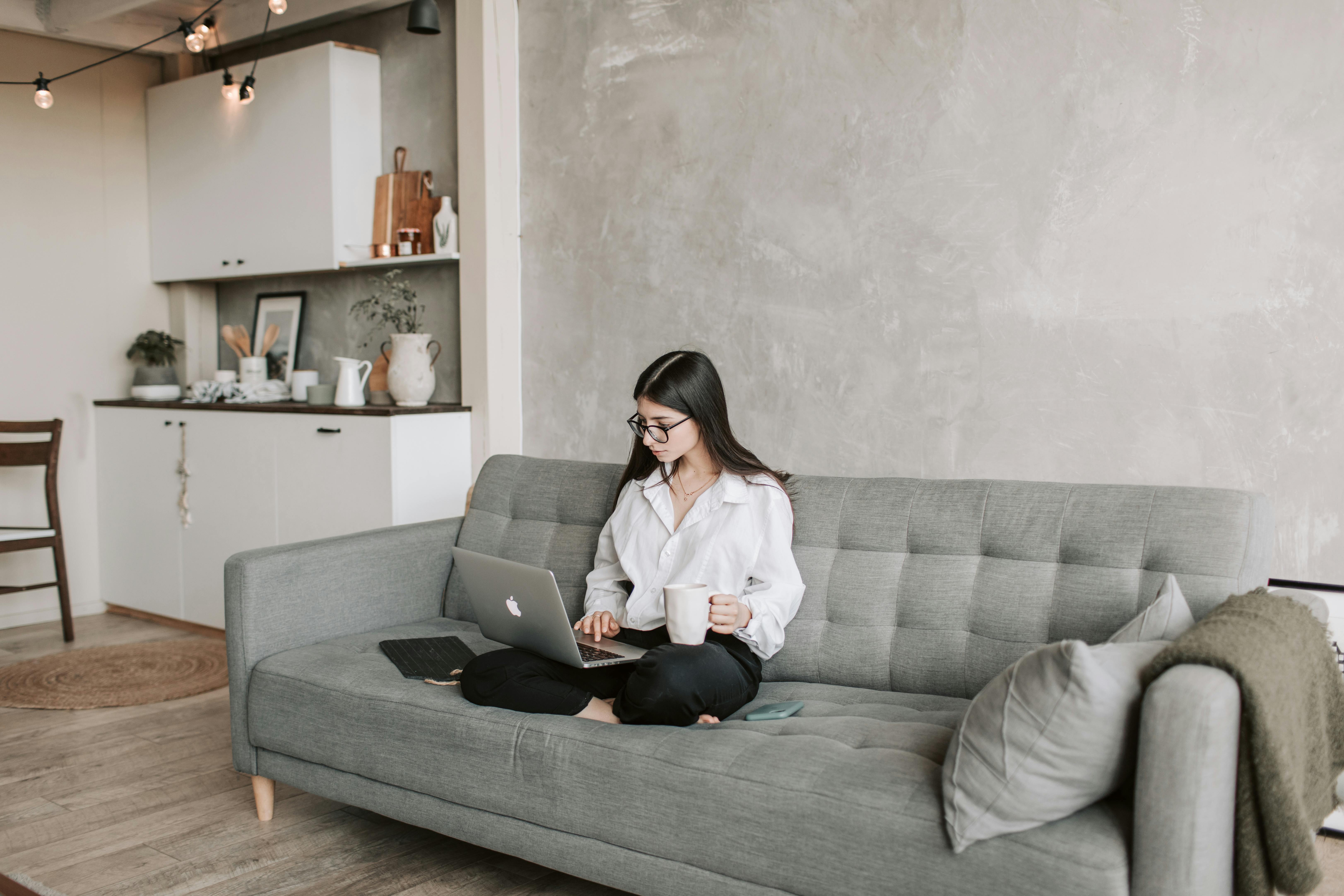 Experiencing the essence of Wanderlust
With a love for all things inspiring, big and small, I decided to take the road to California to experience my passion for sunny beaches, great food, and reveling in a heady atmosphere. Evolving over 900 miles on the western border of the United States, the California dream came true as I entered the land of diverse people, cable cars, the Golden Gate Bridge, and Alcatraz Island. With countless things to do, I tried to fill my itinerary with hiking through national parks, participating in wine tastings, visiting Disneyland, relaxing on sunny beaches, and experimenting with water sports.
Integrating traditions, foods, and languages ​​from around the world, California shows roots in the cultures of Asia, Mexico, and Spain, including the eastern United States. My quest for adventure set my heart racing and raised the anticipation of discovering famous Californian cuisine and a fusion of culinary styles, including sparkling wine tasting. As a must on my wish list, I gorged on the popular California pizza, salads, seafood, grilled meats, Asian and Latin food.
Delighting the Palate with a Culinary Repertoire
Exciting and exhilarating, my time in California was topped off with many adventures and the opportunity to endlessly travel through a culinary repertoire and kaleidoscope of classic California dream dishes. I relaxed on heavenly beaches with a cool Boba drink and satisfied hunger with great hotdogs and Italian sandwiches. When a bold spirit took over, I started paddling on the crystal clear waters of Lake Tahoe and then went rock climbing in Yosemite Park, which offered many other outdoor activities. Every mealtime and in between was punctuated with the wonderful cuisines of California. My culinary adventure evolved with custom crepes at Harajuku Crêpes, seafood burritos, Matt Cain sandwich fillings, amazing porchetta sandwiches, Korean, Chinese and Japanese food. After fortifying my system with an incredible variety of cuisines and cultures for many days, where I enjoyed a great game on the 7th hole at Pebble Beach Golf Links, experienced fascinating Pismo Beach, and let the Santa Maria Valley catapult me ​​on a brilliant journey. through great wines that brought out my aesthetic, then headed to Lone Pine and the small town of Owens Valley in my rental convertible.
San Francisco, with its world-class attractions, stunning scenery, and strong presence of fusion cuisines, indulged my senses with its impressive concerts and music that reverberated throughout. It was time for a California pier experience I wasn't going to give up and I wandered through Pier 39, Fisherman's Wharf and the Santa Monica Pier to soak up the unique pier experience. As the California sun shone on the famous Golden Gate Bridge, I drove across this iconic structure and of course took countless photos to take home memories. With the misty hills of San Francisco echoing with the ancient tales whispered around the ancient forests, it was time to surround myself with the majestic and towering Redwood trees at Redwood National and State Park, a UNESCO World Heritage Site and United States Heritage. National Park on the North Coast of California. Muir Woods was another site to treasure, with its monumental trees that can fit several people like me in their trunks.
Every day was a delight, from San Francisco to Sacramento, and from San Jose to San Diego to Los Angeles, as the sunlight warmed my heart, I cycled through life's delights with Grilled Baby Back Ribs from Phil's BBQ, Praise the Lard from The Waffle Experience, Cioppino from Sotto Mare Chocolate with melt-in-your-mouth sweet desserts with Bouchons from Bouchon Bakery and Julian Apple Pie from Julian Pie Company in these beautiful cities. As a colorful riot of sights and sounds whirled in a wild dance of color, Chinatown in Los Angeles beckoned with its red lanterns and pagoda-style buildings. I shopped, dined, drank wine, and toured traditional dimsum destinations, temples, art galleries, amazing Asian fusion restaurants, and sampled the popular French sandwich. No trip to California is complete without a visit to the famous Laguna and Malibu beaches, where celebrities hang out. golden sands and found myself admiring a picturesque vista with a cool cocktail to quench my thirst for these sun-kissed paradise beauties.
Time flew by and disappeared around a kaleidoscope of magical and mesmerizing attractions as I packed my bags and prepared to take inspiring memories of a delightful, action-packed California adventure back home.
Take off with Binoy Nazareth on a cultural journey of California