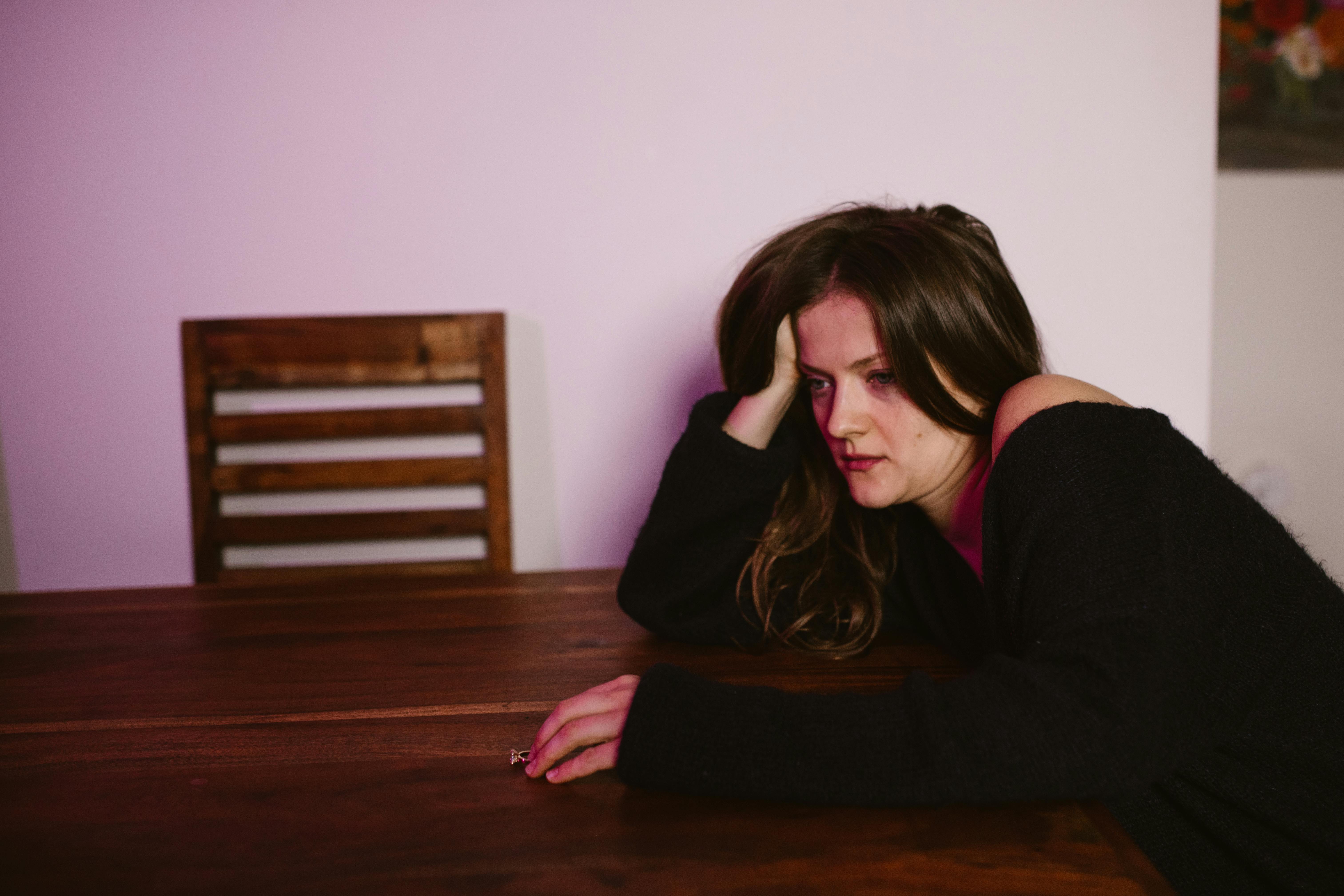 Kwazulu-Natal boasts some of the best beaches on the South African coast, which have the added bonus of being accessible year-round thanks to the mild subtropical climate. Almost all tourist hotspots have shark nets, and more and more have achieved blue flag status.
Despite this, the smart surfer will always take precautions, hang out with a friend, and keep an eye out for ragged-toothed sharks and their friends.
The entire area is favored by steady surf with plenty of reefs and break points for added excitement. The best time of year is during the winter months of May to August, when cold fronts create 1.8 to 2.4 meter waves as they move from the Western Cape. The best times of day for surfing are winter mornings, when the gentle breeze from the coast prevails, and anytime in the summer, when the southwest breeze blows before the northeast wind returns.
Try these five hot spots to surf:
o St Mike's on Sea – The right hand point breaks away from the tide pool, powerful rights starting at the point and going all the way to the beach.
o Lucien Beach – point break to the left, good summer/shore break, sheltered from the northeast wind.
o South Broom – Needs a light southeasterly wind to maximize break point around tree lined rocky hill
o Trafalgar: big wave to the right on a reef in front of the tidal pool, fun beach getaway.
o TO Strand: big powerful waves, super low tide gap, right hand point that breaks the small grass promontory
It can get very hot on our way, and you'll need a good place to relax after a day of surfing and sunbathing. You will find a good place to stay at http://thedriftwood.co.za [http://www.thedriftwood.co.za]. There is a cool pool and the beds are good too.
There are many excellent surfing beaches near Margate, South Africa. You will find the nature of the local boys and girls friendly, completely relaxed and more than a little willing to show you their favorite spots, where you can share another great natural surf experience in our pristine environment.