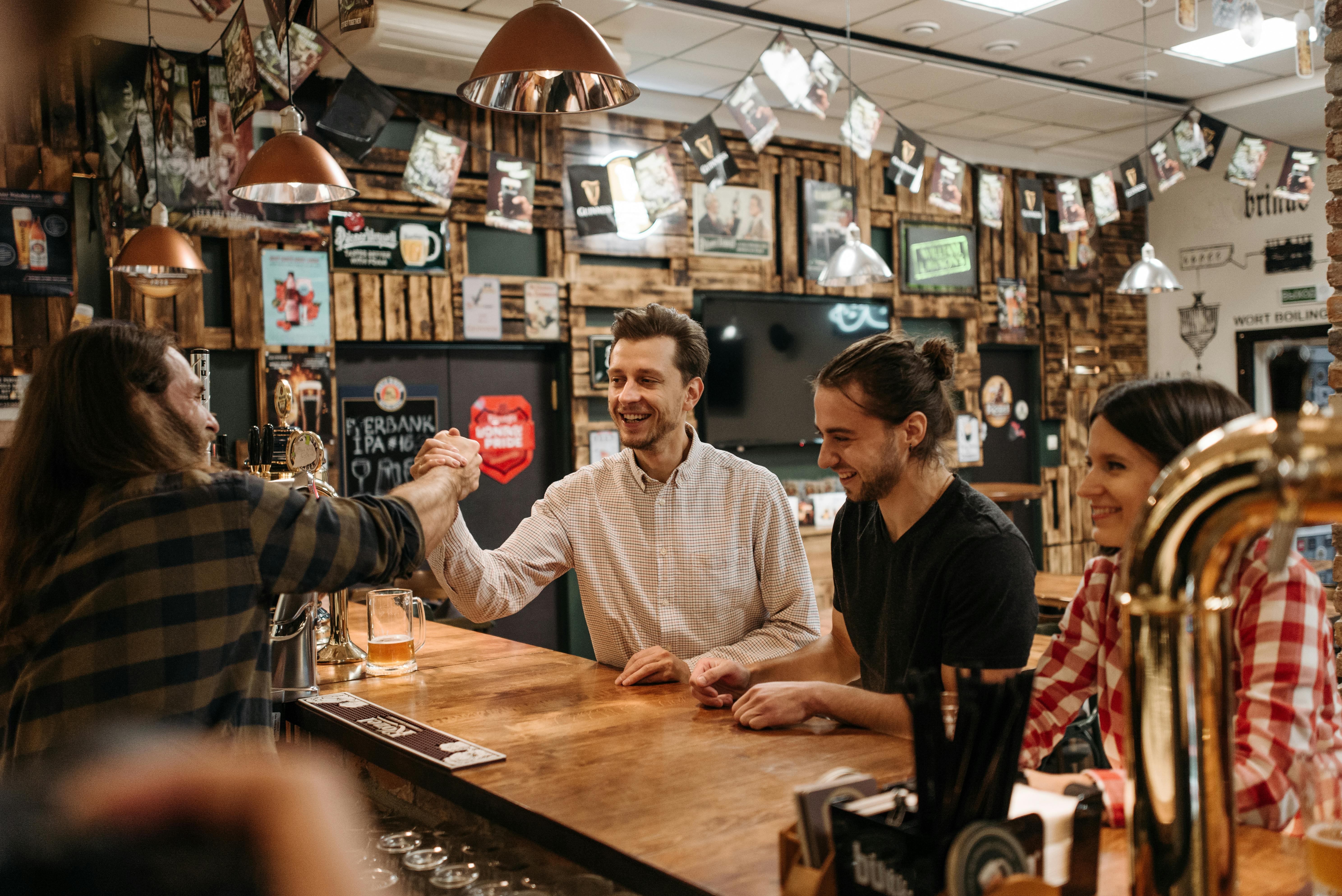 Digital Marketing
Marketing of new products: promotion before the launch of the product
The challenge: Your company is launching a new product, but you don't even have a prototype. For the new product to be successful, it must generate buzz before launch. How do you market a product that you can't show your customers because it doesn't exist yet?
The solution: You'll need a multifaceted approach to get customers excited about something they can't see. A logo for the new product is a good starting point. Your logo should convey the values ​​associated with your company's existing brand reputation, as well as something new and exciting that customers won't want to miss out on. Remember, you have to make them hungry for more.
A website is also a must for your product launch. We are not talking about a web page… we are talking about a complete and independent website. You'll need a place to explain what the new product is, how it will improve your customers' lives, and why it's so exciting. Don't be afraid to try an animated Flash page. Most importantly, be sure to include a form for site visitors to request more information. You'll want to collect their contact details for other phases of your marketing campaign.
To drive traffic to your site, consider a multi-pronged approach. Brochures and flyers are perfect for sales reps. Staggered inserts are also an option. A simple e-Blast is a great way to notify existing customers and other audiences about your product launch. Other web tools, such as paid web advertising, blogs, and press releases distributed through PR Newswire, will also drive web traffic.
Finally, consider going big. very large. Think of billboards or TV commercials, even radio commercials. Make a public relations effort too. Public relations tools such as press conferences, guest appearances, articles in trade magazines and general publications, and conferences and events are great ways to get the word out.
Keep your marketing objectives in mind when setting up your campaign, and remember that each phase of your campaign is one part of a large-scale, sophisticated marketing program. Pay attention to short-term and long-term tactics.
Carrying out a large-scale campaign like this requires coordination. You want to make sure your message is consistent, your brand is consistent, and that the timing of each phase of the media campaign makes sense. In short, you want every part of your marketing to integrate seamlessly. Having a single point of contact to plan and execute your advertising push will allow you, your sales team and other stakeholders to focus on their roles in the business.