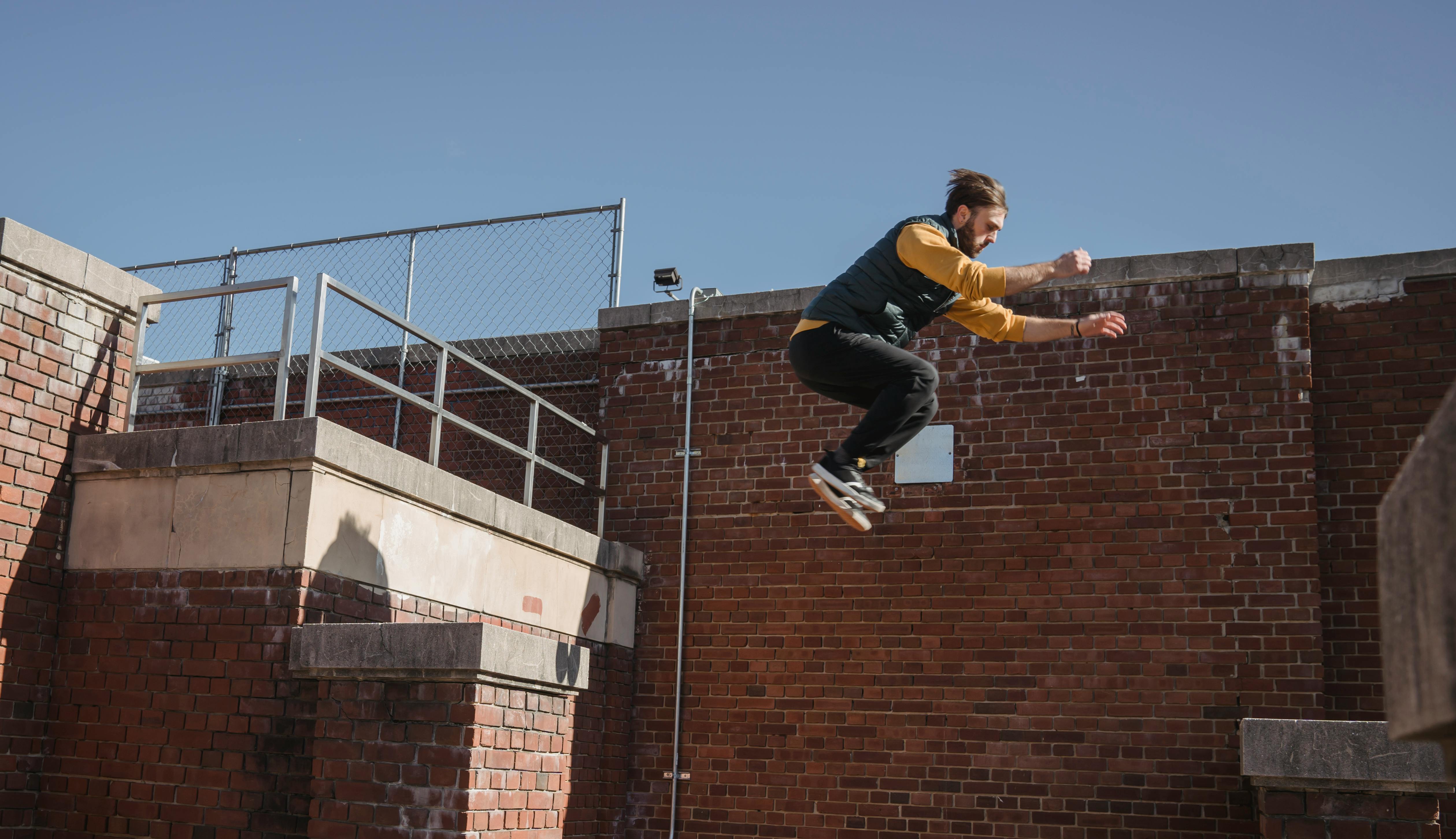 Health Fitness
Do you want to start a legitimate pet sitting business?
The pet sitting industry is booming, pet sitting is basically the act of caring for a pet and its owners' home when they are away. If you are a pet lover and you are passionate about dedicating your time to this profession, then this job is for you. Before you think about starting your own professional pet sitting services business, it is essential to be well-informed about the responsibilities and resources required for the dog-sitting and walking profession. This article will help you decide if a career in pet sitting will be the right decision for you.
Pet care: what is it?
Many pet owners worry about how to care for their pet when they leave their pet at home when they are on vacation, have to attend an event, or have to travel for business or work, that's when a pet sitter can come to the rescue. . He/she can perform various other tasks apart from taking care of pets. They do jobs like turning off lights, answering your phone or emails, watering plants, etc. Starting a pet sitting business is not an easy task, you need to know the pet's medical needs, diet plans, nutritional needs, behavior changes and other information.
dog walking
A dog walking profession is different from a pet sitting business. A dog walker is someone who primarily walks their dog. One can hire a dog walker for the physical and mental fitness of their high energy dogs or if they work full time. Pet sitting and dog walking businesses can be very profitable when run professionally.
contract
To start a pet sitting service, it is important to be licensed for home boarding, insured, and have a criminal background check. You will need contracts for essential services, such as a dog walking contract, that cover the agreements between you and your clients. It is vital that you contact your local authority to confirm if they require you to be licensed for the services you will be offering.
You can smoothly start your own legitimate pet sitting business once you have these things in place. Joining an association will also give your customers peace of mind. You will help pet owners using your knowledge gained from a recognized association while caring for their dogs. It is important to choose the right association to receive the right knowledge and certificates to help you become a professional pet sitter or dog walker. Although you may find various associations, choosing a well-established national association would be of great help.