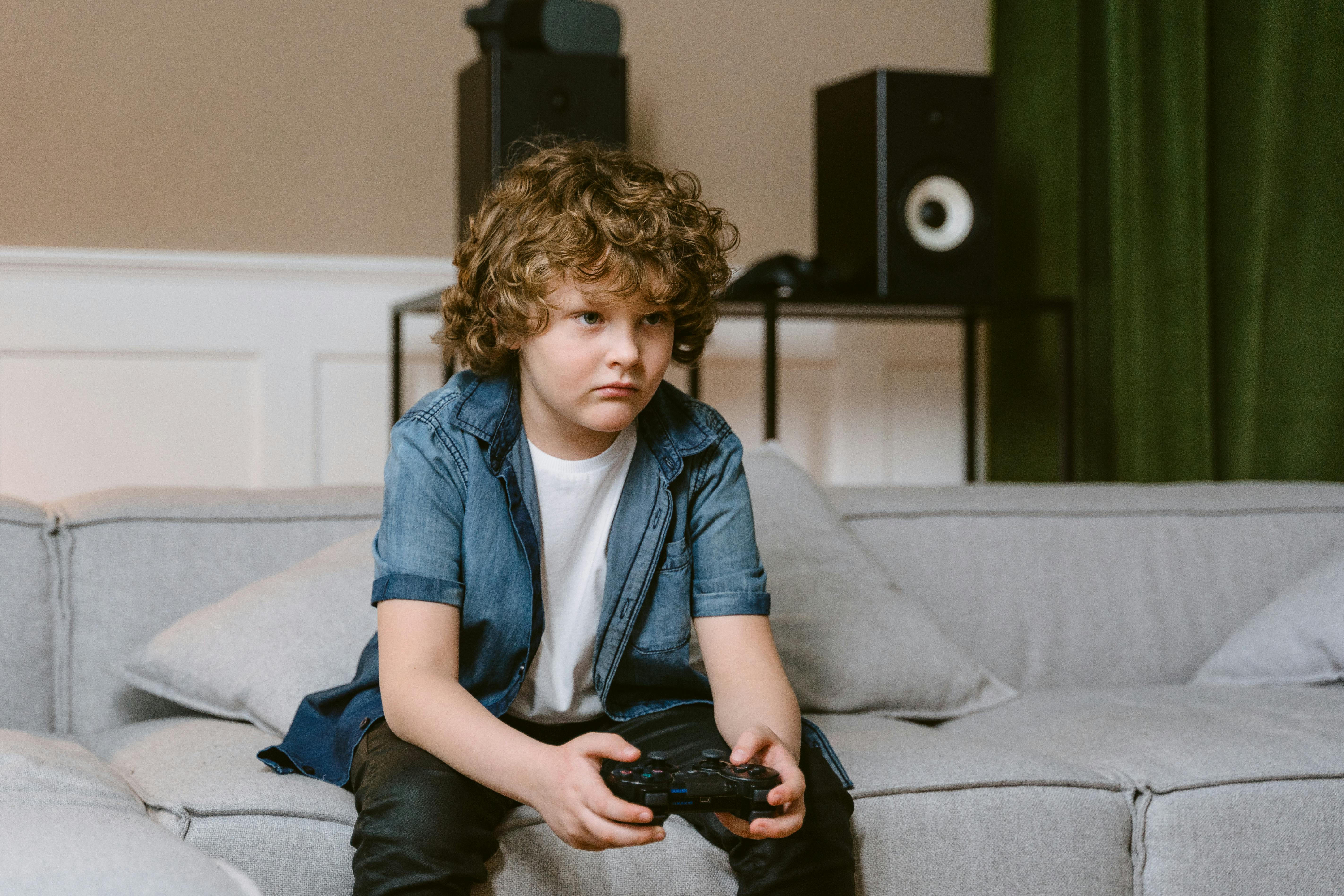 A mind map is a process of writing things down in a way that maps your ideas and thoughts. You can use shapes, symbols, and more to represent different points and ideas. This makes it easy to see and digest quickly because it makes your main idea the central part of the map.
Change it
When solving problems, you want to change a few things. For example, you will want a new solution to the problem to be the central idea of ​​your mind map. Be sure to add resources to solve the problem. For example, money, people and technology.
Remember that a problem can have more than one solution. By separating each solution, including all the resources you will need, and looking at the obstacles, you can more easily choose the right solution for your problem.
Once you look at the main solution you need to implement, or have identified a couple of solutions that work together, you can branch out further to the details of the solution and how you want to implement it.
Understand the big picture
Putting all the information in one place will help you see the problem with new eyes that have a better understanding of the big picture. Using a cloud-based online mind mapping solution can also help you make a cleaner and more useful mind map, because you won't have anything marked when you look at it.
Mind maps are good for both general thinking and narrowing down things to point to. For example, in a solutions mind map, you will end up with steps for the solutions you have chosen, and then you can start adding tasks to your calendar so that you can be successful.
Even if you are not creative by nature, you can learn to be more creative by developing your creative thinking and problem-solving skills.
Problem solving is a process
Problem-solving skills are important both in the workplace and in your private life. Whether it works for yourself or for others, you will need to be open to solving problems. You will want to develop your mental, analytical and creative skills if you want to be a good problem solver because you will need to be able to think logically, put things in order, and evaluate whether a solution is suitable for a problem or not.
When you can identify problems, understand stakeholder points, list all the solutions you can think of, evaluate them, and then select one (and one more step: implement it), then you will be a good problem solver. others seek. Being creative helps because your mind will be more open to new possibilities and potentials.