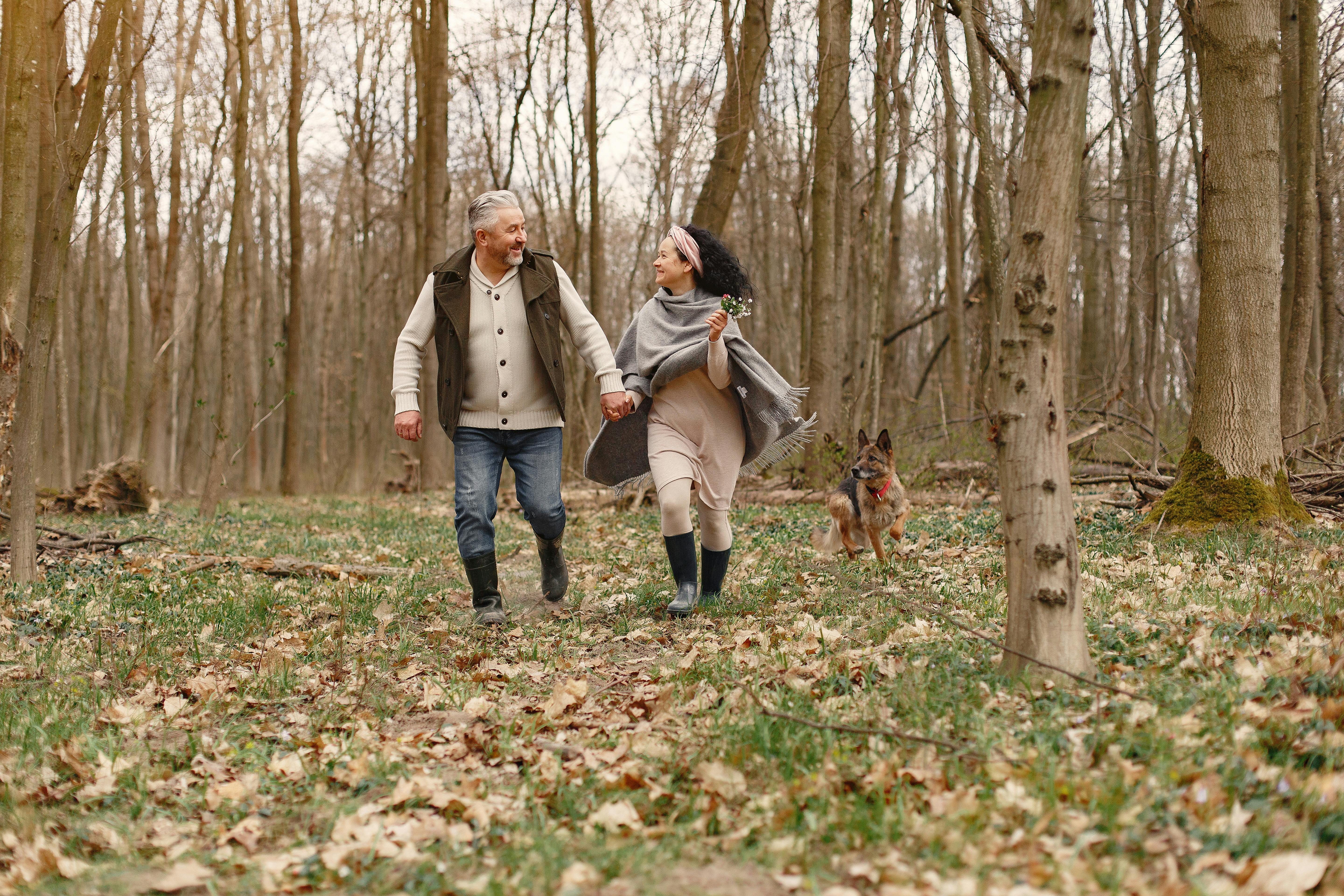 Pets
Business Book Review – Build From Scratch
By: Bernie Marcus and Arthur Blank with Bob Andelman
Published by Times Business (Random House), 1745 Broadway New York, NY 10019
ISBN 0-8129-3058-4
Book Price: $34.95
Two great business minds
Bernie Marcus and Arthur Blank are the co-founders of The Home Depot. They serve as chairman of the board and chief executive officer (respectively). Marcus also sits on many boards, including the New York Stock Exchange. Blank was inducted into the Babson College Academy of Distinguished Entrepreneurs and is also a member of many boards.
How to dominate in business
In three parts, our writers share 16 chapters, discussing topics such as: Never settle for the way things are (Chap. 4); Make mistakes, learn from them and move on (Ch. 6); Market dominance is important (Chap. 9); Make sure people know they have the power and are doing the right thing (Chap. 14); Responding to change, a reason for success (Chap. 15).
Two normal guys were successful in business.
Bob Andelman allows authors Marcus and Blank to share a compelling success story. It is revealed in a personal and relevant tone, peppered with excellent advice for any budding entrepreneur. They begin with: "We are two normal guys with similar modest personal backgrounds and religious (Jewish) orientation who were given a strong push by our respective parents to succeed." Your first hint of success is shown in these brief details.
The parent council started the success story before these two men knew what they would become. After a series of setbacks, including being fired from their jobs, the following motherly advice set them up for greatness: "Don't waste time reliving the past; it only keeps you from focusing on the future." A mother's words can be gold!
The writers reveal past relationships that affected their sales mindset. Pat Farrah was one of those examples. His success was described as: "He also loved the instant gratification that came from serving customers and making a sale."
Readers are exposed to internal training secrets: "At The Home Depot, cultivating the customer is much more important than creating a bottom line. We teach our associates that if you can save a customer money, do it."
Budding entrepreneurs will get hints of success: "…startups…secure double capital…gives you the confidence and strength to do what you think is right instead of being pressured by outside financial forces ".
Experience is the best teacher
The personal experience of B. Marcus and A. Blank reveals the best teaching for business growth and success.
Success Step – List 5 trading success principles you discovered in this review. Apply one to your business.