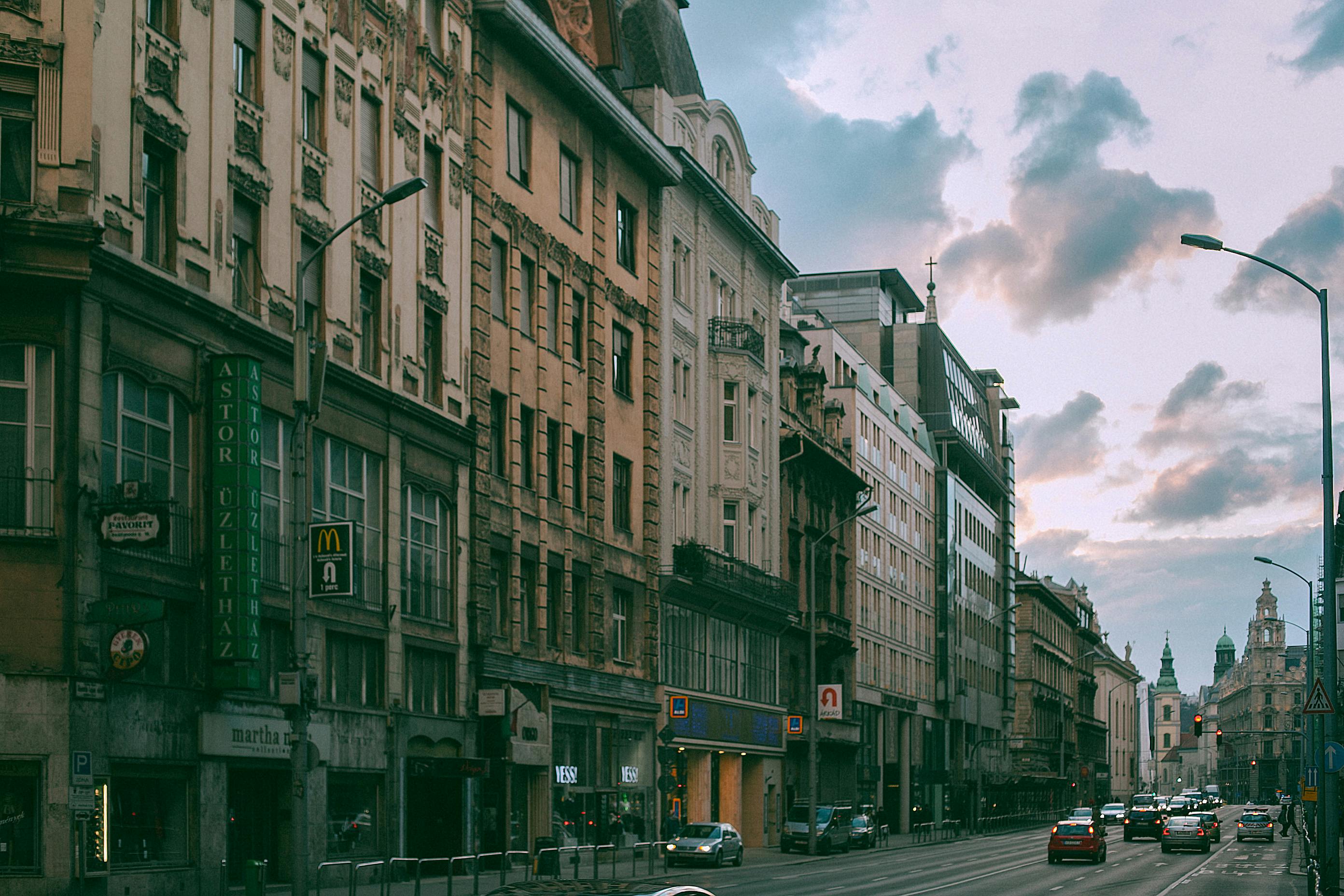 Auto
Botswana, pure wild nature still much to explore
The Republic of Botswana is a landlocked country with approximately 1.7 million inhabitants, neighboring South Africa, Namibia, Zambia and Zimbabwe. It is the same size as France. To its northwest is the famous Okavango Delta, a unique inland delta that attracts a variety of wildlife, not only in the delta itself, but also in adjacent parks.
Traveling in the Botswana wilderness will be guaranteed for adventure and pure African wildlife. The policy of the Government of Botswana is to preserve this habitat and they do so by keeping safaris as an exclusive event. Access to parks, camping fees, etc., is expensive. And that's just the beginning. So you won't see the herds of tourists and safari vehicles like you may have seen in Tanzania or Kenya. And although the facilities in the parks have been improved in the last two years, they are minimal. You will be traveling deep into the jungle, being far removed from any form of civilization and therefore you must bring a cooler, stove or shower. Getting in just requires planning your adventure in advance, renting the appropriate equipment and vehicle, reserving the sites and parks.
Booking trips with local operators has the advantage of being able to camp outside public campsites, which are usually full before you know it. Some safari companies are members of HATAB and/or BOGA (Botswana Guides Association). With a HATAB and BOGA listed safari company, you will camp in areas not open to the public, truly in the middle of nowhere. Under the "take nothing, leave nothing" rule, these members are allowed to set up camp, spend the night(s) and when you are gone, the place must show only your footprints as evidence that you you stayed there
Plus, if you're traveling with a BOGA company, you'll be sure to stay on track with local safari guides who were born and raised in Batswana. They know the territory very well, are licensed by the DWNP (Department of Wildlife and National Parks) and frequently trained in medical rescue. Although "requested" animal sightings can never be guaranteed, guides know where to find the specific wild dog, leopard or bee-eater.
Botswana is where you can be sure to see as much and diverse wildlife as you would expect in Africa. But also in the real African habitat. The Okavango Delta is a bird watcher's paradise, both in and out of the water. The Moremi Game Reserve in the delta is still officially the best game reserve in Africa and has a lot to show for it. Almost every species converges here: hippos, elephants, antelopes, zebras, impalas, birds of prey, crocodiles, cheetahs, wild dogs, hyenas, baboons, honey badgers, lions, leopards, giraffes. Whatever it is, it will be there. Although, rhinos will be hard to find in Moremi's tongue. For those who might consider Khama Rhino Sanctuary near Serowe, a very nice park, perfect between Johannesburg and Maun if you are driving from South Africa.
And these are just some of the things you can find in the Okavango, there is so much more to see, on the water, on the water, at night. Consider spending a night camping on one of the many islands and taking a walk in the bush…well, go there!