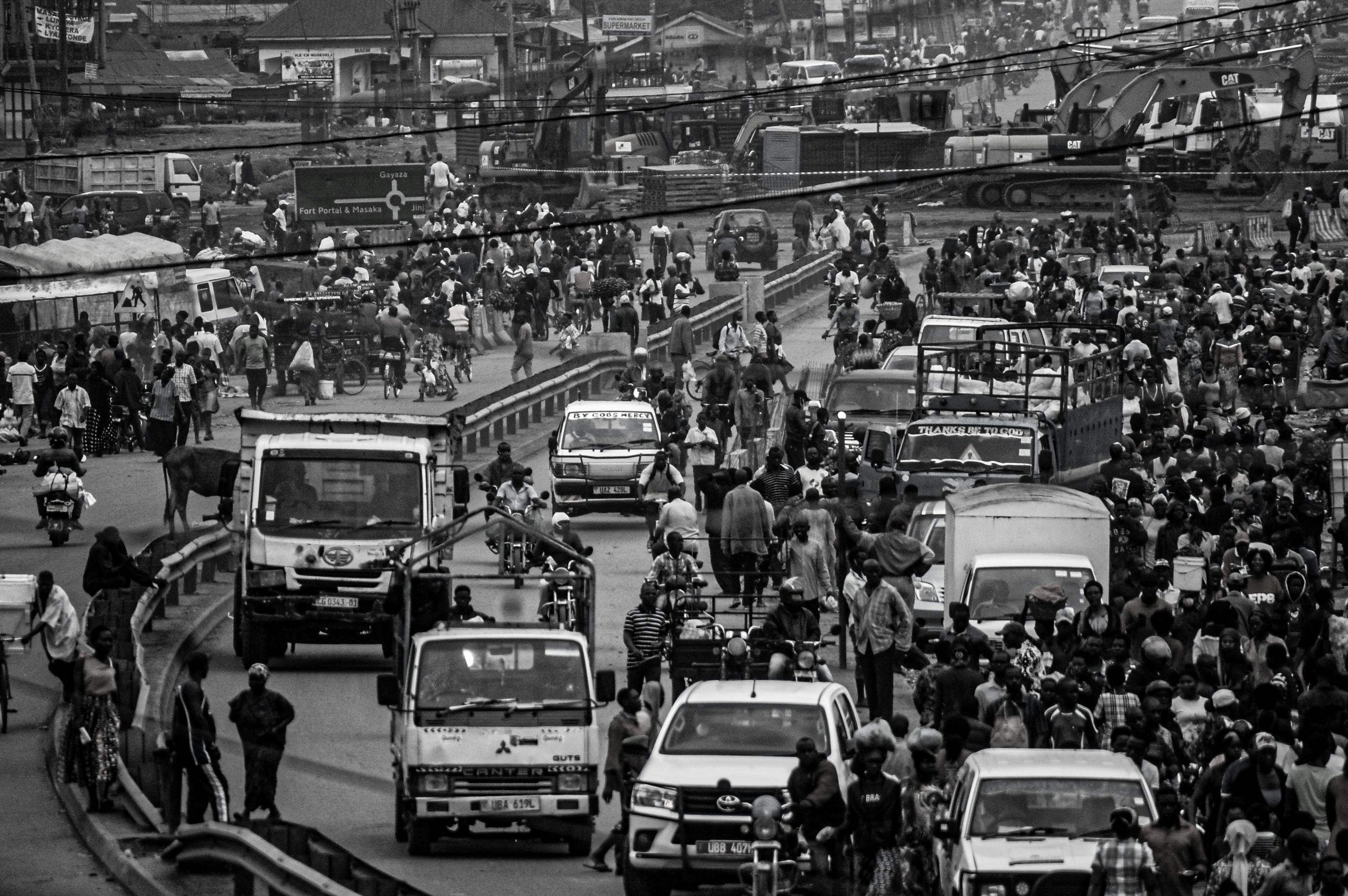 Auto
Amazon India to sell car parts and accessories
Amazon India has launched a new car and motorcycle store on its website that boasts of over 22,000 products. Products range from motor oils, filters, additives, seat cover polishes, helmets, spark plugs, car vacuums, car electronics and much more.
The online store will provide customers with easy access to thousands of automotive and motorcycle products from more than 150 national and international brands. Some of these brands include 3M, Shell and Megastar, Vega, Hello, Philips, K&N, and many others.
Samir Kumar, Director of Category Management at Amazon India, said: 'We are very excited to launch this store on Amazon.in. These categories are very disorganized in India and have limited distribution reach to genuine customers. With a wide selection of genuine spare parts and accessories, a trusted customer shopping platform like Amazon India will serve its customers in the best way and offer quick and prompt delivery services. Customers across India will now be able to shop for various car and bike accessories with ease."
The 'Car and Motorcycle Store' on Amazon.in has been divided into four sub-stores, which are 'Vehicle Care', 'Motorcycle Parts & Accessories', 'Car Accessories' and 'Car Spare Parts'. With just a few clicks, any customer can purchase the accessories they need to maintain their 2 or 4 wheeler. They can also choose from a variety of frames and accessories for their riding experience with the help of various riding gear such as helmets, protectors, and jackets.
Mr. Ninad Gadgil, Vice President of 3M Automotive Aftermarket Division, said: 'We are delighted with this partnership with Amazon India. The Car Care category is experiencing rapid growth among Indian consumers who like to participate in the maintenance and upkeep of their beloved vehicles. This partnership will provide us with a significant opportunity to penetrate the metropolitan and non-metro markets in India through an unconventional distribution channel."
The company also confirmed that third-party sellers such as Distorted, Velocity, Olympia Industries Ltd., Pegasus Premium, and Auto furnish India have signed up to sell their products with Amazon India.
This is a win-win situation for Amazon India from Flipkart.com; Its biggest competitor in the Indian market also does not have such a flourishing variety of parts and accessories. This will help them regain considerable market share that they continue to lose to Flipkart. Please be sure to check their list of similar replacement parts to ours on their website to match the product details if you intend to order replacement parts from us to ensure you are ordering the correct product from us.