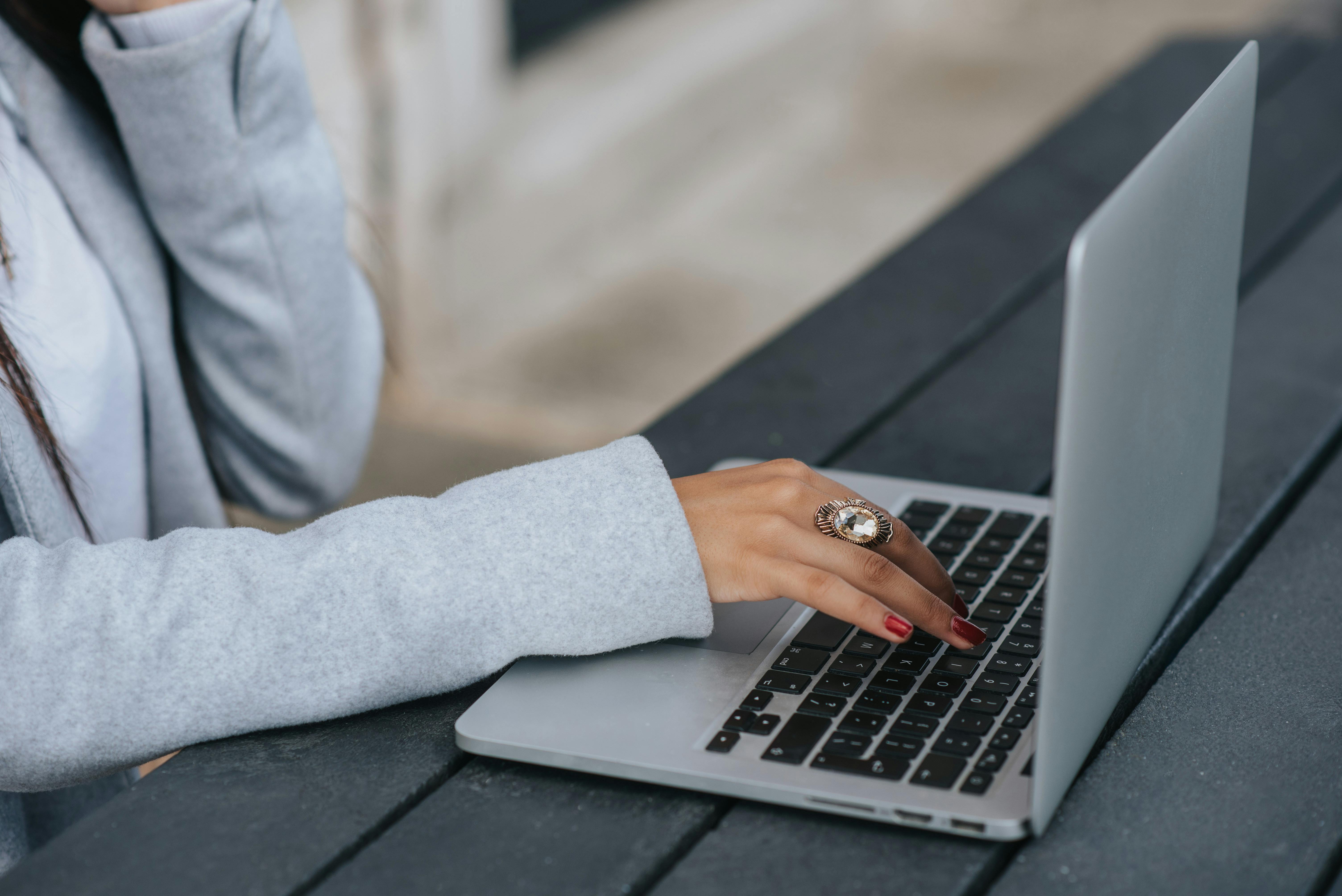 Business
Working capital loan: Guide to the different types of working capital financing for companies
Every business, at some point, requires some form of financial assistance. If you find that you simply need more money to finance the day-to-day operations of your business, you'll want to apply for a working capital loan. The sooner you can get approved, the better, as this type of loan helps pay for a business's short-term operating requirements. Businesses that rely on seasonal earnings or cyclical sales tend to need capital to help out during periods of reduced activity. Retailers, for example, typically sell more products during the fourth quarter around the holiday season than at any other time. Manufacturers have sales that correlate with the needs of the retailers that buy from them.
The best thing about a working capital loan is that the financing is immediate. This type of loan is also easy to obtain for the most part and allows business owners to efficiently cover any gap in their capital expenditures. It is also a type of debt financing that does not require an equity transaction. This means that you, as the business owner, will continue to maintain full control of your business.
There are a few different types of working capital loans, the most common being "short-term working capital loans." These provide the company with a lump sum that must be repaid in a shorter period of time, usually within 18 months. You may also want to apply for a working capital line of credit, which will give you access to some funds that you can use when you need it.
Other options besides a working capital loan
Other options include bill financing and merchant cash advances. With the latter, you get an up-front sum of cash that you're expected to pay back by letting the lender take a certain percentage of your business's credit card sales. It is the most expensive type of capital a company can obtain, but it is also very easy to get approved. If you haven't established a good credit rating, you may need to consider this.
As for the financing of invoices, it is a solution for companies whose working capital depends on the payment of customer invoices. If customers have been late, these businesses have a hard time finding the cash they need for daily operations. So, invoice financing helps business owners gain access to capital immediately.
If you are interested in any type of working capital loan, the best place to look is US Business Funding. They are committed to offering financial solutions to help small and medium-sized businesses grow. There is a 60 second approval process and a 24 hour funding process.