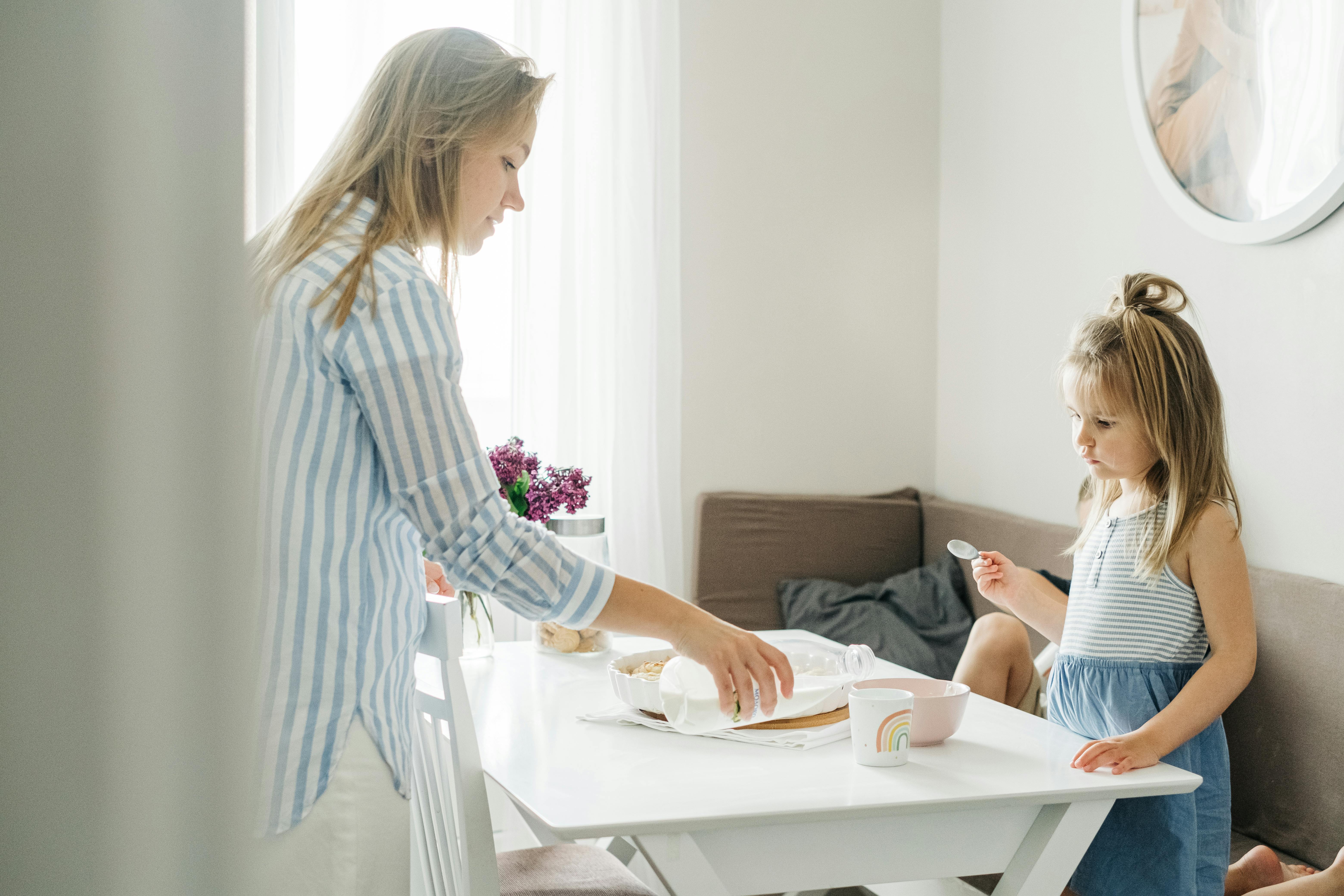 Home Kitchen
Mediterranean farmhouse, luxury rustic decoration
Original elements come to life in this rustic farmhouse with lush and eclectic Mediterranean decor. Luxurious architectural details, such as the huge, beautifully carved antique entry doors that lead to the terrace, give it an unforgettable character for pleasant family gatherings.
The oversized living room with stately carved beams and an elaborate chandelier looks out onto the backyard through a row of arched windows. The walls are neutral and the rustic flower-carved jali wood panel above the fireplace lends a striking balance to the thick exposed beams. The seats are comfortable and open, the old door coffee table catches your eye with the brass clad camels, accented with the turquoise patina. Great for accommodating large family gatherings and opening up to the backyard, the stream of rustic artifacts like the huge floor mirror made from an ancient Indian archway makes a statement of luxury.
The kitchen extends to the large living room, a very practical setup for entertaining. Warm woods and carved cabinets in the kitchen make the rooms feel harmonious. The old, earthy woods and worn patinas of the beautiful sideboard make the kitchen beautifully inviting. The custom handmade dining table with vintage doors is center stage, a wonderful place to eat delicious cooked meals. Modern and exclusive appliances add a sophisticated touch.
The beautiful room is classic old world Mediterranean with arched windows and a rustic carved wood chest of drawers. The headboard is made from an antique Indian door that gives the room a refined personality. The quilt is an embroidered vintage quilt from India that lights up the space with its lush hues.
A sliding door leads to the bathroom and the vanity is an old chest with a copper sink on top. The mirror is made from an old Indian window and makes the room appear much larger.
The hallway evokes a barn style with sliding doors and wrought iron light fixtures. The wall carvings of the Tree of Life hanging in front of a large mirror add a global dimension. The reflection of the carving makes the hallway feel much deeper and brings a sense of balance with nature. A whitewashed tribal damchiya, bohemian lounge table welcomes you with a sparkle in its mirrors.