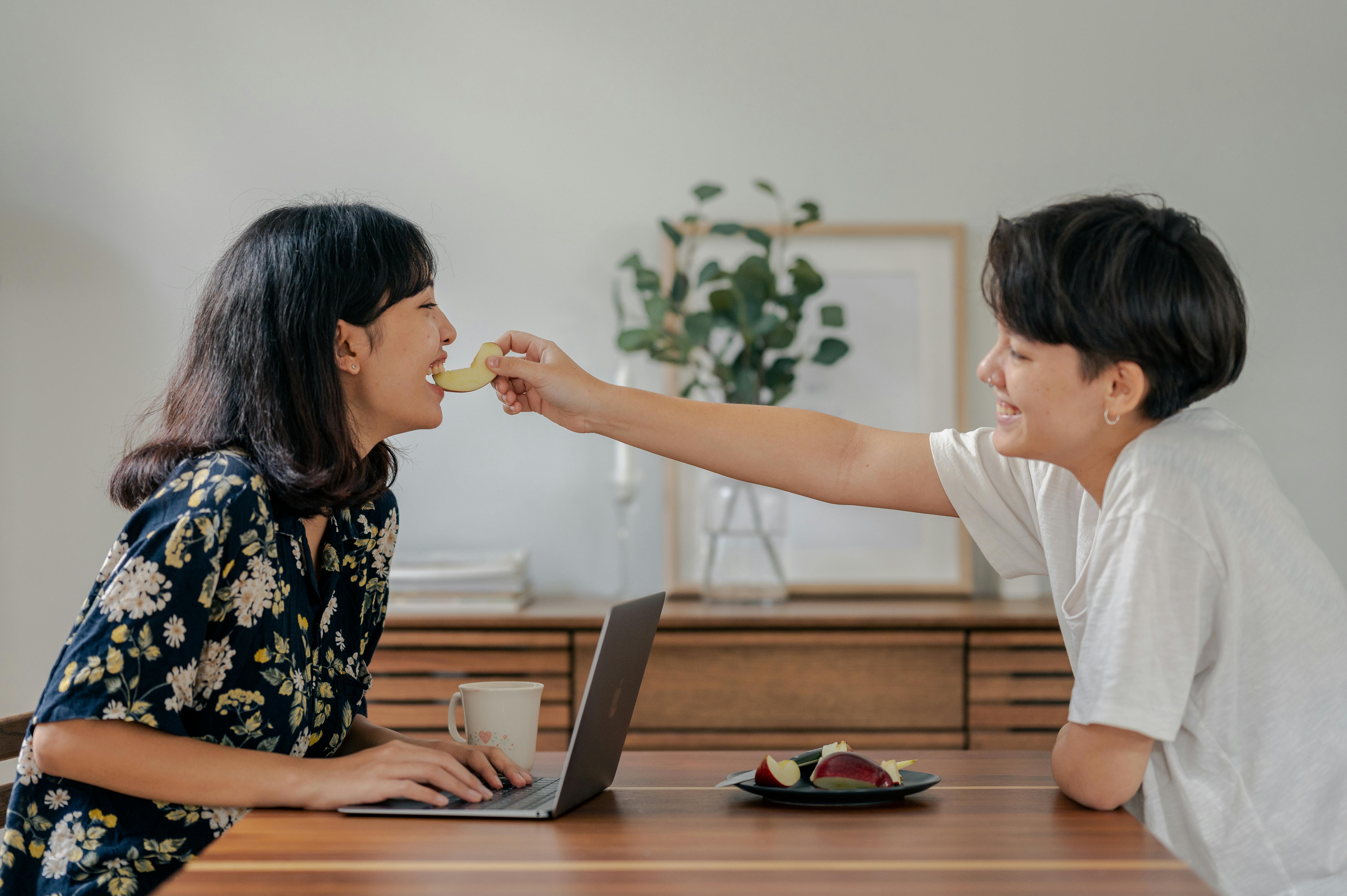 Technology
Kaspersky Total Security for Android Review – Why is this the best security suite?
Think of all the important information stored on your tablets and phones. Everything from your social media account to family photo albums requires protection. If you're involved in business, chances are there's critical company data stored on those devices as well. What if you ever lose your Android device or someone manages to hack it? The best way to protect everything is with Kaspersky Total Security for Android.
The Total Security package offers much more than the Internet Security and Antivirus packages. You can expect superior protection for all sensitive information on your Android phones. You can order it online through the website or through Google Play. Choose between a one or two year subscription for your Android device.
Kaspersky does a good job of stopping threats, regardless of the web browser you use. The technology will detect malicious files and stop them before they download and start attacking your device. It is highly rated for its detection capabilities by all the leading independent antivirus labs. You can manually scan apps whenever you need to and allow automatic scanning the rest of the time.
In addition to antivirus protection, Kaspersky Total Security for Android also offers features such as parental controls, antiphishing technology, and call/text filtering, which is very flexible. Tablets and smartphones aren't the only devices you can protect, either. Total Security also offers support for Android Wear products, simplifying overall security management.
Digital dangers without Kaspersky Total Security for Android
You won't have to worry about digital dangers, including malware and ransomware attacks. It works in a way that does not interfere with the operation. Your device will not slow down at all as Kaspersky runs quietly and efficiently in the background.
Keep your data away from the pleading eyes of family, friends, and co-workers with the Confidentiality feature. Use it to lock key apps with a special code. While you're at it, you can hide text messages, logs, and calls from nosy people.
Don't worry if you ever have to restart your device. Even if you reinstall the app, the program key will still work, as long as there is time left on your subscription. The entire program is easy to set up and use. There are many easy-to-use features, so even a beginner will be able to figure it all out.
Kaspersky Total Security for Android is not just any program. It is very well designed and offers some good award winning technology. While Androids tend to be relatively secure on their own, it always helps to have that extra protection. Get it today and start protecting your digital life.
The company offers a variety of free tools to help you get started. Once you get the hang of things, it's time to use coupons and promo codes in Kaspersky Total Security for Android. These offers will help you save on your subscription.