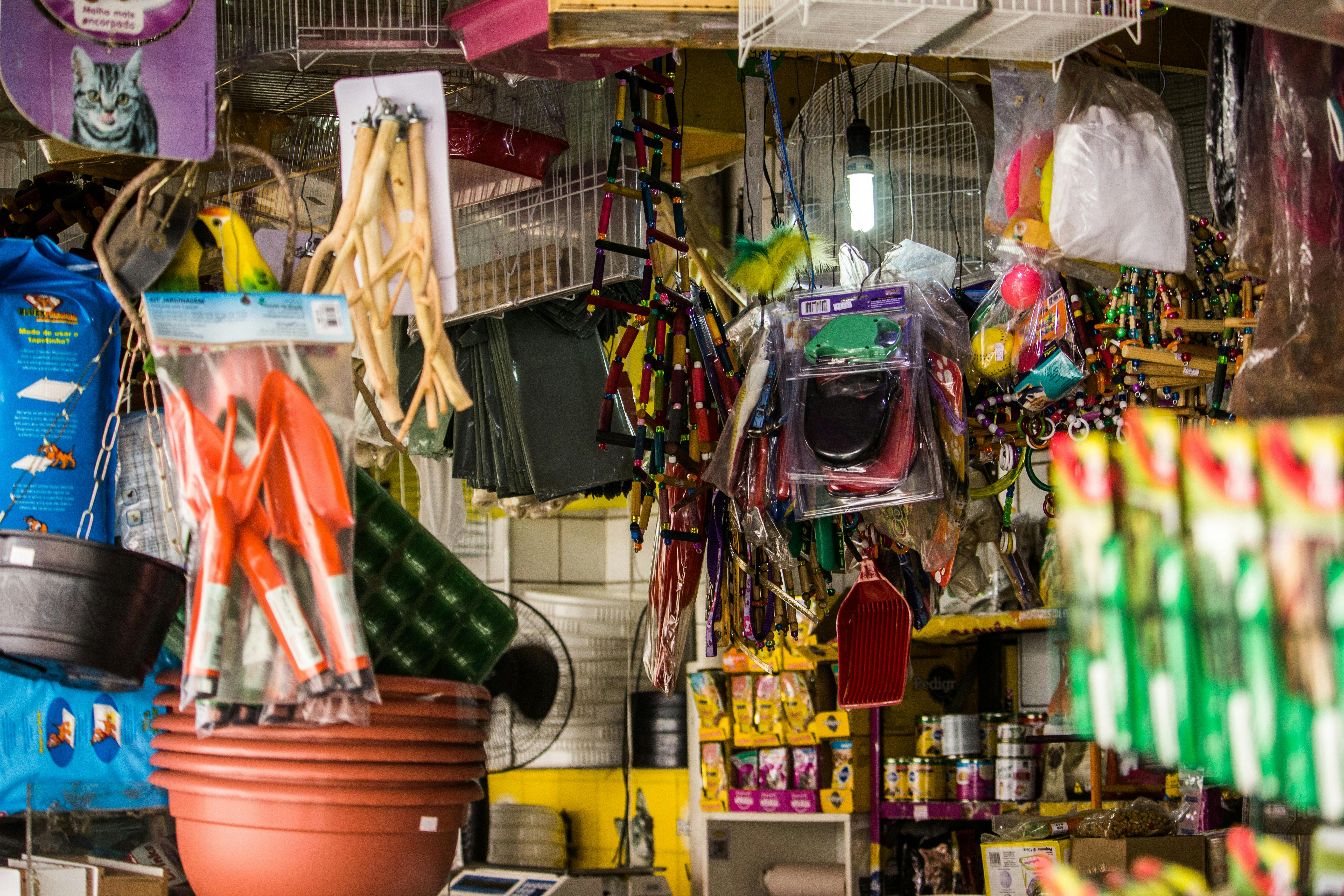 The York Heritage t102 treadmill is well designed for beginners and positioned in the home category. It is made with comfortable features that offers great support to users for daily use. This treadmill has incline adjustment and electronic speed adjustment. It looks compact and suitable for space-conscious people. This fitness equipment has a large LCD screen with an intuitive console system that shows clear details about the status of your workouts. This treadmill has direct access to speed keys and comes with ergonomically designed handlebars. It has a hand pulse sensor that reads your heart rate and provides instant feedback. It is an indoor type treadmill with footrest dimensions of 171 x 75 x 146 cm when open. It has a footprint of dimension 79 x 75 x 153 cm when in the folded position. This treadmill has a well-padded running desk that measures 120 x 40 cm and offers quiet operation with a smooth running experience. It has a gross weight of 84kg and comes with built-in transport wheels for easy movement around the living room.
This treadmill has a maximum user weight capacity of 120 kg and is equipped with 9 preset programs. It provides provision for manual speed adjustment and the incline can also be set to the desired angle to suit the interest of the user. The speed range from 0 to 13 km/h and the incline level can be reached between 0 and 10% of the normal level. With the push of a button, you can instantly set the speed and incline level. It has a large LCD screen that offers accurate information on your workouts with speed, time, calories, distance and pulse.
Beginners can get accurate rotational data while training and it proves to be a motivating factor for users who like to keep fit every day.
This treadmill has fixed handlebars, which are built with a heart rate sensor and when you keep your hands pressed on the handlebars, it will read your heartbeat and display those details on the screen.
It has a 1.25 hp motor that you start by hand and this treadmill has a 10 year warranty on the motor, 2 year warranty on labor and parts.