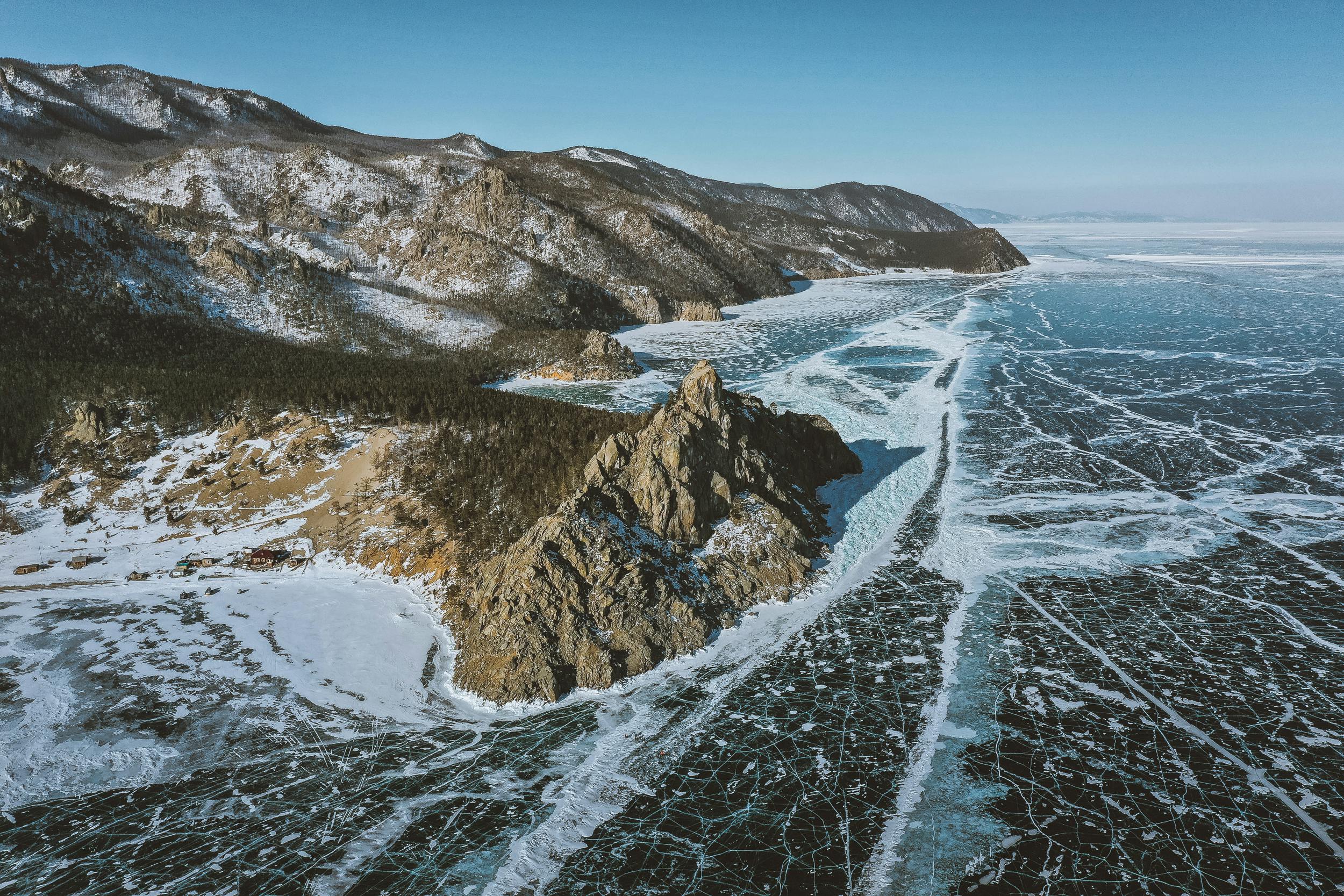 Tours Travel
Where to find the best hotel accommodation online
Go traveling? There are so many things to consider when booking hotel accommodation. There's the actual location of the hotel, its accessibility to public transportation, its proximity to the sites you want to visit, the reviews of the hotel also play a big factor, and of course, there's the cost.
Fortunately, nowadays everything is accessible through the Internet. We have compiled a list of online travel agencies that offer accommodation at different price points. So whether you're a backpacker or leisure traveler, we've got you covered!
1.booking.com
Booking.com has enjoyed being at the top of the world's top online travel agencies since 2014 (according to Skift). They offer various types of accommodation, from hotels, hostels, apartments and high-end rooms. Customer ratings are displayed on the site, and you can search for hotel accommodation based on your budget, with most deals offering free cancellation.
2. Expedia.com
Launched in 1996, Expedia recently bought Orbitz, another online travel agency. Hotel booking is just one part of Expedia's business, as it also books airline tickets, cruises, and even car rentals. You can earn 'reward points' when you get the Expedia+ card. They also regularly have secret deals and discount coupons for those looking for a deal.
3.agoda.com
The only online travel agency based in Asia (Singapore) that became part of the leading online agencies in the world. Agoda.com has steadily grown its clientele by offering "Best Price Guarantee" on its rooms, as well as having specialized "flash sales". Hotel accommodation in Agoda ranges from luxury hotels, inns, bed and breakfasts, to resorts.
4. Tripadvisor.com
Although Tripadvisor.com is primarily a review site, it also offers the option to book hotels. Currently, the site is Top 2 in the list of the best online travel agencies in the world, also according to Skift. The good thing about this is that by looking at various accommodation offers, you can also see price comparisons with another site that offers the same hotel. Prices on tripadvisor.com are usually discounted, so you get the best deal. Also, the user generated reviews are very helpful.
5. Hotels.com
You can book hotel accommodation on Hotels.com for more than 325,000 hotels worldwide. Bed and breakfasts, inns, and even some condos are also included in their inventory. They have a great offer for extended stay guests called 'Hotels.com Rewards'. Guests who stay at least 10 nights get a discount on their next reservation.
6. BedandBreakfast.com
For those seeking quaint B&B charm, BedandBreakfast.com is a niche site that's been around for over 20 years. The site offers Hot Deals and has a special area for Diamond Collection Inns, which offer luxury bed and breakfast accommodations.
7.Hostels.com
Touting "great deals on hostels everywhere," the site has 33,000 hostels in its inventory. And if you sign up for their SmartSavers membership, you get virtually no booking fees. Ideal for those on a budget, there are so many options on this site.