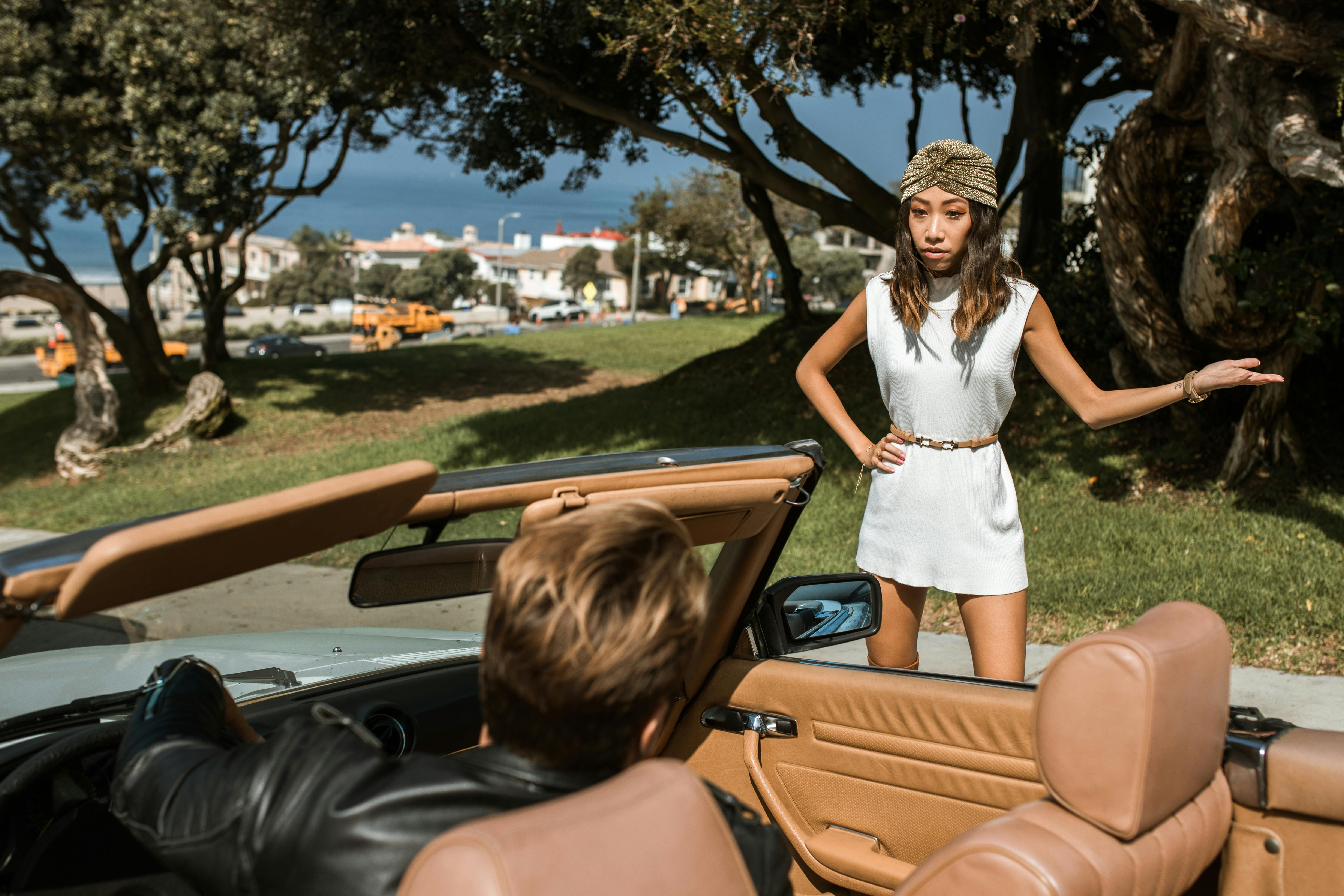 Relationship
What you need to know about trunks and storage chests
Storage trunks and chests can look beautiful in your bedroom or living room. They provide additional storage while being decorative. They were originally used to store clothing when people traveled on long trips, but today they are used for many other items besides clothing.
The different types of trunks and chests:
Chests and dressers are made from different materials to suit many types of consumers. Wooden ones are popular because they resemble vintage styles of trunks. They usually have a round top that contains additional storage. They may have intricate copper locks and hinges.
Most wooden chests use one of the following types of wood: oak, walnut, pine, or cherry. If you buy the most expensive chests, you will get mahogany. They are usually lined on the inside with cedar to protect items from being eaten by pests.
If you prefer a different style, try a metal trunk. They have simple lines and look elegant yet modern. You can find ones with wheels if you plan to move the trunk.
You will have the option of aluminum or steel for the metal chests. Steel will last longer and withstand harsher treatment, but aluminum is easier to move because it weighs less.
Metal chests come in many colors other than neutrals. You can even paint them quite easily to match your home. You can decide to use them as a coffee table for two purposes. They do not tend to dent, which makes them practical for everyday use.
What you will pay:
You can pay less than a hundred dollars for a cheap trunk, but others can cost you more than a thousand dollars. The price depends on the materials used and the design. If you're looking for metal trunks, you'll pay more for steel than aluminum.
If you want to buy a wooden chest, your cost will be based on the details and the type of wood used. An antique-looking trunk will be more expensive than one with a simple design. If you buy a cedar chest, expect to pay at least two hundred dollars, but don't be surprised if you find prices of eight hundred or more.
Tips for buying a trunk or chest:
Don't settle for a lightweight trunk if you'll be using it frequently. They may look like the old steamer trunks that traveled from place to place, but they won't stand up to heavy use. They are usually made from cheaper quality wood, which can be easily warped and damaged. If you want a trunk with the same quality as vintage trunks, expect to pay a higher price.
Look at the hardware in the trunks to make sure it's securely fastened. Cheap metal can easily bend and break. With metal trunks, they can easily rust.
You will find trunks and chests in furniture stores. Online places like Amazon.com also have a variety of trunks and chests. Customers have complained that they are not as sturdy as they appear in the pictures.
A chest or storage chest can be a beautiful and useful addition to your home if you find the right one.