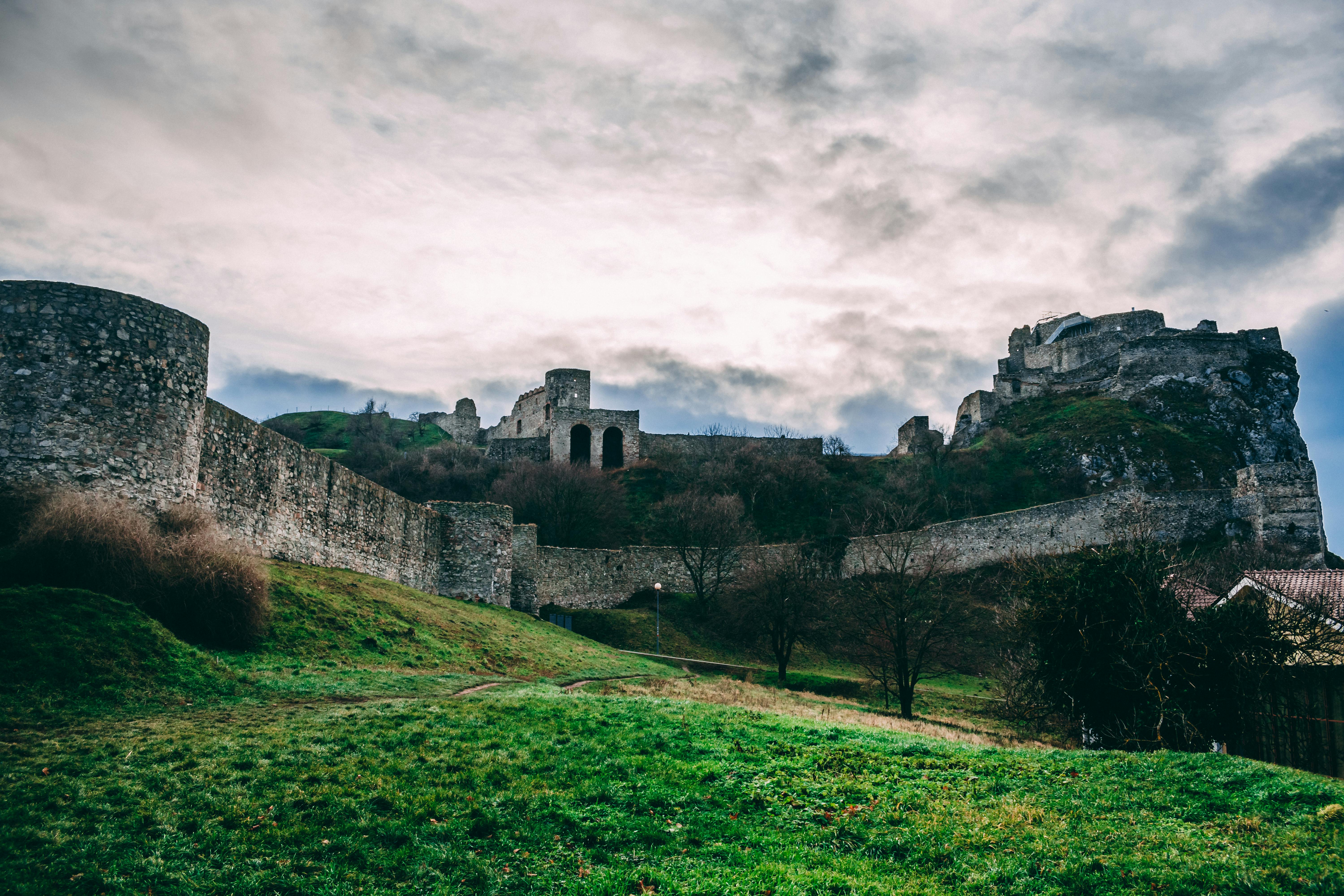 Private tours should be as rewarding as they sound. They cannot be compared to tours that you plan and start by yourself or those tours that have more than twenty different visitors squeezed together for sightseeing. You may consider a private tour as an individual, a family, or a small group of friends traveling together to a favorite destination. There are so many advantages to getting a private tour guide for your exploration, but what exactly should you expect from your hired private guide?
strong and clear communication
The tour guide must be enthusiastic about what they do and willing to give you the best tour of your life. Therefore, they must be fluent or good at the language you understand and must always communicate clearly and loudly to ensure that you do not miss any important details. You shouldn't have to struggle to hear what the guide tells you as you go.
Professionalism
Traveling can be a laid-back affair, but your guide should treat it like a career and should therefore always remain professional. This means that they must be punctual and polite enough to warmly greet visitors. It is also important that the guide dress appropriately and remain attentive and courteous. Basically, your guide must be inclined to create a good relationship with you and must see this clearly in the smallest details of the trip together.
Good rhythm
You are in the destination for a reason and this is to enjoy its attractions and also to learn. Your tour guide should realize this and make it happen for you. They should have a good pace in narrating what needs to be narrated regarding a site or an attraction and they should also have a good pace in terms of walking and taking you through the sites. Your guide should never seem rushed to get you through the day's activities; They shouldn't be too slow or too fast to meet your needs and deliver the services you hired them to do in the first place.
Information Accuracy
A tour guide should generally know all there is to know about the areas you are visiting and should be able to answer all of your questions. However, you deserve the facts and not filler information that is inaccurate and intended to fill your gap when it comes to in-depth knowledge of the sites and attractions that interest you. Years of experience on the job should tell you how reliable the guide is and how knowledgeable they can be. Use recommendations from other travelers or use tour companies that only have professionals for their tour guides.
participation audience
One of the easiest ways to learn on a visit is when you are engaged and not just fed information. To facilitate learning, your guide should encourage conversation and demonstrate enthusiasm. It is also appropriate for the guide to ask you questions and opinions and identify tool approaches that can help you learn better.