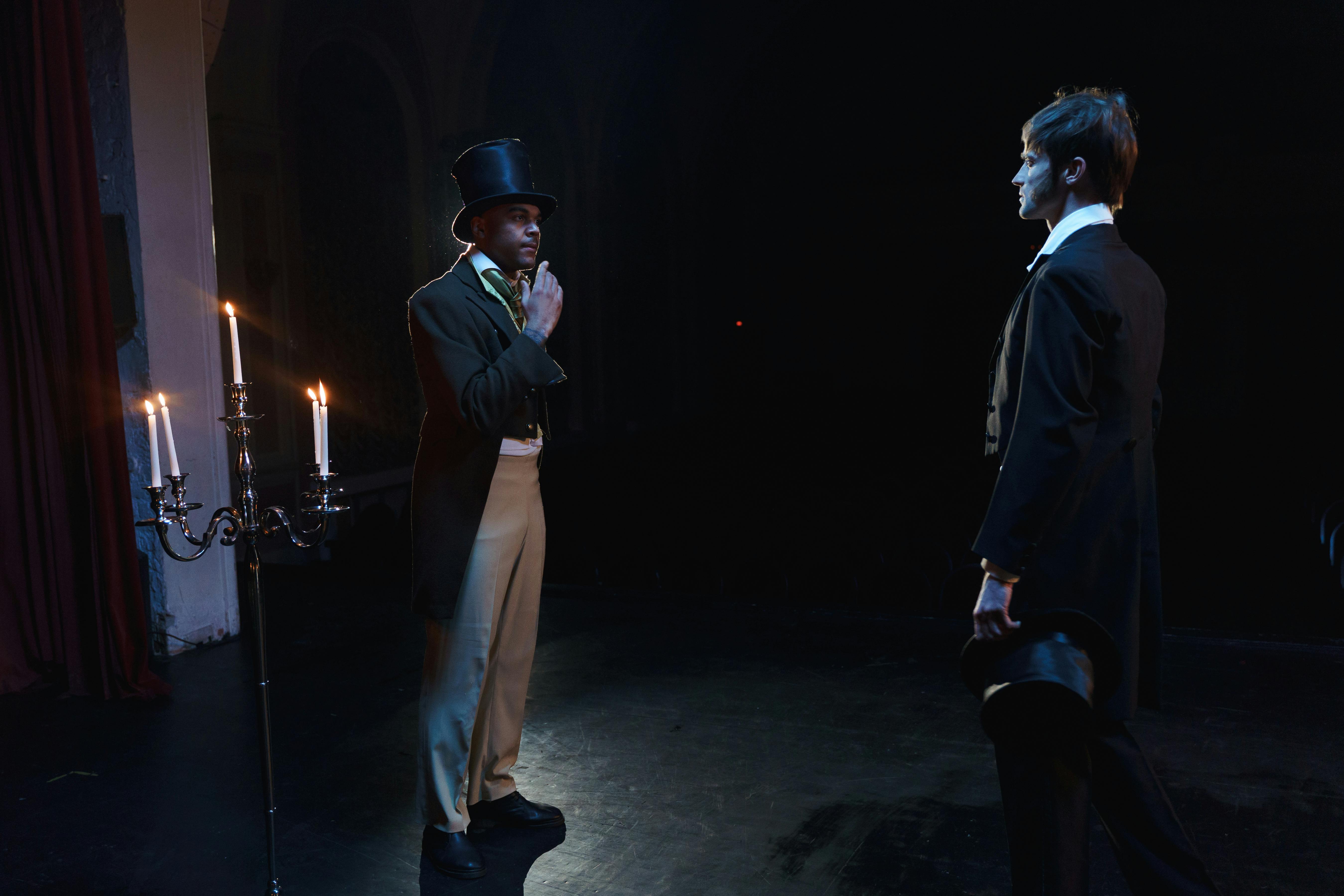 Beginning in the 1970s, large numbers of artists and their families began settling in converted lofts in the Tribeca neighborhood of New York City. Fast-forward to today, and even as paint-stained duffles and jeans have been traded in for briefcases and suits, you'll still find families choosing the quiet streets and handsome apartments of Tribeca, making it the premier neighborhood in Tribeca. Manhattan to rent an Apartment.
An acronym much like SoHo, which stands for Triangle Below Canal Street, Tribeca was New York City's first residential neighborhood before becoming a commercial hub in the late 19th century. In the 1970s, artists began inhabiting the former warehouse and factory spaces along Broadway, turning them into the distinctive loft-style apartments, also seen in SoHo. Large-scale architectural conversions of the 1980s transformed Tribeca into an upscale residential neighborhood. Tribeca's reputation as the most desirable neighborhood in Manhattan to live or rent, according to Forbes magazine, has only grown in recent years. Despite the air of glamor and fame that surrounds the neighborhood, due to its many famous residents, Tribeca undoubtedly retains its old-town charm. A rental at Tribeca Apartments would be perfect for a growing family looking to experience the best the city has to offer, while maintaining a strong neighborhood and community aspect.
For a family with children, one of the most important factors to take into account when deciding where to make their home is the availability of a quality education. Tribeca is part of the New York City Geographic District #2, of the New York School District. Tribeca is known for its excellent schools. The neighborhood is home to PS 234, one of the best public elementary schools in Manhattan, (292 Greenwich Street), PS 150, an elementary school that offers smaller class sizes (334 Greenwich Street), and Stuyvesant High School, one of New York's top schools. . Specialized science high schools in the city and considered one of the best high schools in the United States (345 Chambers Street).
Tribeca is incredibly kid and family friendly and is one of the safest neighborhoods in the city. One of Tribeca's most beloved sites is Washington Market Park, known for its large children's play area as well as its community gardens, which host many community events throughout the year.
For parents, a rental at Tribeca Apartments will offer unbridled access to one of Manhattan's most exclusive neighborhoods. There are many good restaurants and great bar options in the area. At Tribeca Grill (375 Greenwich Street), owned and frequented by Tribeca resident Robert DeNiro, you can enjoy upscale American Nouveau cuisine, while at its sister restaurant Nobu (105 Hudson Street), you'll find some of the best sushi in New York City. The Church Lounge at the Tribeca Grand Hotel (2 Sixth Avenue) is one of the best bars in Manhattan, where it's always possible to spot a celebrity. If you want to explore other Manhattan neighborhoods, the West Village, voted by Zagat as Manhattan's Best Neighborhood for Dining Out, is a short drive away. Additionally, Tribeca is served by most major subway and bus lines and is within walking distance of the Financial District.
A rental at Tribeca Apartments is sure to place you and your family among the city's creative and entrepreneurial elite. In addition, the cobbled and quiet streets will be the perfect setting, against which you will be able to see your family grow together. If you and your family are looking for a different kind of luxury, a more humble kind of luxury, and a place to call home that has a bit of history, there can be no better choice than Tribeca Apartments.