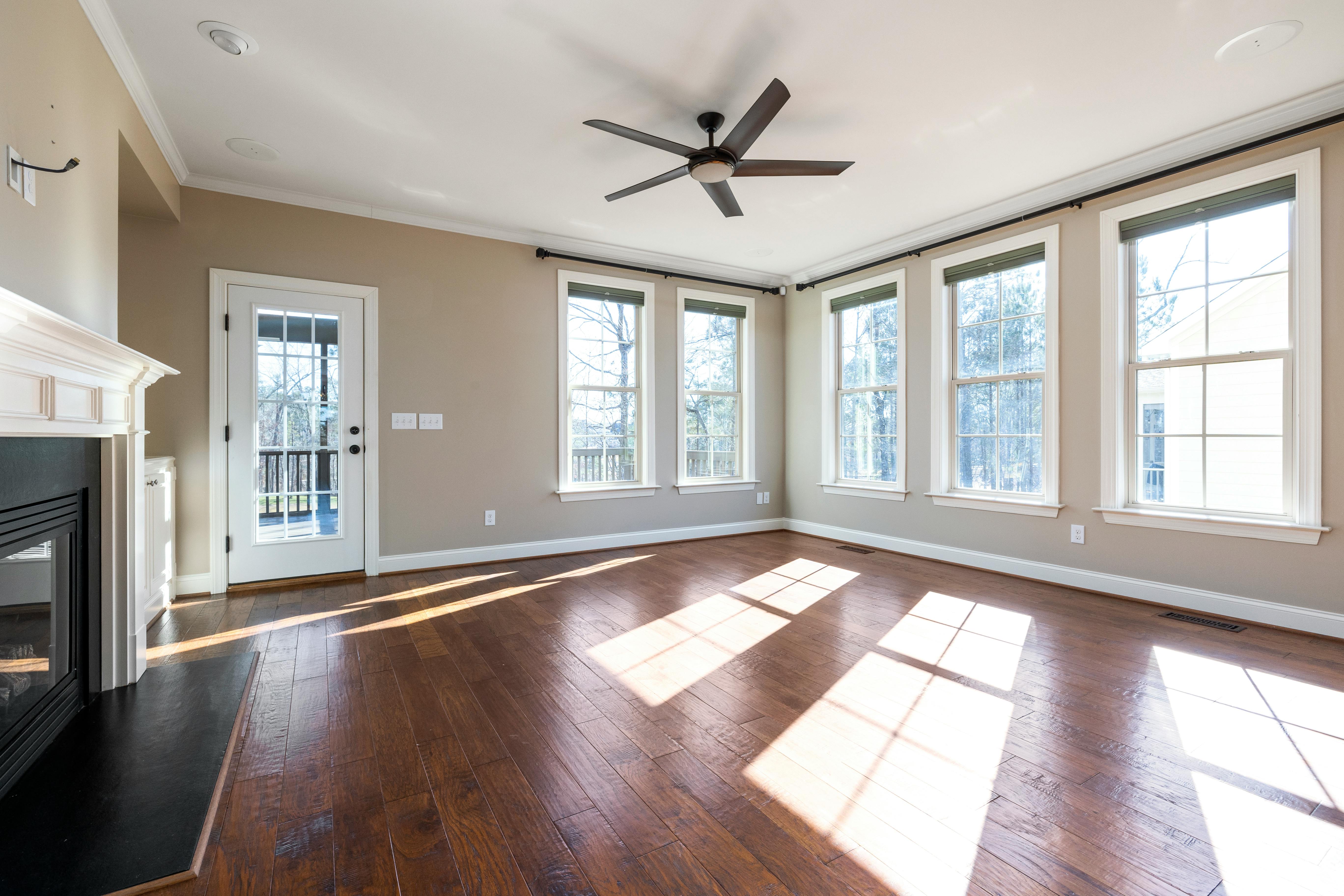 Well, as with almost anything else in life – if not all – you have to buy it before you can invest in it. Investing in Bitcoin can be quite a challenge, and that is if you don't have the pace set before you.
You should first know that Bitcoin is a type of cryptocurrency, one of the first digital currencies, which was invented, designed and developed by Satoshi Nakamoto, and was released to the public in 2009.
And from there, as well as improvements have been made by a network of very experienced developers and the platform has been partially funded by the Bitcoin Foundation.
As bitcoin has become a hot topic of interest and many people are investing in it, there is no harm if you also get some digital wealth. It is interesting to note that in 2012, Bitcoin companies were only able to raise $ 2.2 million.
Despite this year's price drop, the cryptocurrency continues to see growth in both users and merchants who accept it as payment.
So how can you be part of the action? Investing in Bitcoin for the average citizen can be simple if you just buy a few.
Buying it today has been simplified, with many companies in the United States and everywhere involved in the business of buying and selling.
For American investors, the simplest solution is Coin Base, which is a company that sells BTC to people with a profit margin that is usually around 1% above the current market price.
If you want a traditional exchange, Bit Stamp may be a better option because users will not only trade with the company, but with users as well.
The company only acts as an intermediary. Liquidity is higher and you can almost always find someone else to take the other side of your trade.
Fees start at 0.5% and go down to 0.2% if you have traded more than $ 150,000 in the last 30 days. All of these are already in their own way, means of investment, because the more you buy BTC, the more profit you will be accumulating if you choose to store it or resell it to other traditional buyers at a higher price than what you bought with the real companies.
You can also buy bitcoins in a way other than by trading. One of the most popular routes to go offline is Local Bitcoins, which is a website that connects you with potential buyers and sellers. When buying, the coins are locked from the seller in escrow, from where they can be released only to buyers.
But buying bitcoins offline should be done with some extra precautions, which are always common, as you would when you meet a stranger. Meet during the day in a public place and, if possible, bring a friend.
Bitcoin is the hottest thing online right now. Investors and venture capital firms are betting it's here to stay. For the average citizen, there are many ways to invest and buy Bitcoin.
In the US, the most popular avenues are Coin Base, Bit Stamp, and Local Bitcoins. Each has its advantages and disadvantages, so do your research to find the one that best suits your needs.