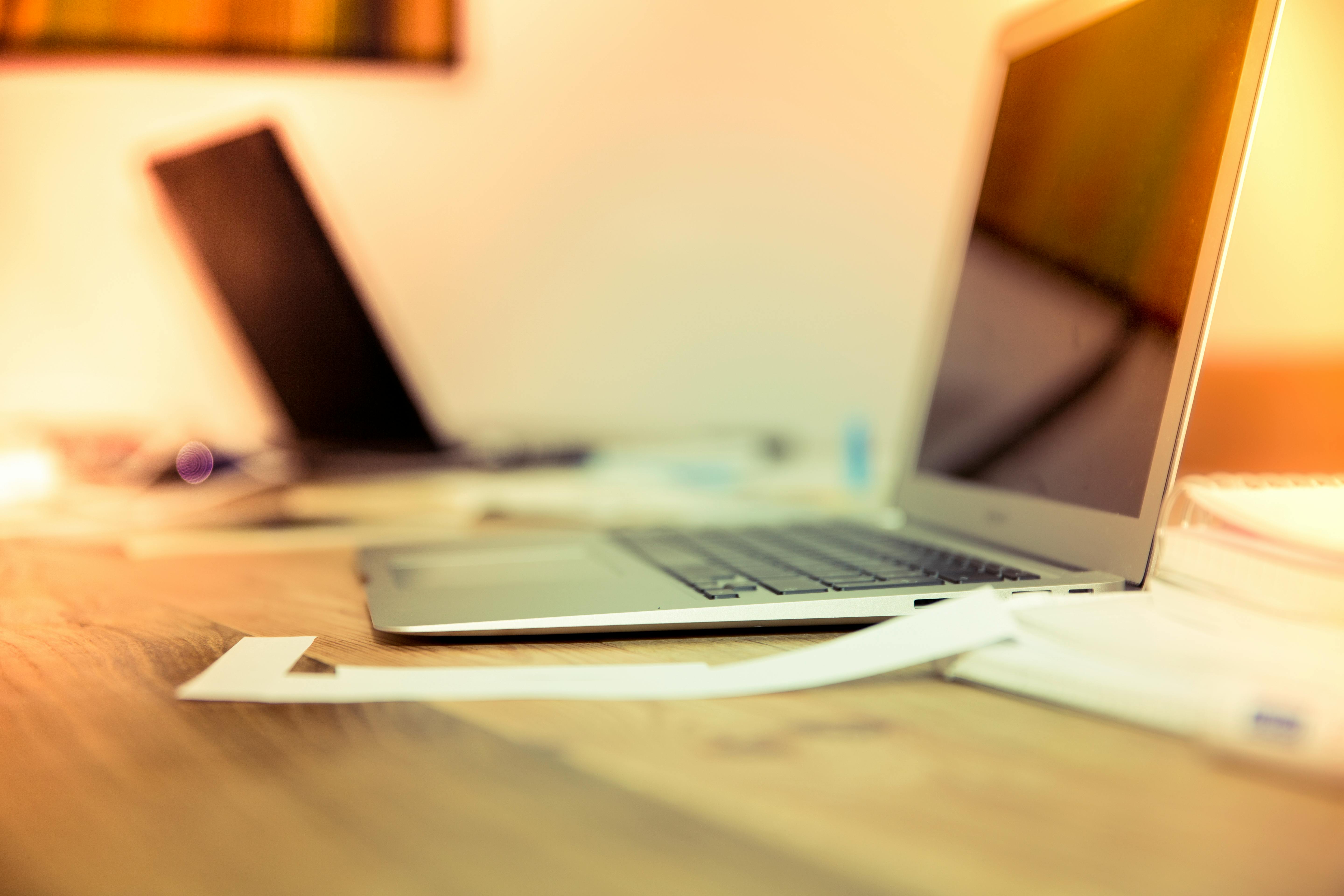 Business
Starting a business: the one mistake many owners make when starting a business
You have decided to go into business on your own. You've done your research on your industry, overhead, equipment, advertising, etc. You're ready to go, right? Wrong!
If you have NOT done extensive research on your business name, then you don't know if it is actually available.
A common mistake many new business owners make is to assume that their business name is available simply because:
domain name was available
the fictitious name was available
the corporate name was available
Research on the Internet showed that the name was available.
Yellow page investigation showed name was available
The above are merely preliminary indications of what trade names, service names and product names exist. Only a thorough investigation will tell you if a name is actually available for use.
Okay, so what is a thorough investigation?
Thorough research involves searching a variety of files.
The first step is a thorough search of pending and registered federal and state trademark files. Similar names matter too! The search should look for similarities in sound, appearance and meaning, which means looking for synonyms, spelling variations, word placement, translations (if necessary), etc.
The second step is a comprehensive search of the US national common law archives. This involves searching all incorporation records, all fictitious name / DBA records, Dun & Bradstreet (R) records, product announcements, newspapers, business directories, etc.
If your research is clear on both steps, you can decide whether you want to apply for a state or federal trademark.
Don't make the mistake of assuming your business name is out there – only thorough research will tell you!