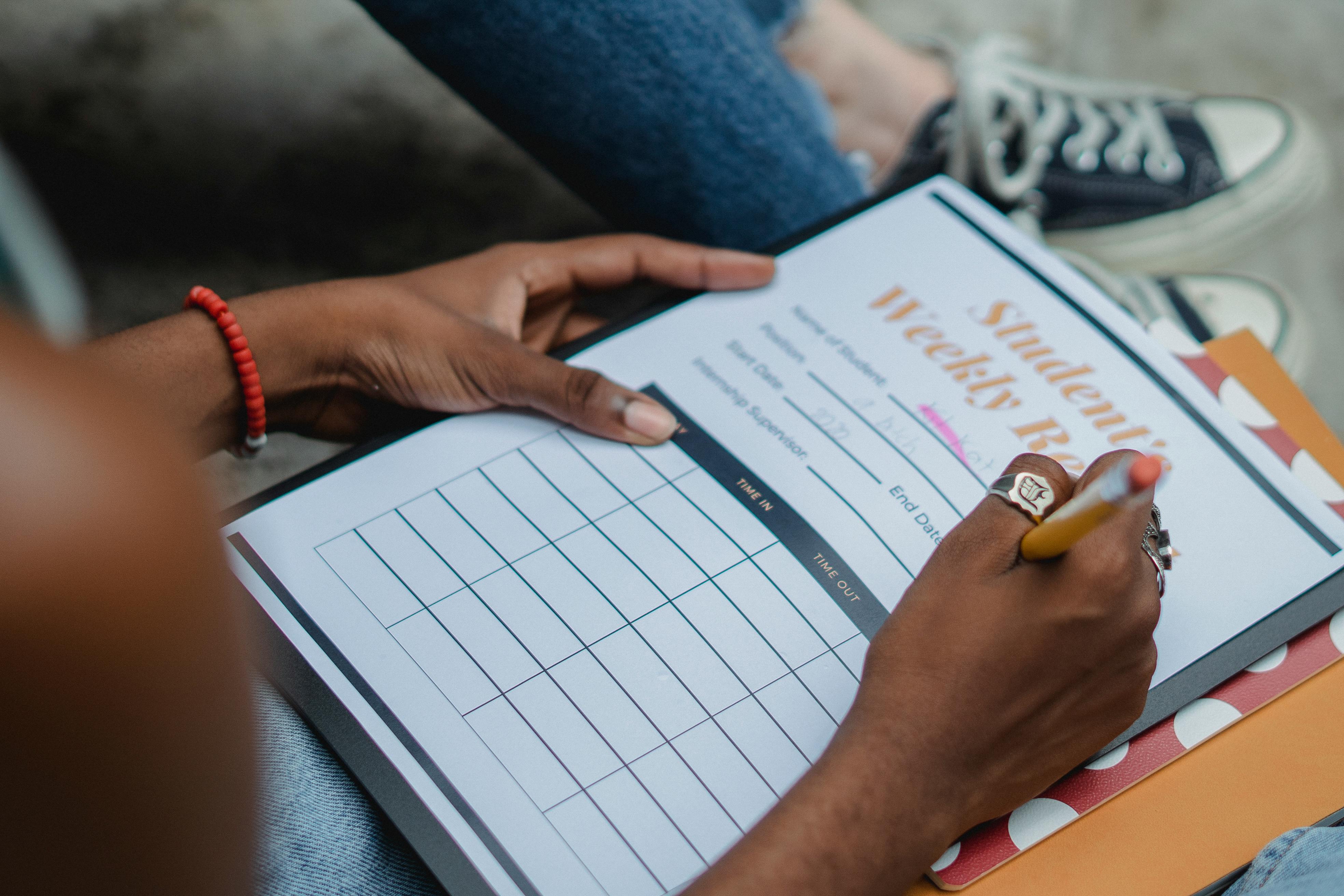 Business
Small Business ERP: Notes from SAP Business One vs. Dynamics GP
Corporate ERP Applications for Small and Medium Businesses: SAP Business One and Microsoft Dynamics GP serve a similar market for ERP, MRP, and accounting systems. We assume that your organization is faced with the dilemma of replacing the small business accounting application (QuickBooks, Peach Tree or similar) with something more scalable for current and future growth, or you are simply trying to recover, re-implement or update the older version of SB1 (such as 2005 or 2007 to SAP Business One 8.8) or Great Plains (GPA for DOS, Great Plains Dynamics 6.0, 7.5, 8.0, 9.0, 10.0 to new version 11.0). Let's try to briefly review and compare these two corporate ERP packages, following the small article genre format:
1. Technical information. Both systems are available on the Microsoft SQL Server DB platform and the Windows Server operating system. Both platforms are open for customization and integrations through software development kits (SAP Business One SDK and Dynamics GP eConnect respectively). Both are open for initial data conversion via integration tools: SAP Business One Data Transfer Workbench (normally for initial data migration, however could be implemented in automatic and semi-automatic continuous integration scenarios, see our previous posts) . Dynamics GP also has an end-user friendly Integration Manager module (and even VBA developer if any alteration is desired), where you can design and run (or schedule) integrations. In both the SB1 and GP cases, you can embed text files (comma or tab delimited) or connect to your source log database through an ODBC connection. Data Repair – In Dynamics GP you can make very precise data corrections through SQL update statements; however in SAP B1 this is not recommended and SB1 has Early Watch Service to report any direct intervention from the data layer.
2. Comparison of basic functionalities. SAP Business One has no batch posting (often also known as batch processing), which means that when you add, say, Sales Invoice, it is automatically posted to the General Ledger. We saw opinions that the batch processing functionality adds flexibility (approval cycles, hold processing) and scalability to the corporate ERP system. On the other hand, we don't hear any serious complaints about SB1 auto-publishing and even companies with more than fifty SAP BO users are running smoothly. Both GP and SB1 need to be suitable for inventory management, lightweight (discrete) manufacturing, or often referred to as bills of material. SB1 has its own CRM (Opportunity Management – Thick Client Application, not web-based at this time) module, where Great Plains should guide you on how to buy and implement Microsoft Dynamics CRM (web-based). The SAP Business One Professional or Distribution user license should probably give you more functionality and features in Warehouse Management, Pick and Pack, Shipping and Receiving, MRP Planning, Light Manufacturing, Service Contract Management. Great Plains has comparable features, however these are not typically included with the purchase of the Business Ready Business Essential user license.
3. SB1 and GP Plugins and Third Party Extensions. Both corporate ERP applications for small businesses have the ISV partner channels, where you can search for add-ons. Dynamics GP, being a more mature ERP solution, offers richer business logic options, directly supported by Microsoft Business Solutions. SAP Business One is younger, compared to Great Plains Dynamics. For example, SAP Business One does not have the US Payroll module in the core functionality, where Dynamics GP does. If you have specific unique business requirements for your future corporate ERP application, they will likely be discussed separately.
4. Internationalization. Here, SAP Business One has additional advantages, as it supports Unicode (16-bit characters: Chinese, Japanese, Korean), in addition to being localized in mega countries such as Brazil, Russia, India, China, Japan, Germany, France, Italy , Spain. . Microsoft Dynamics GP, in turn, does not support Unicode (current and likely future Microsoft Dexterity restriction). Compared to SB1, Dynamics GP is available in Arabic speaking countries (mostly localized: Jordan, Saudi Arabia, OAE). From the point of view of the internationalization of the Corporate ERP, both systems compete in English-speaking countries and in Latin America. If you are a multinational corporation (possibly small) and you are implementing SAP Business One in the US headquarters, SB1 should be the natural choice for you if you are moving to countries like Brazil, China, Germany, Russia, Korea, Japan. If you have Dynamics GP in the US headquarters, SB1 should help you expand internationally, especially considering the version 8.8 merge