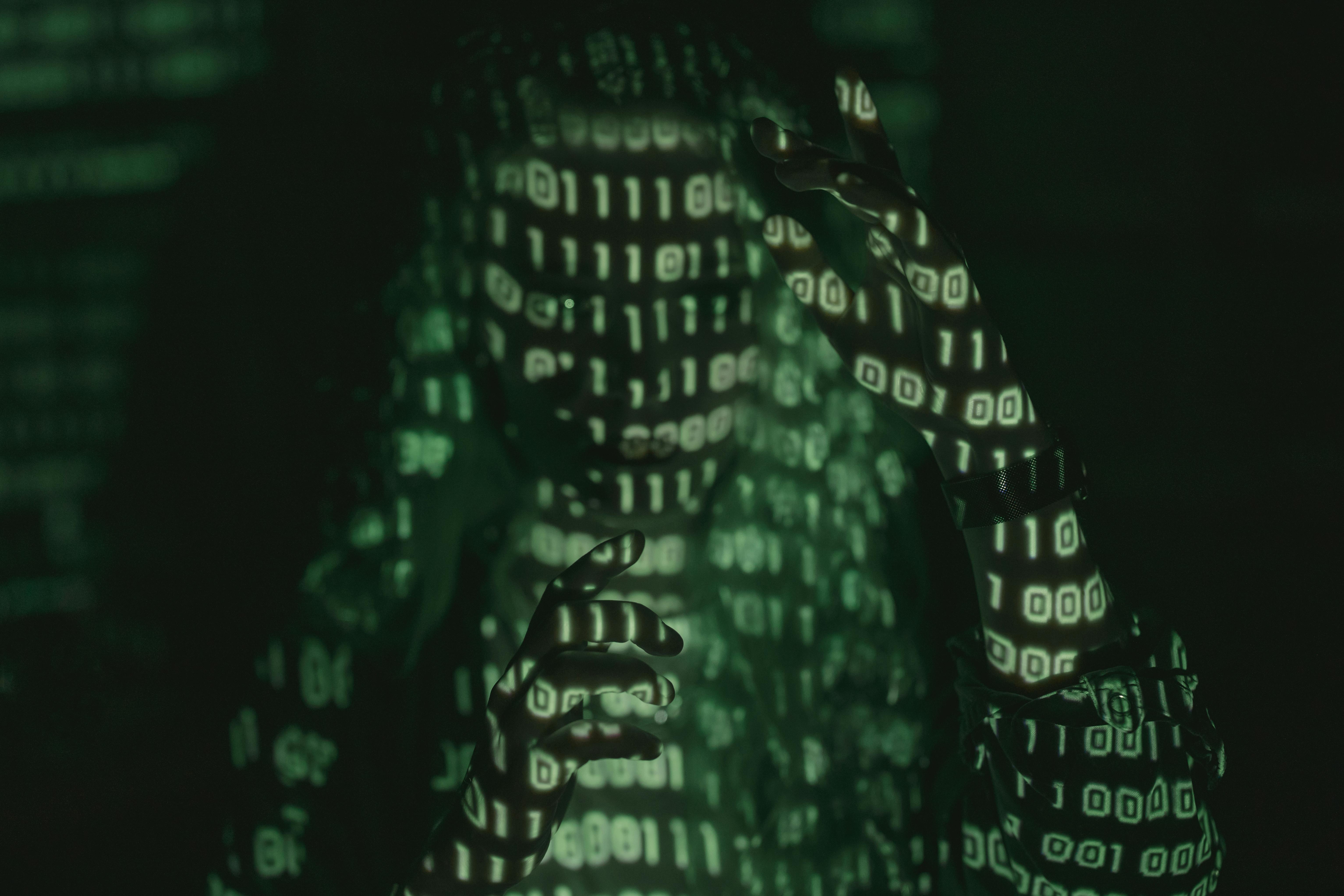 Role play is an excellent tool to use in your sexual repertoire. Role playing gives you the ability to become someone else, either to help you lose your inhibitions or just to have fun in another way in the bedroom. One role play idea that we like is the Massage Room, with you as the "Client" and your lover as the "Masseuse / Masseur".
To represent this fantasy you have to think of a shady massage room, located on a dark staircase, in an alley, with free advertising of "special keys".
The stereotypical massage parlor is often a front for an entire brothel. But how can you know that? You're just a big-city country hick looking to taste the same luxuries of city life. All you want is to give yourself a relaxing massage after a long day of sightseeing. Of course, the typical massage from a massage parlor is pretty basic, but you wouldn't know it either, as you've never experienced a massage before. Just walk in with your naive little mind without thinking about it.
You really didn't think much of it when the entrance to the living room is down a dark staircase, in a back alley. You think, "Hey, rents in big cities are expensive. You take what you can get." However, you are a bit surprised by the low-light fixtures and the simple curtains that separate the different stations. However, it must be a pretty good place because it seems like all the other customers are having a lot of fun.
You go into your curtained "room", undress, and lie down on the table. When the masseuse / masseuse enters you are surprised by her good appearance. They could easily win the Beauty Queen Contest at the country fair. You are even more amazed at how good they are with their hands once they start your massage.
They work on your whole body, your legs, your arms, your back, your neck. It feels great and you're starting to lose yourself in their capable hands (remember, you don't know what a professional massage feels like). And then they start to focus their attention on your glutes. "Wow! I never expected that," you think to yourself. "But it feels really good. I guess they do it all the time. It must be something from a big city." As they work, they focus even more on your private parts, but since you're a bit … lost in translation … you don't even seem to notice.
They are gently rubbing you there when you finally come back down to earth. "Wait! Is this normal?" you ask. "Of course. Everyone does it … and it's all inclusive." You're not so sure, but you're quite aroused and the special attention really feels amazing. "Well then okay, but stay professional," you say hesitantly. "Absolutely, we are here to make you happy."
His arousal continues to rise rapidly as he tries to "keep it professional," but of course, he finds it difficult to stay still while his sexual energy soars. When the masseur / masseuse starts blowing into your private parts, you are surprised that the people of the city get involved in this kind of thing. No wonder there are so many people in the cities. Like!
Your mind is spinning, so when they start to suck you, you are more than accepting. In fact, you give them a hand. Suddenly, after a few minutes, everything stops!
You look up and your masseuse / masseuse takes off their uniform. They look you in the eye, they get on the table and …
Even though you are just a peasant, we are sure you can figure out what to do next.
A great way to set up this role play is to use colored light bulbs (red works well) and string strings to hold up some curtains around a massage table. Get a good massage oil and let the rest take care of itself. Of course, to be fair, you should consider switching roles another day.