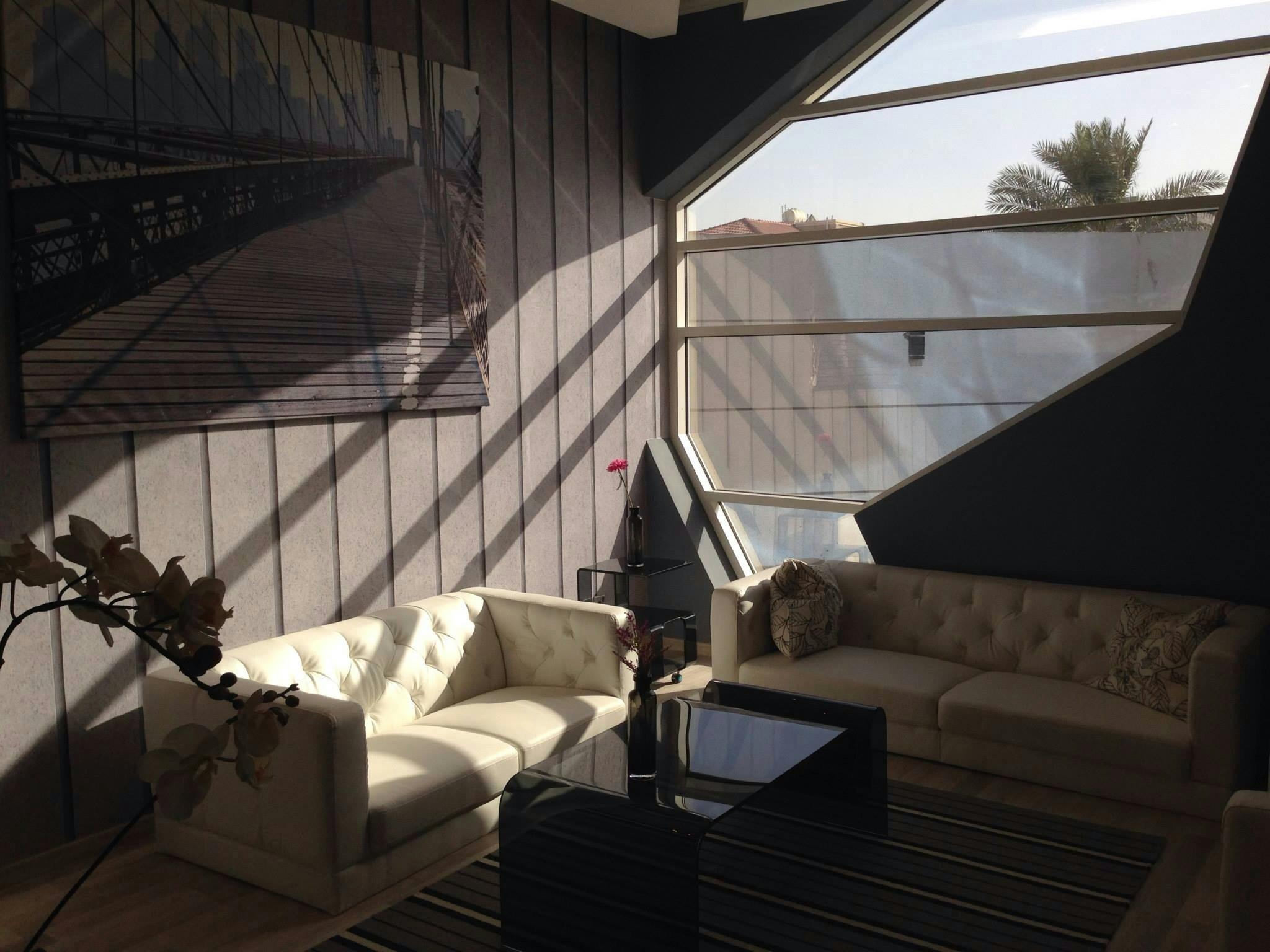 Abrams Road
Abrams Road HOA is a Richardson neighborhood that is close to many nearby convenience stores and across from Richland Community College. The neighborhood consists of townhomes and the price ranges from $ 100 to $ 200. Amenities include 2 pools, tennis courts, and a walking / biking trail.
Arapaho Community
The Arapaho Community in Richardson, Texas is a neighborhood that gives area homeowners a voice in the City of Richardson and RISD. The organization focuses on providing communication opportunities with the RISD City Council and Board.
Carrington farms
The Carrington Estates Homeowners Association is a community that strives to maintain the aesthetic beauty and functional value of the property within the development that will continue to improve while being responsive to the needs of homeowners. We focus on the needs of the majority and on maintaining an active and cohesive family environment. We encourage our homeowners to get involved in our neighborhood, whether it be in neighborhood social events, volunteering as a committee member or street coordinator, or simply expressing their opinions at committee meetings.
Sherrill Park streets
The fairways of Sherrill Park are adjacent to the Richardson Sherrill Park Golf Course. Sherrill Park's 280 houses are located in Collin County and children attend schools in the Plano Independent School District. The neighborhood is also conveniently located near the North Central Expressway, George Bush Turnpike, and DART.
JJ Pearce
The JJ Pearce neighborhood is located in Richardson, Texas. Richardson is a friendly suburban community that is part of the Dallas-Fort Worth Metroplex. It is also in the heart of "Silicon Prairie" and the neighborhood prides itself on its great jobs, schools, and people. Richardson is approximately 20 miles north of downtown Dallas and is an area that is enjoying exceptional growth in employment due to developments in the Telecommunications Corridor, as well as the other major corporate moves in the area.
Knights Bridge Estates
Knights Bridge Estates is a community consisting of 133 Landstar Homes that were built between 1995 and 1999. The neighborhood is located in Northeast Richardson at the intersection of Renner Road and Brand Road, adjacent to Breckinridge Park. A beautiful 417 acre urban park that is within walking distance of Knights Bridge Estates. The park features picnic and playground equipment, miles of biking or walking trails, ponds, pavilions, and a waterside gazebo.
The park is the perfect place to have a good time with the family, whether it is to have a picnic and feed the ducks or walk the dog.
Richardson Heights
Richardson Heights is an established neighborhood and most of the houses are over 50 years old. Demographics range from young couples starting a family to retired people enjoying a safe and quiet place to live. Its tree-lined streets and well-maintained properties offer a great investment for anyone moving to the area.
Richland Grasslands
Richland Meadows consists of just about 200 homes, bordered by Centennial Blvd. to the north, W. Buckingham Rd. To the south, the Gulf, Colorado and Sante Fe railroad right-of-way to the east, and Audelia Rd. To the west. Richland Meadows is attractive with mature trees and pretty homes, located near Richland College and the new DART station in Spring Valley.
Wyndsor estates
Wyndsor Estates consists of 465 single-family homes in Northeast Richardson, just north of Dallas, off Highway 635 and I-75. Many of the homes in this neighborhood were built by Centex Homes in the 1990s. Homes in this area offer a large park and play area with mature trees and foliage throughout. The community is adjacent to Breckenridge Park, and is just a short drive from Lake Lavon and Lake Ray Hubbard.
Yale Park
Yale Park is the Richardson neighborhood located between Plano Road and Jupiter Road. Yale Park has an active neighborhood association that hosts neighborhood gatherings and street parties on a regular basis.