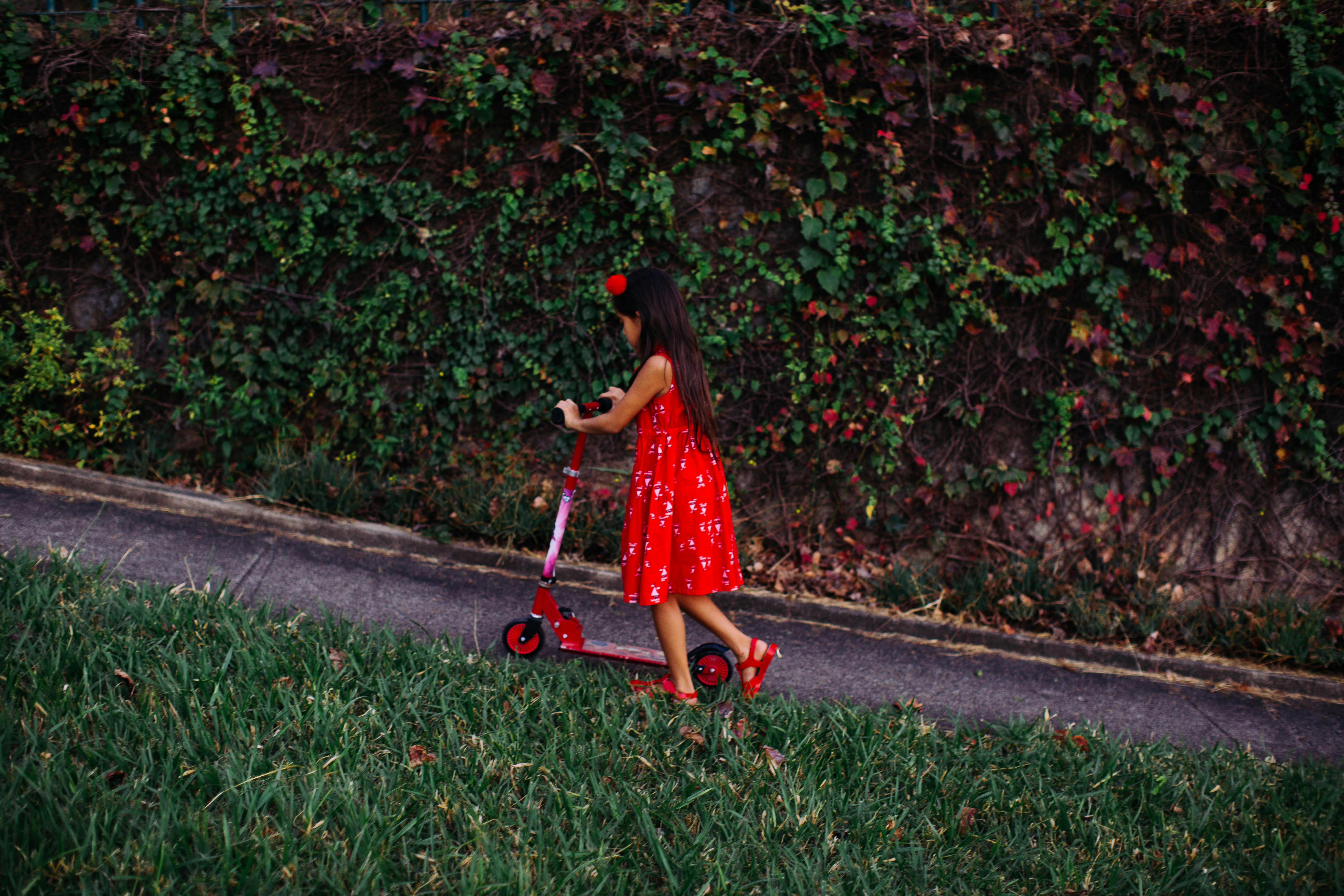 The primitive country decor is both old-fashioned and simple with a touch of history; as seen in furniture crafted from raw reclaimed woods, earthy textures, and carvings that draw inspiration from nature. Various combinations of features and design types, such as rustic, shabby chic, and farmhouse, give primitive country decor an eclectic edge. Being connected to Mother Earth and exploring the vast treasures that she gives us, we use these ancient and primitive woods to beautify our home with this style. Primitive country decor revels in rustic and antique features for an old, traditional, colonial vibe that lends a warm and comforting aesthetic to the home.
The primitive rustic decorating style can be seen in antique door dressers with earthy textures and accent tables, vintage carved wall reliefs, cabinets made from reclaimed wood with carvings of natural elements such as sunbeams and floral elements. Rustic farmhouse and barn decor is also a variation on this style that plays with handcrafted furniture and antique doors with brass and iron trim. Rustic barn doors leading to the den or den against white walls give it the feel of an old colonial plantation. Cabinets that are intricately carved or simple with a geometric diamond, the colors soaking deep into the wood grain, a feeling so nostalgic that it brings dancing cornfields and romantic nights of stargazing.
Primitive country decor creates a unique and eclectic feel with warm tones and earthy textures. Custom barn doors made from reclaimed woods and hand carved, the feature of these beautiful door panels is in the many ways to use them. Double doors leading to the bedroom or study are a statement in themselves. Artistic wall decoration, the carved panels can also be used as a headboard. Imagine replacing the doors in a colonial farmhouse with these magnificent doors. Totally spectacular!!
Natural and antique primitive country decor usually has an earth color tone, the chakra carved extra long sideboard is a perfect storage chest for the dining room with its shades of blue and brown. Tribal chests called damchiyas are so eclectic and vagrant with their mirrors, narrow and just the right size for hallways with an arched mirror made from architectural remains. Red and beige amplify the warmth and comfort of primitive country décor and flow naturally with the surroundings.
Incorporate accent pieces like wooden candle holders and iron planters, as well as antique wooden planters to bring in the old world element. Patchwork cushions and pashmina throws add the finishing touches.