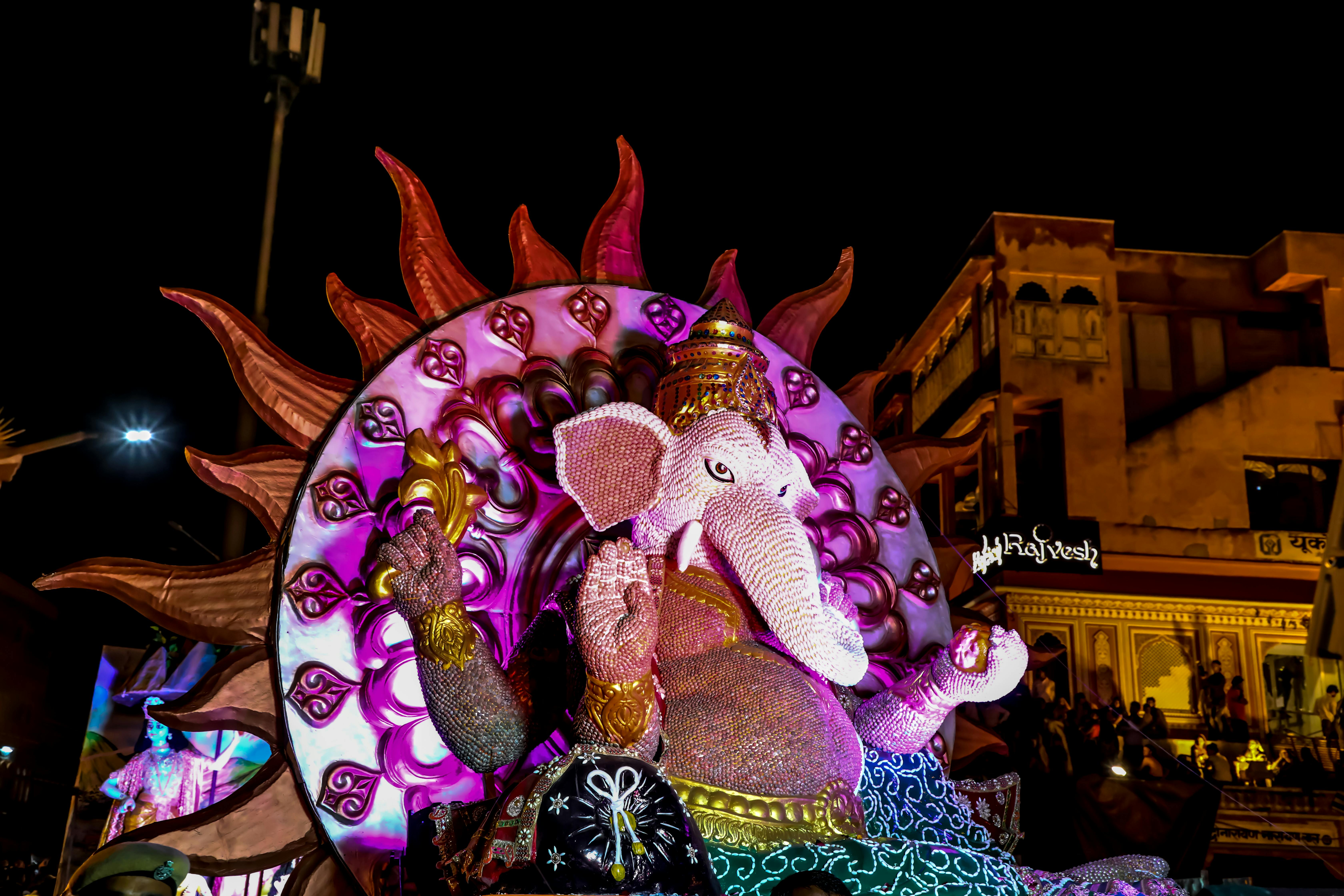 If you are looking for some plus size Halloween costumes for your trick or treating, you will be pleased to know that there are a handful of popular costumes available. I know it can be difficult at times to find that perfect costume that fits you, but I hope to share some of the latest and greatest that you might be interested in.
There have been some extremely popular costumes for both men and women that are great for Halloween, but also for costume parties and other events that require you to dress up. I used to work for a large department store and most of the time we had requests for plus size costumes and usually had to recommend them online to find what they were looking for.
First, I want to take a look at some popular men's costumes that came out last year. Most of them you find online will be a complete kit and will require little more work to complete, aside from a few shoes, or minor accessories like face makeup.
Plus Size Joker Costume: The latest Batman movie is without a doubt one of the most popular movies of recent years, and the Joker costume has been revamped and transformed. There are a handful of top-notch Joker costumes on the market with makeup that will transform you into a scary bad guy.
The Bounty Hunter Plus Size Dog: Love it or hate it, Dog The Bounty Hunter finally has its own costume on the market and it has proven to be quite popular in America. You can get the full costume, including the hideous mullet that the ladies will love!
Plus Size Watchmen Costumes: The cult hit The Watchmen reappeared this year with a new film that has entertained old fans and inspired new ones of all ages. I am pleased to announce that a full line of new and updated Watchmen costumes has come out and that they are in plus sizes.
Ladies, you have a bit more options than your peers when it comes to plus size costumes. There are a handful of classic costumes like witches, nurses, and vampires. Also, with the various popular movies that have come out, we are seeing a ton of new and popular costumes hitting the market. Let's take a look at what's hot this year so you can get ready for your next costume party!
Plus size Miss Oktoberfest: This is a new costume that has become very popular with the college crowd in recent Halloween. This costume also works great for any Oktoberfest party and comes complete with everything you need except beer!
Plus Size Playboy Bunny:Plus size women are sexy too and there are tons of options to rock an amazing Playboy Bunny outfit. The Playboy Mansion is featured in another great movie coming out this year and there should be a lot of girls buying Bunny's outfits a little more than usual.
Plus Size Beth The Bounty Hunter: If you and your husband or boyfriend are looking for a fun couple costume, you can pair it with the Bounty Hunter costumes. I already mentioned The Dog costume for men, and you can already find Beth's costume online.
Hope you have a great time finding the right plus size costume in the jungle of online stores and real world shopping malls.