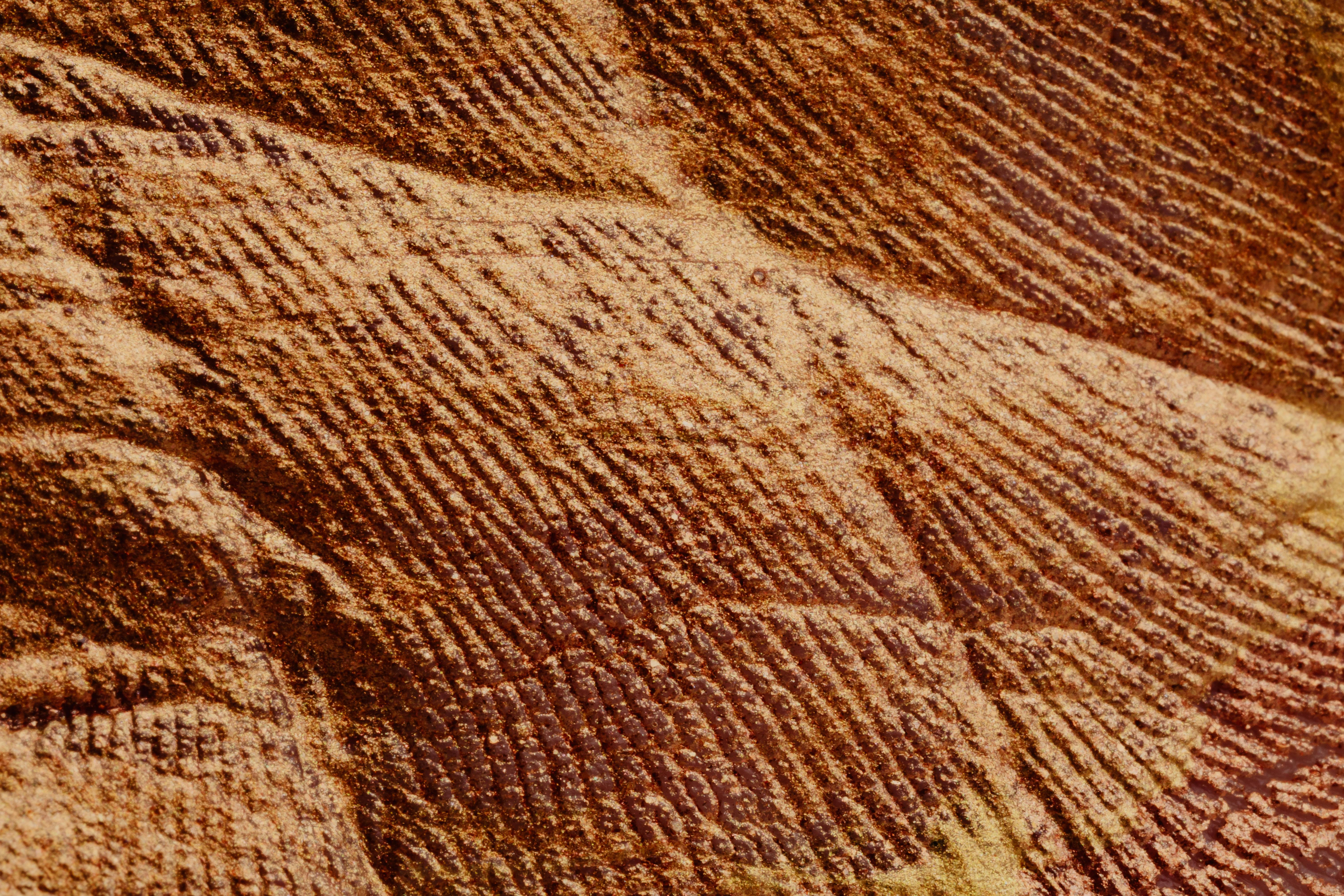 Collecting rent, writing receipts, updating tenant payment histories, and sending late payment notices are all time-consuming tasks. For property management companies and landlords, online rent payment solutions eliminate the need to manually collect rent payments and manage related bookkeeping and paperwork. Electronic rent collection solutions provide a convenient, fast, and secure method of managing all of these tasks and more. Online rent payment solutions will save time and can significantly reduce the number of late payments.
With online rent payment solutions, apartment community websites can be customized to accept online payments from tenants and funds are automatically deposited, eliminating the need to prepare checks for deposit and make a trip to the bank . Owners and managers also have the option to select multiple bank accounts to manage deposits for different properties separately. Plus, with seamless integration with landlord/property management software, tenant payment histories are immediately updated and available for review, and landlords can monitor monthly rent collection activity in real time.
Landlords can use features including tenant information updates, property information updates, and tenant email notifications. Options include email notifications about rent payment and late fee lists, late payment notifications, policy updates, and the latest property and association updates. Landlords and property management companies can also list vacancies, accept applications online, and collect application fees and security deposits electronically.
With 24-hour access, tenants will appreciate the convenience of paying rent online. The process is safe, easy and takes only a few minutes. There are several payment options available: debit cards, credit cards or electronic checks. Additionally, tenants can choose to make one-time monthly payments or set up automatic credit and debit card payments. Tenants receive all transaction receipts via email, as well as other property management notifications. Tenants can also update their name and phone number information, view their payment history, and submit maintenance requests.
Online rent payment solutions give property owners and managers peace of mind knowing that rent collection is efficient, easy and secure. Manual rent collection systems are time consuming and, depending on the number of properties involved, can take two to three days per month. With online rent collection solutions, landlords and property managers can spend this time on other important tasks.
Getting started is easy. Simply complete an application and once the owner/property manager's merchant account is activated, electronic rent collection can begin. For your peace of mind, security and privacy are maintained at the highest level, protecting stored or transmitted information at all times. Online rent collection solutions are affordable and available now.