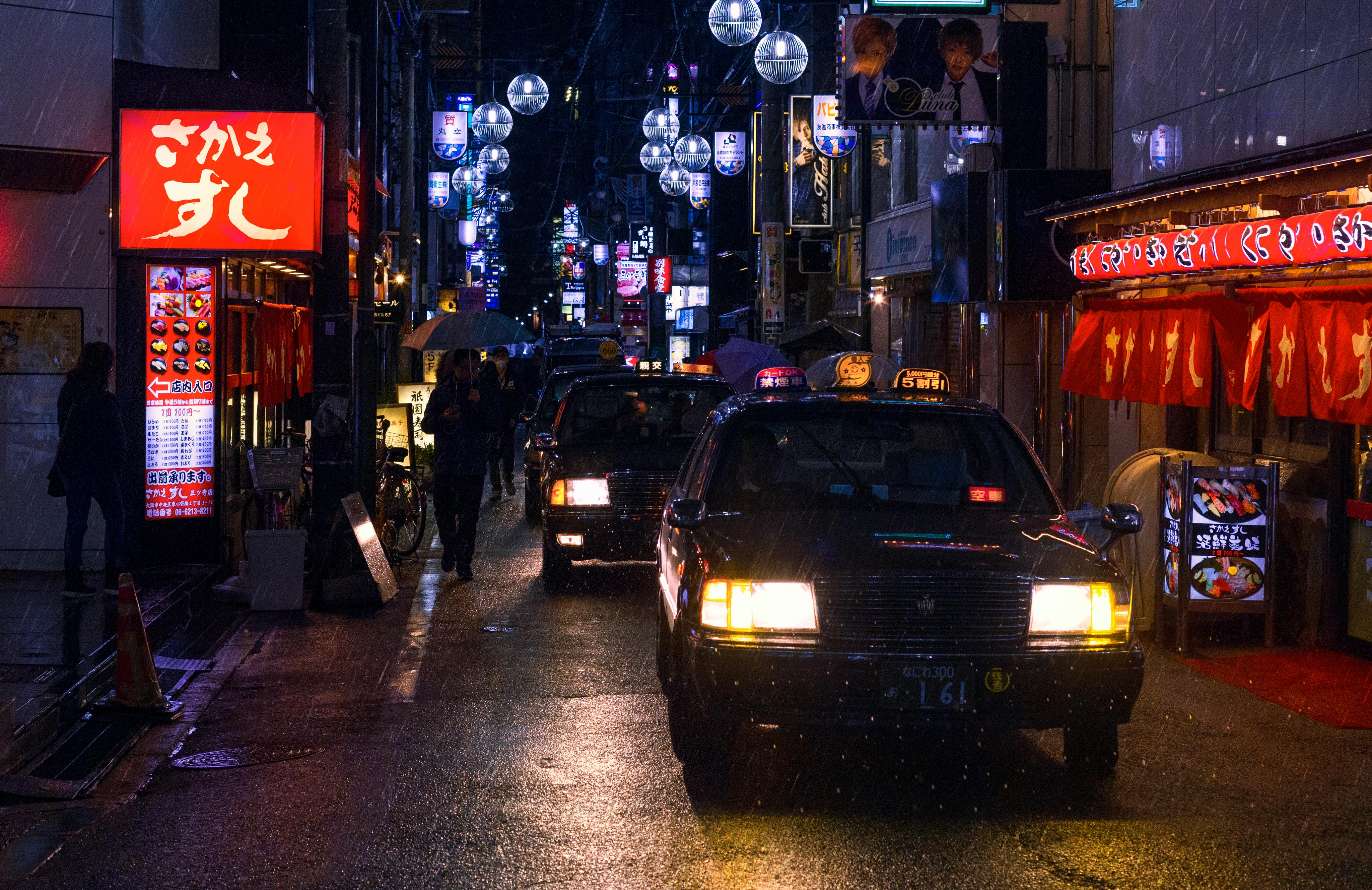 I started internet marketing on July 8, 2008, four weeks after moving to Suffolk, Virginia. I bought a "travel store" that came with a website and a back office. The website fee was $59.95 per month. If you signed up three people, then your website would be FREE. The hype surrounding this business was on the compensation plan and exotic travel locations at a reduced rate for you and your family. Yes, they had a training/marketing module, but you had to get family and friends to sign up for this opportunity. Therefore, I asked family and friends through phone calls, letters, email, fax, etc. None signed up.
My upline marketing/training module consisted of a thirty day boot camp, which was nothing more than a few emails mixed with various tips and tricks that were dated. Blogging, discussion forums, PPC, article marketing, press releases, to name a few marketing strategies, were not mentioned with this travel company. The training/marketing kit and business cards cost another $150. The "travel store" itself was $199.00 because it was discounted at the time of purchase. It would have cost $399 without the President's discount. If one considers all the fees and monthly payments from July through December, the grand total is $708.70 as an out-of-pocket expense!
So, living in a city where I didn't know anyone, I had to find a way to market this product. My upline was friendly, but not helpful at all. His marketing strategy was to cold call the leads he bought. They even called out some tracks I had from my ten hour work days, but that's another story. I lasted several months. I won some money – $80.80! But to get this commission I had to write to the company telling them that I was going to start a letter campaign against them for non-payment, breach of contract. I received the check and deposited it quickly.
Tax deductions were good for this first attempt to make money through an online MLM. The next part of this odyssey focused on finding a legitimate home business on the internet. I needed to figure out how to market on the internet. My research and due diligence led me to find this important fact of life: Internet training with a focus on marketing and the ability to use marketing tools is the foundation of any successful MLM.
I needed a training website that was cost effective yet useful for learning internet marketing. After a year of going for this and that, I finally discovered the Traffic Plan. The training is intense, useful and easy to understand because it is taught in a non-technical way. One is able to listen to videos over and over again. The Traffic Plan is free to join, however the value is apparent once you get started. For example, article marketing is discussed in detail on Day 15 of the 30-day training program. Facebook, Twitter, and other forms of social media are explained in terms of the way they interconnect to drive free traffic to your chosen blog or core business. Another example is using Twitter traffic directed to FB, Ezines, Blogs, etc. In other words, free traffic is generated from social networks! I am currently marketing with skills I have learned in the Traffic Plan and TTP continues to add new training almost daily. So, to avoid the search for the "Holy Grail" of Internet marketing and to answer the question: "What does marketing have to do with it?" visit the site below. The experience will be AWESOME.