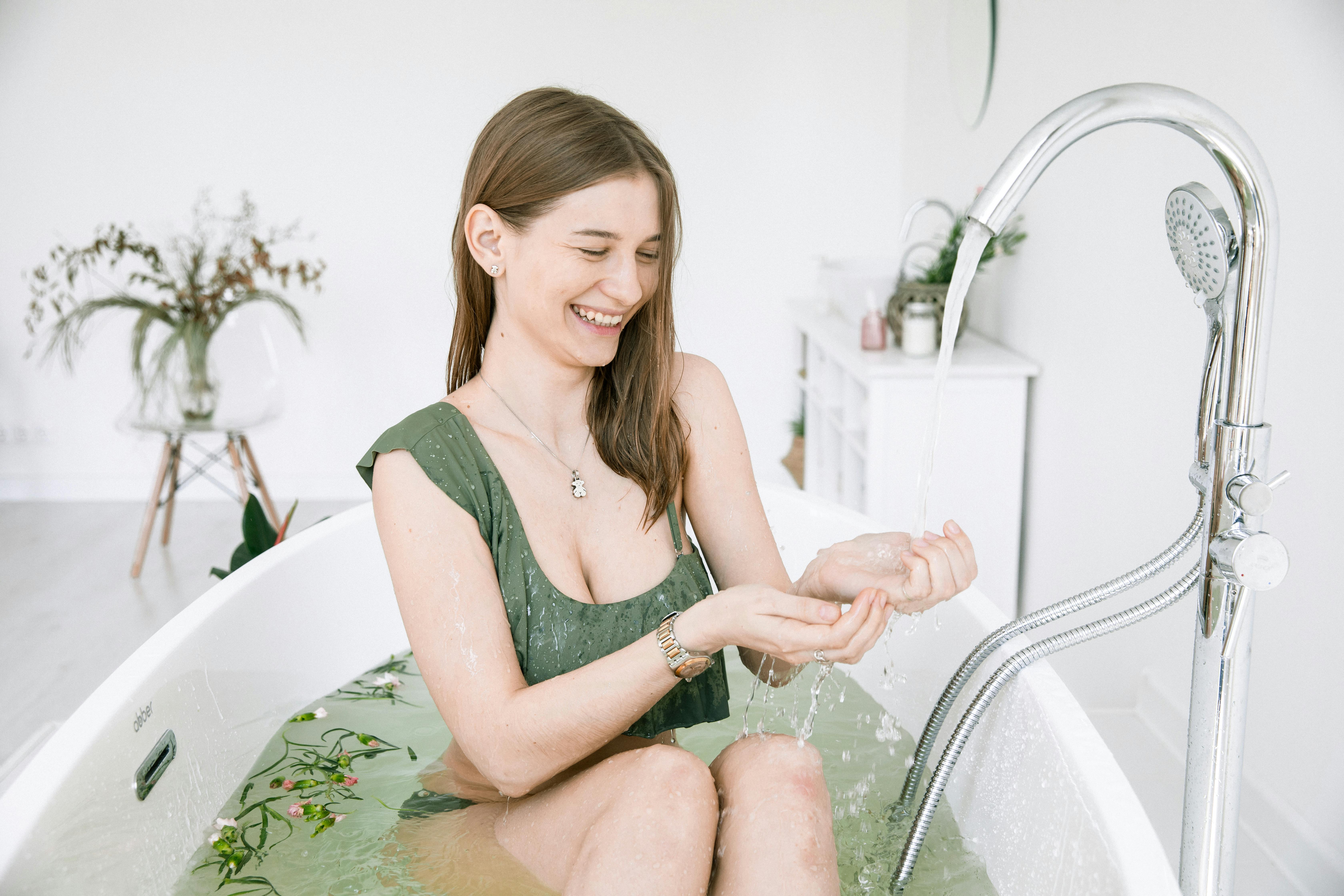 There was a time when the Hindi-speaking audience used to scoff at Rajnikanth masala movies (they still do, by the way). I am referring to the post-2000s period where Aamir Khan single-handedly changed the face of Bollywood with landmark films like 'Lagaan', 'Dil Chahta Hai' and 'Rang De Basanti'. Despite making formulaic romance movies (DDLJ, Kuch Kuch Hota Hai, etc.) and goofy action movies (remember the Khiladi series and those Ajay Devgn action movies?) up to that point, Bollywood always used to play the card of superiority. They mocked the over-the-top action sequences and Baazi dialogue in the Rajnikanth films. To them, the South Indians were a totally inferior species. 4 different states and four different languages; however, the South Indians were only eating 'Madrasis' for the Hindi-speaking viewers.
I'm sure those who made fun of South Indian movies have a hard time watching Bollywood movies these days. Not even Rajnikanth movies have such outrageous action sequences as we see today in Bollywood! How fast the tables turn! Take a look at the most successful movies (or in other words, the list of 100 crore, 200 crore and 300 crore movies) in the last 10 years. You'll see that most of them are masala movies with gravity-defying stunt scenes and overacting (except for a couple of honorable mentions like PK, 3 Idiots, etc.). Without a second thought, this trend of meaningless masala movies has lowered the quality of Bollywood movies (I'm generous here!).
When did this unhealthy obsession with masala movies start? Blame Aamir Khan! It all started with Aamir Khan's Ghajini in 2008! The same Aamir Khan who opened up so many new possibilities with new age movies started the trend of masala movies as well as unhealthy 100, 200 and 300 crore clubs! Aamir Khan proved that southern remakes can be a lucrative business. So who cares if the stunt scenes were a little below your taste? Fortunately for Aamir Khan, he quickly moved on to other genres once he finished experimenting with the masala genre. Unfortunately for us, Salman Khan took note of the huge untapped potential of masala films. That quickly led to a spate of Salman Khan's blockbuster masala movies, including 'Wanted', 'Dabangg', 'Dabangg 2', 'Ready', 'Ek Tha Tiger' etc. These films created new records in the domestic market (it was a different story in foreign markets, where they preferred the bland romance of Shahrukh Khan and the sensitive films of Aamir Khan). When viewers and business pundits discussed the 100 crore and 200 crore clubs day and night, all the big stars felt pressure to explore the masala genre despite being unconvinced about it. Akshay Kumar and Ajay Devgn, who were part of B-level movies in the 90s (even in the 2000s), were quickly inspired to explore masala films. Akshay Kumar gave us movies like 'Rowdy Rathore', 'Khiladi 786' etc. in this period, where most of them became big moneymakers. Ajay Devgn also tasted success in the masala genre with movies like 'Son Of Sardaar', 'Singham', 'Singham Returns' etc.
Shahrukh Khan, known for his romantic movies, was not very enthusiastic at first. However, he eventually succumbed to the pressure of Rs 200 crore by doing Rohit Shetty's 'Chennai Express'. At least in Shahrukh Khan's case, he insisted on a new script rather than a new version from the South. His gamble paid off and Chennai Express became his ticket to the elusive Rs 200 crore club. He later also appeared in Farah Khan's masala movie Happy New Year, which turned out to be another money turner.
Even young stars fall in love with the masala genre. After a series of failures, Shahid Kapoor had a hit in the masala film R. Rajkumar by Prabhu Deva. Many critics felt that the film was so gross that it trivialized rape. Arjun Kapoor – Tevar, starring Sonakshi Sinha, which was released last week, is another masala film from the young brigade.
Although masala movies lack in quality, the fact that such movies provide entertainment to a marginalized section of viewers cannot be overlooked. India is still a developing country and only a small percentage live in the cities, who appreciate sensible and middle-of-the-road movies. The growing gap between rich and poor in the country plays a major role in such polarizing genres in Bollywood. Most viewers in the interiors find over-the-top action scenes, cheap dialogue, and brilliant item numbers entertaining. Bollywood realized that this section of viewers contributes greatly to the overall box office revenue in India (which is three times higher than overseas revenue). So it's no wonder why business-first Bollywood is eager to please the masala-loving audience – it's all about money, honey!
But it is in Bollywood filmmakers' interest to underestimate the intelligence of viewers. The success of 'PK' or '3 Idiots' is an example. This movie did well with all sections of the viewers. A well-made movie appeals to all sections of the audience no matter what. They don't need cheap thrills in the name of entertainment. Bollywood does not want to acknowledge this fact and they only care about making money. Above all, they are too lazy to walk that extra mile!
However, things are not as rosy as one might expect. Lately, few of the movies in the masala genre have a dose of reality. Few of those films failed to succeed at the box office. Akshay Kumar, Ajay Devgn and even Salman Khan have tasted failure in recent times. 'Boss', 'Entertainment', Akshay Kumar's 'Joker' etc. bombed at the box office; so did 'Action Jackson' and Ajay Devgn's 'Himmatwala'. Although Salman Khan's 2014 release 'Jai Ho' crossed the 100 crore mark, the film did not live up to expectations, giving Salman Khan a touch of reality.
Right now, Bollywood finds itself in a dilemma: to continue with its masala films or not, considering the growing skepticism. But one thing is clear: Bollywood has realized that the usual tricks up its sleeve are not enough to survive!