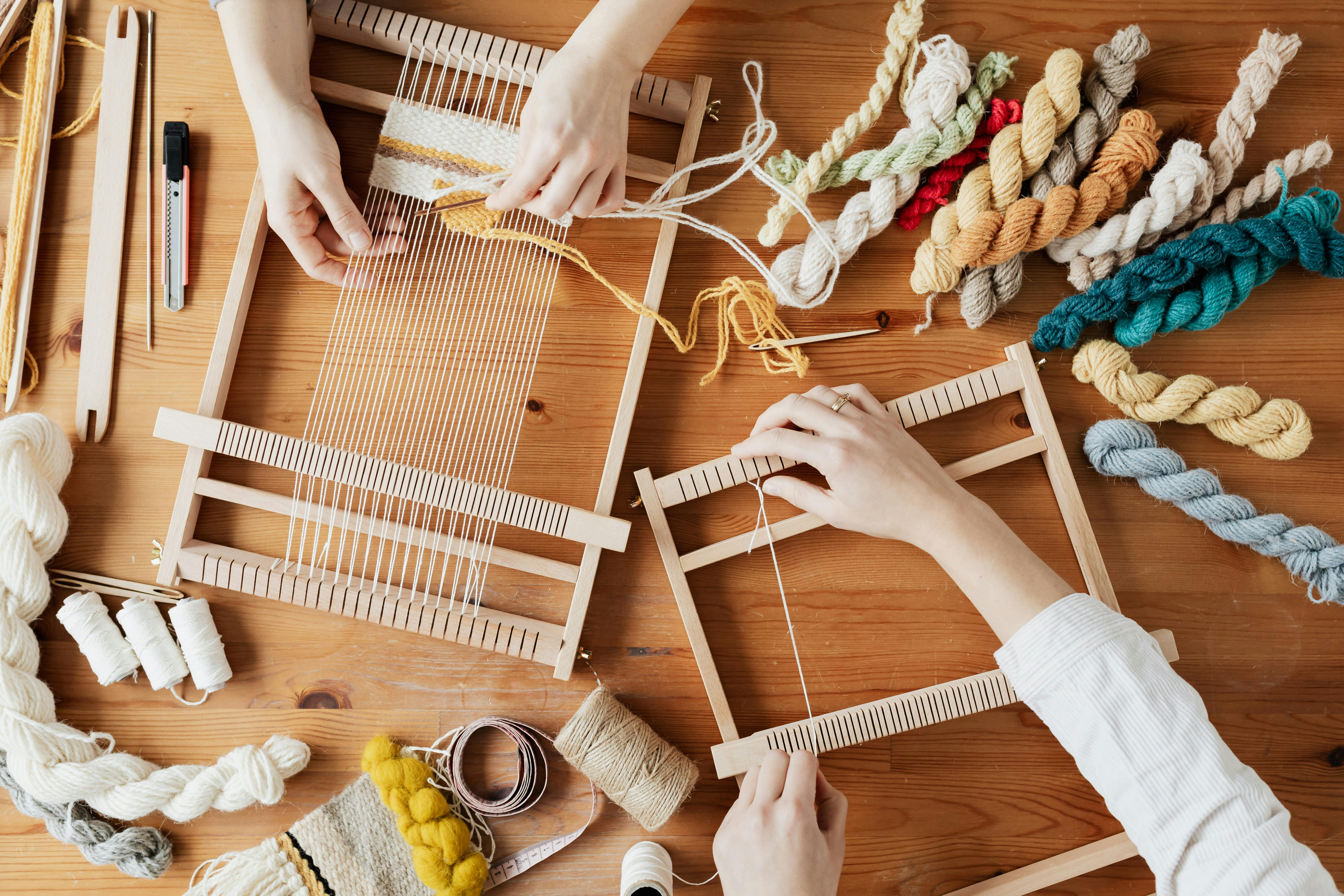 It's time for a true vacation, one that eschews the hustle and bustle of crowded European beaches, a vacation where discreet, effortless service comes as no surprise and the appearance is understated luxury at all times. For luxury, Seychelles hotels offer an experience like no other.
Luxury hotels in Seychelles range from private island retreats to serene spa and resort settings with all entertainment right off the terrace of your sumptuous villa.
Retreats on private islands
The best for exclusive luxury hotels in Seychelles must be those that occupy their own splendid islands, places like Fregate, Cousine or North Island. Fregate Island Private boasts seven soft white beaches fringed by magnificent tropical forest, and just 16 luxury villas, with a private butler attending to your every whim. If dinner in one of the two restaurants doesn't suit you, why not dine in the tree house, in a banana grove, on the beach or perhaps in your own villa?
If 14 villas sounds a bit crowded, there's always North Island: the epitome of barefoot luxury in Seychelles hotels, with 11 elegant villas built from local stone and wood, and all situated just meters from a powder-smooth beach. The chef will meet with you individually to create a menu that meets your tastes and preferences. And, of course, your villa will have exclusive butler service.
Do you want a little more privacy? It would be hard to match the splendid isolation of Cousine Island Resort, set on a 25-hectare granite island with a nature reserve and just four luxury villas.
Of course, all of these Seychelles luxury hotels offer spa services along with exclusive surroundings.
luxury spa
Speaking of spas, it is worth mentioning that the newest of the Seychelles luxury hotels, the Four Seasons Resort and Spa on Mahe Island, offers a world-class spa experience with spectacular views of Petite Anse beach and the resort. , while offering solitude and isolation. Five individual spa pavilions and a yoga pavilion are available, and guests are transported by personal buggy to the spa for consultations and treatments. Alternatively, if snorkeling, tennis, hiking or culinary indulgences have left you exhausted, choose an in-villa treatment for a truly indulgent and revitalizing experience.
A consideration of luxury hotels and spas in Seychelles would not be complete without mentioning the Banyan Tree Seychelles, also on the island of Mahe. Banyan Tree Seychelles is thought by many to be the best of the lot, and with its 60 lavishly furnished beach and hillside villas with private pools and terraces, spectacular views, sumptuous food, and yes, a world-class spa, you'd be hard pressed. to argue the point.
romantic luxury
Seychelles hotels epitomize romance, but when you're looking for an extra, almost indefinable sense of charm in a place, some stand out among the best. Consider the secluded beauty and wonder of Desroches Island Resort. Entirely surrounded by white-sand beaches, this coral island resort offers bike rides for two, private sunset cruises, sensuous spa treatments and, for the more active, sensational scuba diving and deep-sea fishing. Desroches Island Seychelles holidays are all inclusive and combined with luxurious suites and villas with private terraces and stunning views, you can feel romance in the air.
On a similar note, Denis Private Island offers escapism, relaxation, and tranquility in an exclusive setting of just 25 spacious individual cabins, all with private terraces. Denis Island Seychelles is also one of the most romantic hotels in Seychelles for a wedding, with its own lovely chapel. Culinary delights will tempt you, including farm-fresh produce and island gardens. With the full board rule and the chance to indulge very high, you'll appreciate the pool and beach, PADI dive center, tennis courts, and opportunities to explore this amazing coral island.
Tempted?
Now is the perfect time to plan your vacation as most Seychelles hotels offer great rates for 2010, including great airfares. Specialist tour operators report up to 15% off some of their best Seychelles luxury hotels, so why wait? Book now and then and you can spend the next few months glowing with anticipation for your luxury trip to the Seychelles.