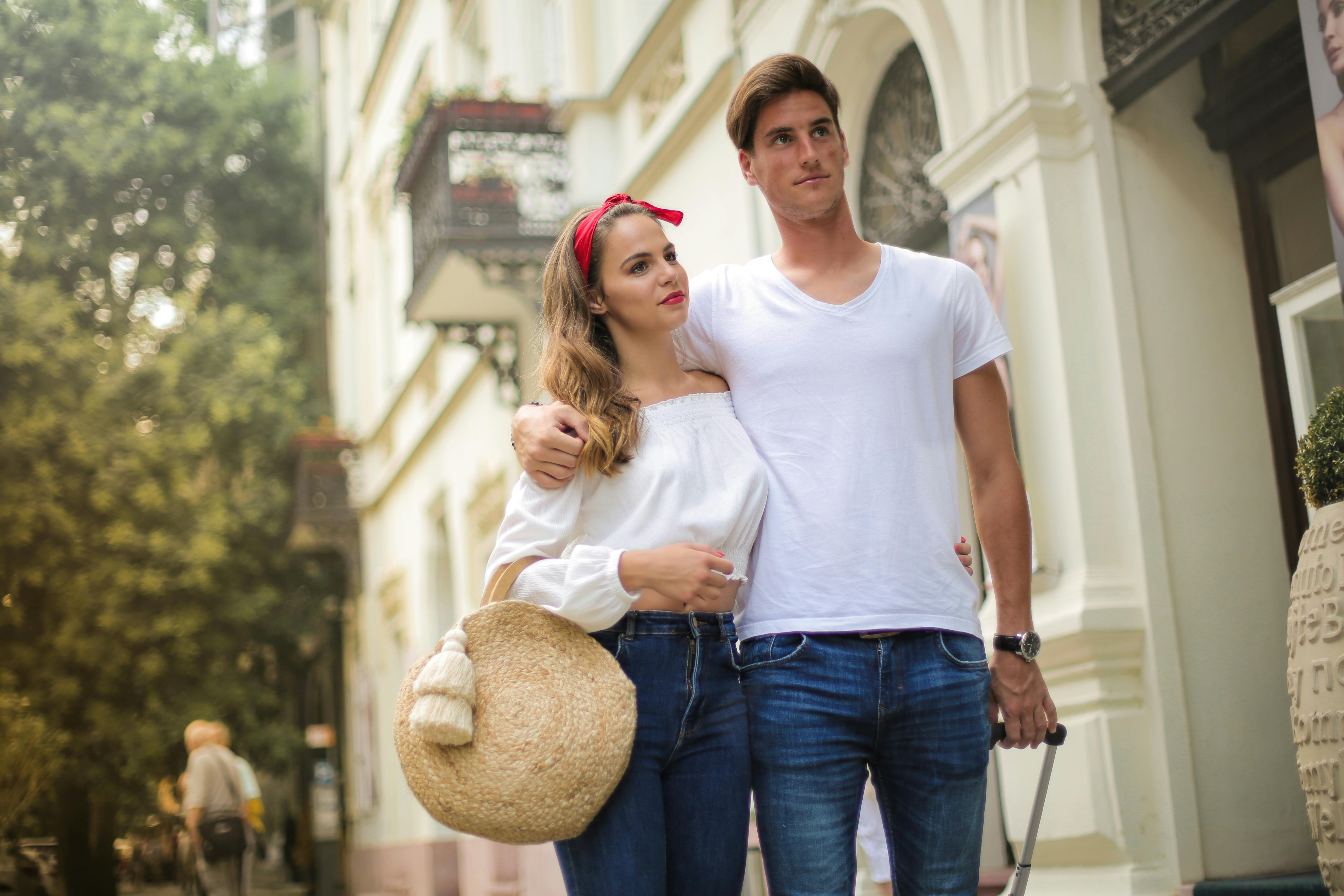 Relationship
Looking for birthday party ideas? Create an American Girl Mystery Tea Party
Are you looking for unique birthday party ideas that will thrill a girl? An American Girl mystery tea party could be just that kind of party. Plus, your friends will also love the theme and tea sets provided.
American Girl dolls are finely crafted dolls that represent certain eras in American history, such as dolls dressed in Victorian-era dresses or dolls dressed in Jazz-era dresses. In addition to the dolls themselves, the company that makes these dolls provides books and accessories for each doll that describe who she is and what her historical period was like.
Having a birthday party that revolves around an American Girl mystery tea party is easy to plan and execute. Here are some birthday party ideas to help create a special American Girl Mystery Tea Party themed birthday.
"Mysterious" tea party?
Bring a little mystery to a girl's birthday party by having her and her friends listen to pre-recorded music snippets and guess which doll corresponds to the music's historical period. "Grab bag" is another fun mystery game where you place many small items in a bag and have each girl reach out and guess what the item is just by touching it. Plus, guessing how many candies are in a jar at the start of the party is always a crowd pleaser. Count the candies at the end of the birthday party and give whoever comes closest to the correct amount an American Girl themed prize.
Tea Party Food Fun
If any of the guests have American Party dolls, ask them to bring their dolls to the birthday party. Decorate a table big enough to accommodate everyone with a fancy tablecloth, two or three teapots, small saucers and teacups at each place setting. Instead of tea, you can serve milk, punch, or juice, along with any of these types of tea party snacks:
Small, Crustless Tea Party Sandwiches
chips
apple slices with caramel sauce
For dessert, the birthday cake can be served after finishing tea and snacks. Girls will naturally want their American Dolls to share tea with them, so have chairs available so their dolls can sit with them at the table.
birthday party decorations
Birthday party decorations ideas can include thousands of different suggestions, but since this party has an American Girl theme, you won't have to search for decorating ideas. For an American Girl theme, you could incorporate decorations like:
put small vases of flowers on the tea table
give each girl a pearl necklace, hat and white gloves to wear
hang red pink and orange crepe ribbons around the party room
buy american girl invitations
These tea party accessories can be purchased at department or discount stores for a dollar or two each. The birthday girl and her guests will be delighted with the details of the party and will also enjoy having tea with their dolls before the traditional blowing out of the candles. With birthday party ideas involving an American Girl mystery tea party theme, you can be sure that any little girl will think that she had the best party of her life!