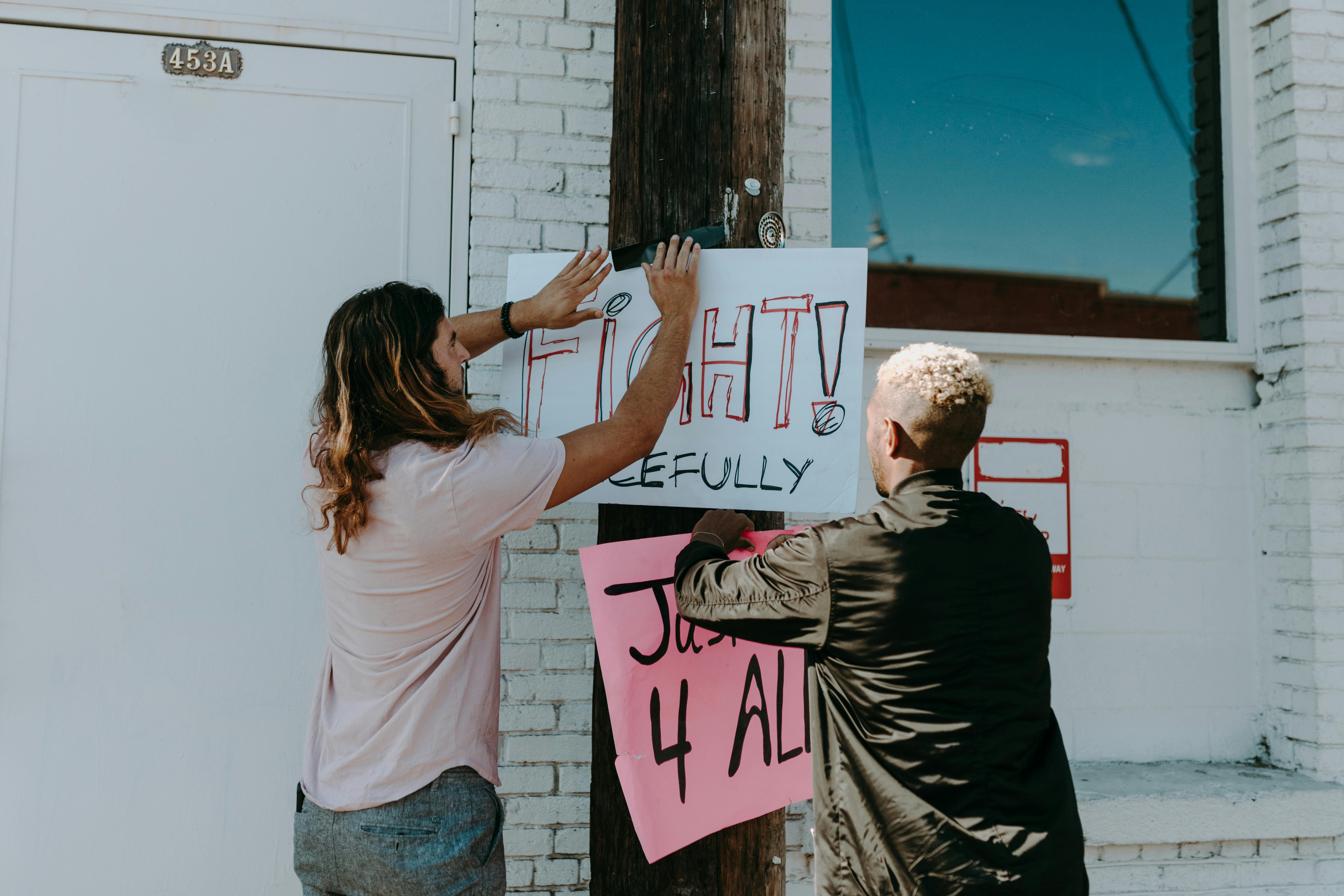 Most people who have not written a grant assume that grant writing is difficult. In this article, you will learn 2 main reasons why grant writing can be difficult for many and 3 ways to make the process easier.
When I was asked (even paid) to write my first state government grant in 1988, I replied, "I am flattered that you would like me to write your proposal. But I have never written a proposal before."
"Don't worry," the university administrator told me. "It's not that difficult. Besides, there is a lot of help here at the university if you need it."
Reason 1: "I've never done it before"
So the first reason grant writing is difficult is that you've never done it before. I did not do it. It's natural to think that you've never written a grant proposal before, so what makes you think you can write one now?
When you first try something, it's scary. If you're like me, you don't have any personal experience to draw from, at least that's what you think.
So hope the first time is scary because it is!
What helped in my situation was that they paid me. It was my first job right after getting my master's degree. In fact, I got the call exactly one day after I graduated.
Second, my ideal professional job was to create a model language learning program for immigrants for 3 years, so I was confident in my dream and my abilities to run an English as a second language program. In other words, he had the "content expertise" for the grant even though he lacked the technical skills to write grants. That's why the university administrator called me.
You can accept that first grant as an opportunity to realize your ideal career or dream, just like I did. You can allow your confidence in your abilities to outweigh the gremlins of fear. The fears will not go away. But, you take them with you on the trip.
Reason 2: "I don't know where to start"
Once I had the opportunity to write the grant, I didn't know where to start. I received the Request for Proposal (RFP) from the Nevada State Department of Education. An RFP includes the guidelines and instructions for the application. That's where I started.
Then I watched some videos on writing grants from the college library and fell asleep for the first 5 minutes. That didn't help.
I asked to see if there were any grant writing experts at the university and made an appointment to meet the guy who seemed to be the expert. While it was a confidence booster to hear that he had been so successful with little training, that didn't help either.
I went back to the RFP, created an outline for my proposal using titles and subtitles from the RFP. I noticed that certain sections of the RFP were assigned different points. That is, when proposals arrived at the state agency that delivered the money, they were evaluated and rated according to a weighted scale. The "Agency Introduction", for example, received a maximum of 10 points, while the "Measurable Results" section received 15 points and the "Budget" a maximum of 20 points.
At this point, the grant became a game. I remembered taking college classes and calculating the grading scale the professors used. Then, I wrote my final papers using that criteria. When I found out how they would rate me correctly and wrote an article for maximum points, I usually got up to 100 points and a good grade.
Also, the RFP is a rating scale. That is where I focused my attention. That's where I started.
If you're like me, a good place to start is to focus on the RFP and create your outline and headers for your request. Over time, you too will get faster. My first grant of $ 125,000 took 100 hours to write. My last grant of $ 462,000 took 4 hours to write.
In short, most people make grant writing difficult. Two reasons for this are that you've never done it before and don't know where to start. Here are three tips to make grant writing less difficult: 1) approach your first grant as an opportunity to make your dream come true, 2) make your self-confidence greater than the gremlins of fear, and 3) start with the funder's RFP.