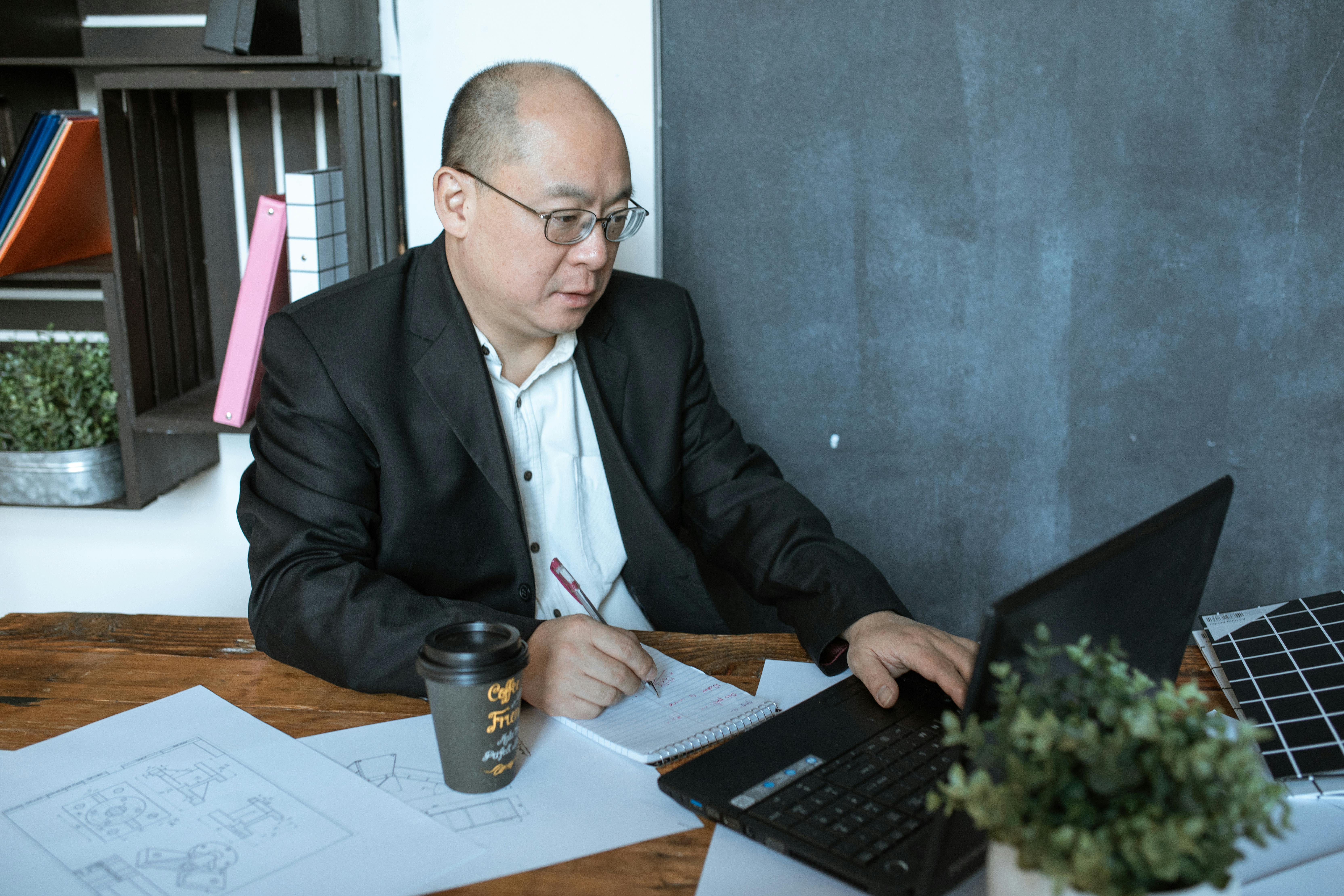 Real Estate
In Whitefield, the future looks bright – invest in the next apartments
If you consider the promises that the future holds for Whitefield, the problems facing this eastern part of Bangalore today will seem insignificant. Those with a sense of the real estate market choose Whitefield as their home, considering the massive development initiatives being undertaken by the government. The sheer number of upcoming Whitefield apartments going up is remarkable. Large residential and commercial projects adorn its glittering skyline. Whitefield has come a long way from a sleepy farming suburb to a bustling real estate haven. Most of the development started in the early 2000s after the IT boom.
Whitefield's population consists primarily of IT professionals and employees who have administrative jobs. Whitefield has world-class international multinational offices, attracting hundreds of professionals. They settle here in the hope of a high lifestyle. Naturally, the demand for 1, 2 and 3 BHK apartments in Whitefield is high. The market favors home buyers here. Bengaluru has mainly been a stable market in terms of real estate due to its ability to create job opportunities. As long as the employment sector flourishes, real estate demand will be high.
Despite the challenges of commuting, Whitefield remains the first choice for many homebuyers. This is mainly due to two factors: one, making an investment when you can and two, the promise that the future holds here. Peripheral Ring Road (PRR) and Metrorail Phase II connecting Baiyappanahalli to Whitefield are believed by many to completely change the profile of Whitefield. The PRR project is expected to integrate state and national highways around Bangalore. This includes Hosur Road, Old Madras Road, Bellary Road and Tumkur Road. This will also reduce pressure on the Outer Ring Road (ORR).
The second phase of Metro will be operational in 2020. Everyone knows what this project means for Whitefield. Both projects will address the long-standing traffic problems in Bangalore, especially for those living in Whitefield. With this area becoming the preferred destination for thousands of people in a short time, there is a sudden increase in residential and commercial projects. Additionally, upcoming apartments in Whitefield will be subject to RERA regulations, making home buying significantly easier for homebuyers. According to the main builders here, more than four lac people work for various multinationals in Whitefield.
Imagine the number of projects these developers are undertaking to keep up with demand. Property prices near tube stations and corporate centers are on the rise as everyone searches for 1, 2 and 3 BHK apartments in Whitefield, whether it's near the stations or close to their place of work. As more and more infrastructure developments take place, demand and property prices will increase near projects. The Metro work is progressing rapidly. Work on the PRR project will soon pick up speed. In the last five years or so, nearly 28,500 residential projects have sprung up in the Whitefield region.
While the number of launches peaked during the 2013-2015 period, accounting for 83 percent of unit launches in these five years, demonetization, GST, and RERA have reduced this percentage somewhat from 2016. The pause resulted in a large inventory of unsold units in Campo Blanco. Therefore, any homebuyer looking to invest in property should do so now. The developers are offering great discounts, gifts and deals on unsold units. Upcoming Whitefield move-in ready apartments are a great option if you plan on moving in the near future.