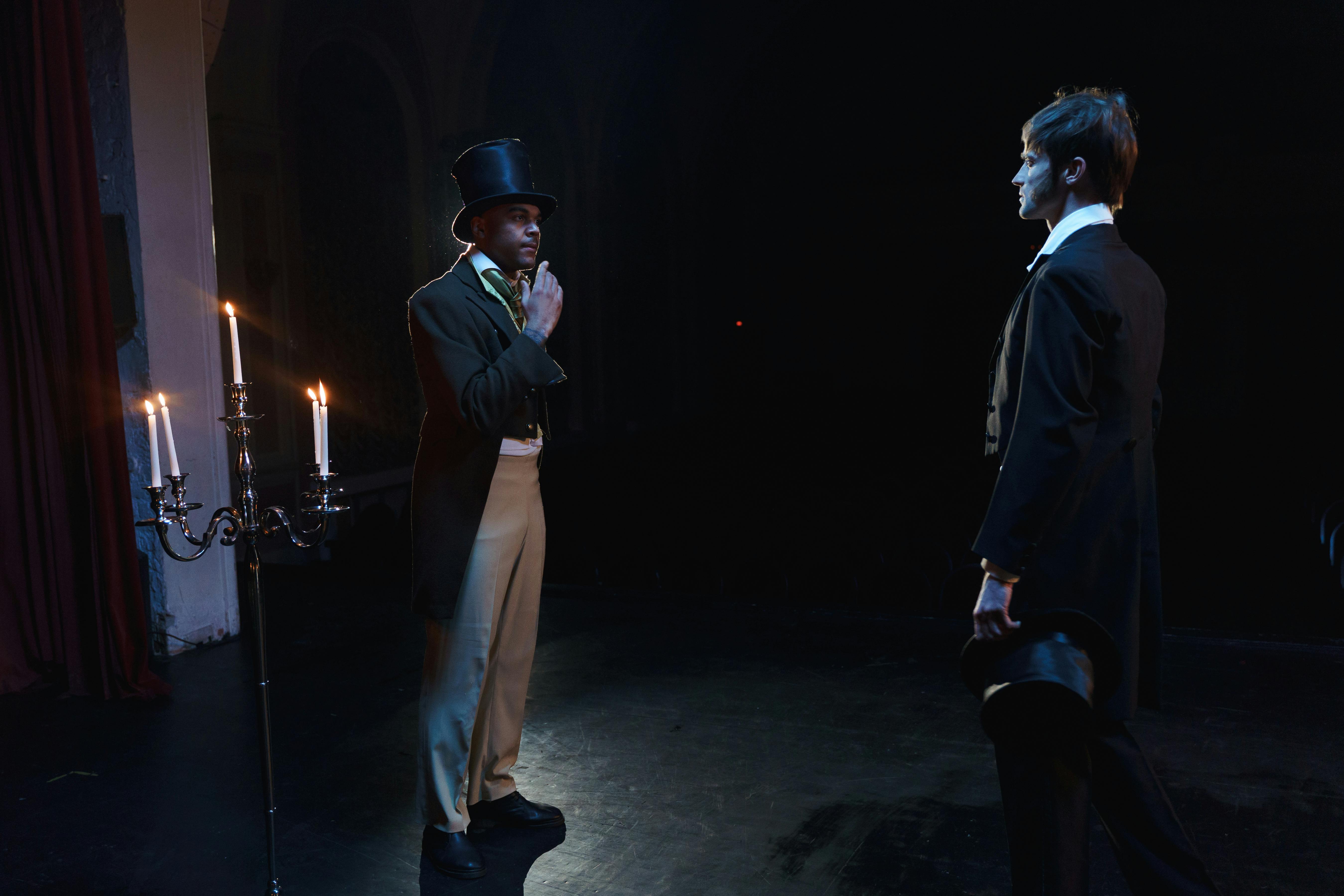 Since March 2018, the government of Oman began offering an electronic visa to companies and tourists from countries where tourists must apply for a visa to enter Oman. In this article, we are going to talk about some important things that can help you know how to get an eVisa for Oman.
How can you get an eVisa for Oman?
Before submitting your application, be sure to complete an application form, which is available online, to get service within a couple of minutes. However, you must meet some essential requirements before taking this step.
For example, you must have a valid email address and travel documents ready. All necessary documents must be printed and submitted to the visa website. Then there are the processing fees that you can pay with your credit card. After you have followed these steps, you will receive the email notification. Be sure to print the notice so you can show it to the Omani authorities.
Once your application is accepted and approved by the Omani authorities, you should check your inbox for the eVisa. Again, you need to print the eVisa to show it to the Omani authorities. Also, it is important to note that your passport must have a minimum validity period of 6 months. The period starts from the day of your arrival in Oman.
Important information
Now, let's take a look at important information related to submitting an application for your eVisa. Talking about this information is essential or you could get into trouble. Therefore, you should consider this information.
Visa validity period
The eVisa is valid for 6 months. This period begins from the date of approval of your application. And it can be used for 30 days from the date of issue.
The type of ticket
Another important thing to consider is that the eVisa features a one-time ticket for up to 30 days. On the other hand, the multiple type entry is offered for a business trip, which has a validity period of 30 days.
When should you apply for eVisa Oman?
Make sure to apply for the visa at least 30 days before leaving for Oman. This will ensure that you get approval as soon as possible.
Do you need a hard copy of the eVisa?
You should obtain a printed copy of your eVisa so that you can show it to the authorities before you leave.
Should I have a valid passport?
Make sure your passport has a validity period of at least 6 months before submitting your online visa application.
Can you opt for an eTA?
We do not have any clear information on this matter.
Can you stay longer in Oman?
You are allowed to stay longer in Oman. However, you will have to pay 10 Omani rials for each day of your stay in the country.
Simply put, here are some important facts to keep in mind before applying for an eVisa for Oman. Hopefully this article will prove useful to you.