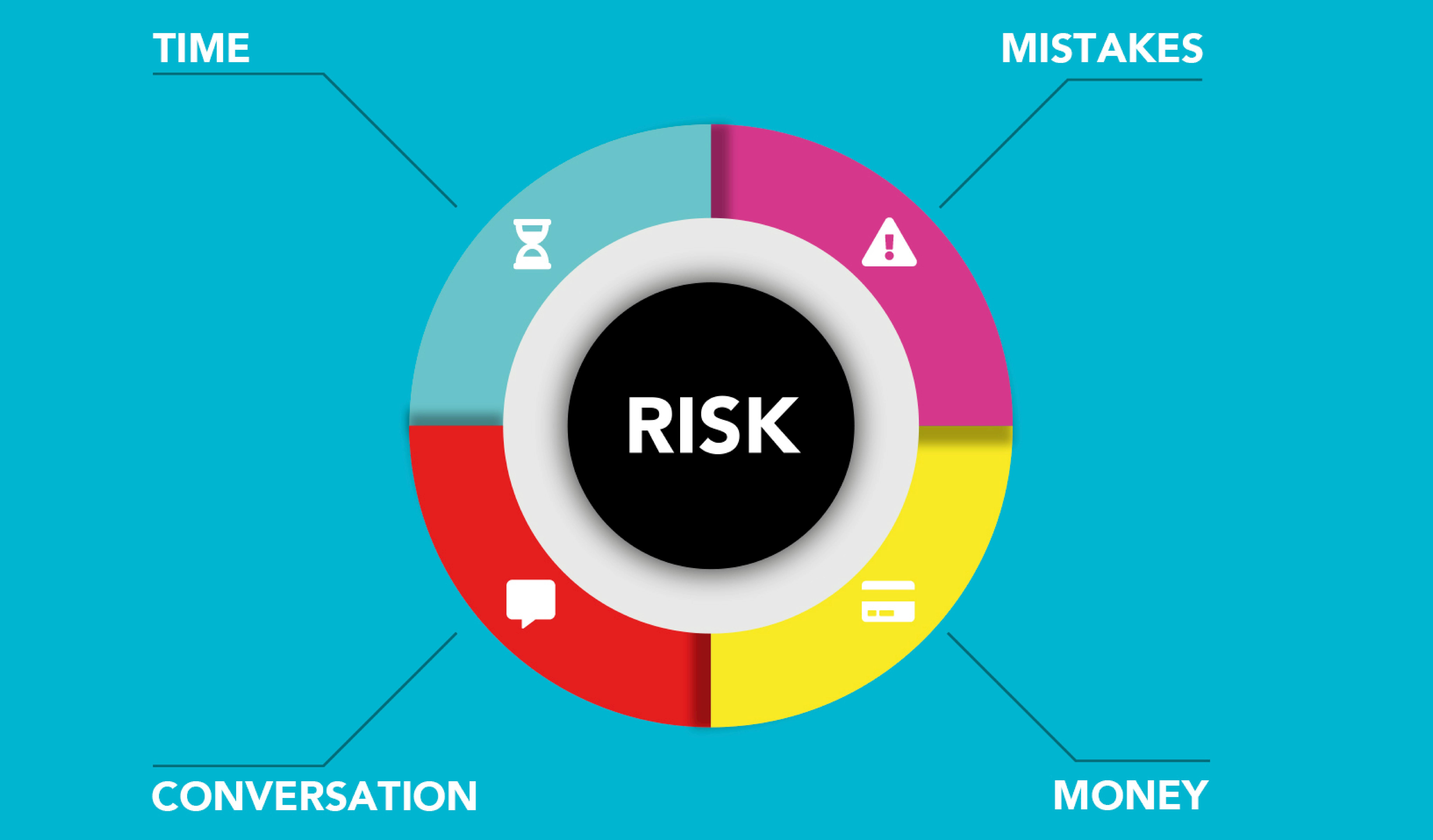 Business
How to make your website compliant with Google's Mobile-First index
Google has started rolling out its mobile device index first, which is a direct shift to one of the biggest changes in user behavior. The change is not unexpected, as in recent years, surveys and research have revealed that mobile devices account for roughly 57 percent of all traffic. This move by Google means that mobile-optimized websites will take precedence over desktop-only websites in terms of ranking. Once the index changes completely, the mobile version of the websites will become the main version. To benefit from this development, search marketers need to be more vigilant to ensure that their websites are fully optimized for mobile devices.
Here are some helpful tips for search engine optimization specialists to help them get ahead of the mobile age.
Watch Google's crawling activity
When your website has switched to the mobile index first, you will receive a notification from Google through its Search Console. However, you should get more detailed information about the search giant's crawl activity. By monitoring the data in the log file, you can find out how search engine robots access your website. In case you find that there is more activity from mobile devices than your desktop counterpart, you will have to work to create your website mobile friendly or lose end users to the competition. Since Google performs various tests and the data it collects may not be conclusive, you can hire search engine optimization services and ask experts to closely monitor your website activities.
Develop content for mobile devices
Businesses with responsive websites have very little to do in preparing the mobile device index first, but only if their content is aimed at a mobile audience. In case you have the same content on multiple devices, there is no guarantee that your site ranking will remain the same. In fact, research suggests that keywords perform differently on desktop and mobile devices. This means that consumers expect different content on different devices. For smartphones and other mobile devices, you need to create content that helps users achieve their goal quickly. You can integrate progressive web applications into your mobile content strategy to give your consumers a fast experience.
Understand the journey of a mobile user
On mobile devices, the audience's attention span is even shorter than on a desktop computer. Therefore, you must have a solid understanding of the micro-moment. When your audience is on a mobile device, you basically get very short windows of opportunity to engage consumers. To take full advantage of this opportunity, you need a powerful data-driven strategy, such as perhaps a voice search strategy, as it targets certain micro-moments. If studying consumer behavior is too much of a task, you can enlist the services of a professional SEO agency, as they have the tools and experience to instantly provide you with the answers you are looking for.
Covers technical SEO best practices
To prepare for the mobile index first, you need to follow certain technical SEO best practices, which are:
Verify that your website is a mobile site in Google Search Console by adding the robots.txt file. Your site must have an "m". to be a mobile site.

Review the metadata to see if you can further optimize it for a higher CTR (click through rate) on mobile devices.

Run a speed test to make sure your mobile site isn't slow. In case it is, you must take the appropriate measures to optimize and accelerate your speed.
You can no longer delay having a mobile website. So, get in touch with expert SEO agencies and improve your ranking opportunities.