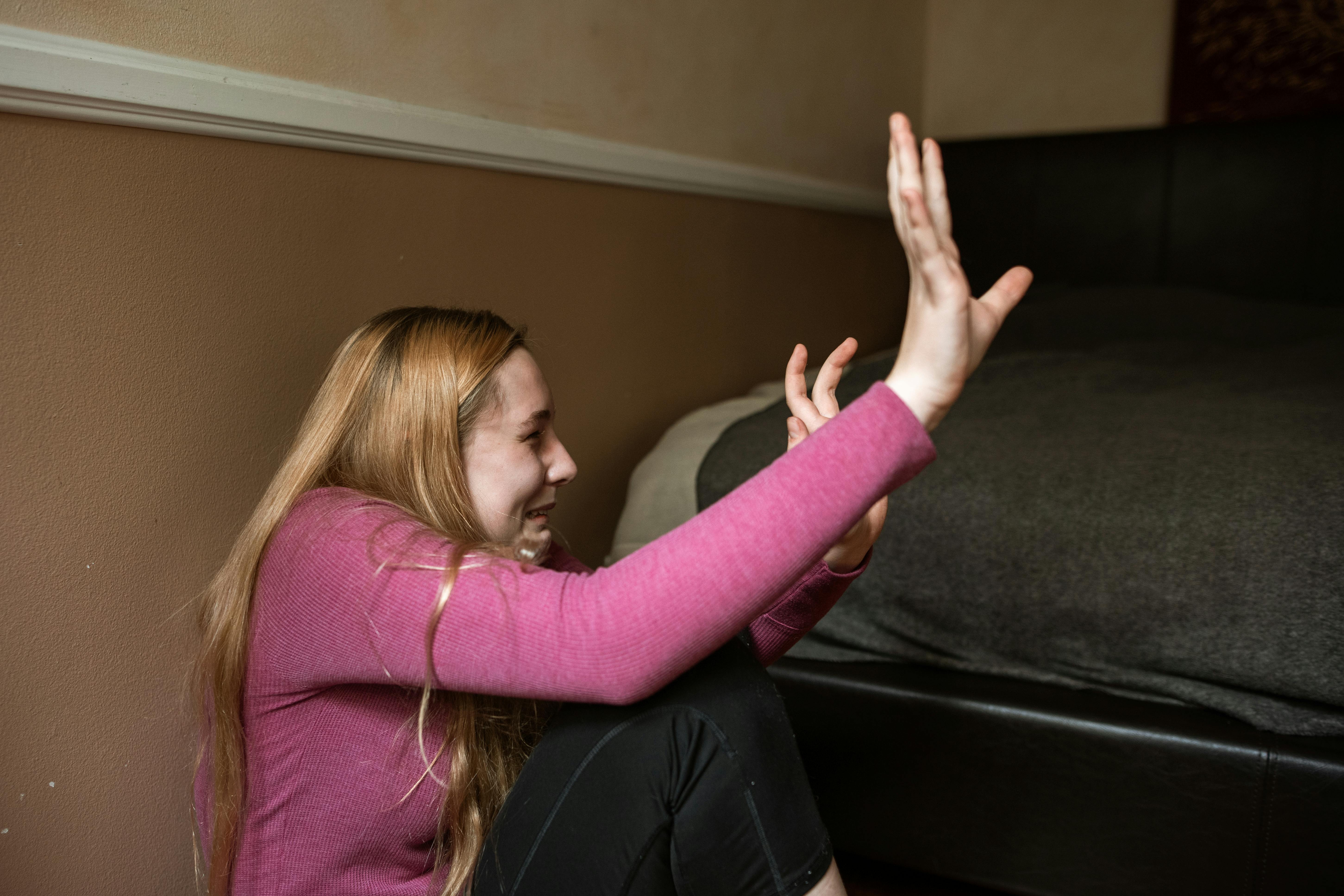 Technology has become an integral part of our lifestyle. From our professional to personal routine, many devices are always required at hand to keep up with all kinds of tasks. Recent years have seen a staggering increase in the demand for printing. The higher the demand for any product, the faster manufacturers will try to make it available to the masses easily at competitive prices. Society is moving into a do-it-yourself era, where everyone is looking for ways to become more and more self-sufficient. If you are creative and love to play with prints, owning a DTG or UV printer can be the most satisfying thing in your life.
Be your own designer with DTG printers
Direct-to-garment printers are designed in various ways to accommodate different business innovations. Choosing the correct DTG is very important as these machines are not universal. They are available in three different ranges: entry level, mid-range and industrial. Entry level DTG printers are the most basic machines aimed at understanding how they can be used in a business. Ideally, even small-scale businesses require medium-scale DTG to make their ideas flourish. Industrial DTGs are essential for manufacturers working with brands that demand consistent, high-quality design on a large scale.
These printers use inkjet printer technology to print high-quality designs on your garments. It's a one-time investment in this incredible machine, and once you understand how it works, your business will never look back. There are unlimited colors to add life to your designs. Precision makes every print perfect and attractive. Installing these printers is the most reliable shortcut to start your clothing line or brand and create fine products. Bring your knowledge of fashion trends to the world with this magical machine and be your own clothing designer.
Customize your accessories with UV Printers
UV printers are modified versions of conventional inkjet printers suitable for faster and longer lasting results. Printing has become a very intriguing part of the design industry. You can think, innovate and create your designs according to your preferences. Traditional ink printing involves the release of solvent components into the air. So UV printing is also beneficial for the environment and apparently for people who love to personalize their belongings like phone cases and bottles.
UV printing advances with every moment of creation; vibrant graphics are becoming more popular with easier access to high-end UV printers. There are three types of UV printers: flatbed printers, inkjet cylinders, and conveyor printers. Flatbed printers are versatile in size and types of materials to print on, but are limited to flat surfaces. Conveyor printers are used to print labels and. Cylindrical inkjet printers can print on surfaces that vary in shape. If you think that graphics help convey our thoughts in a better and interesting way, then having a UV printer must have crossed your mind often. You can choose the right printer in no time if you have clear ideas.