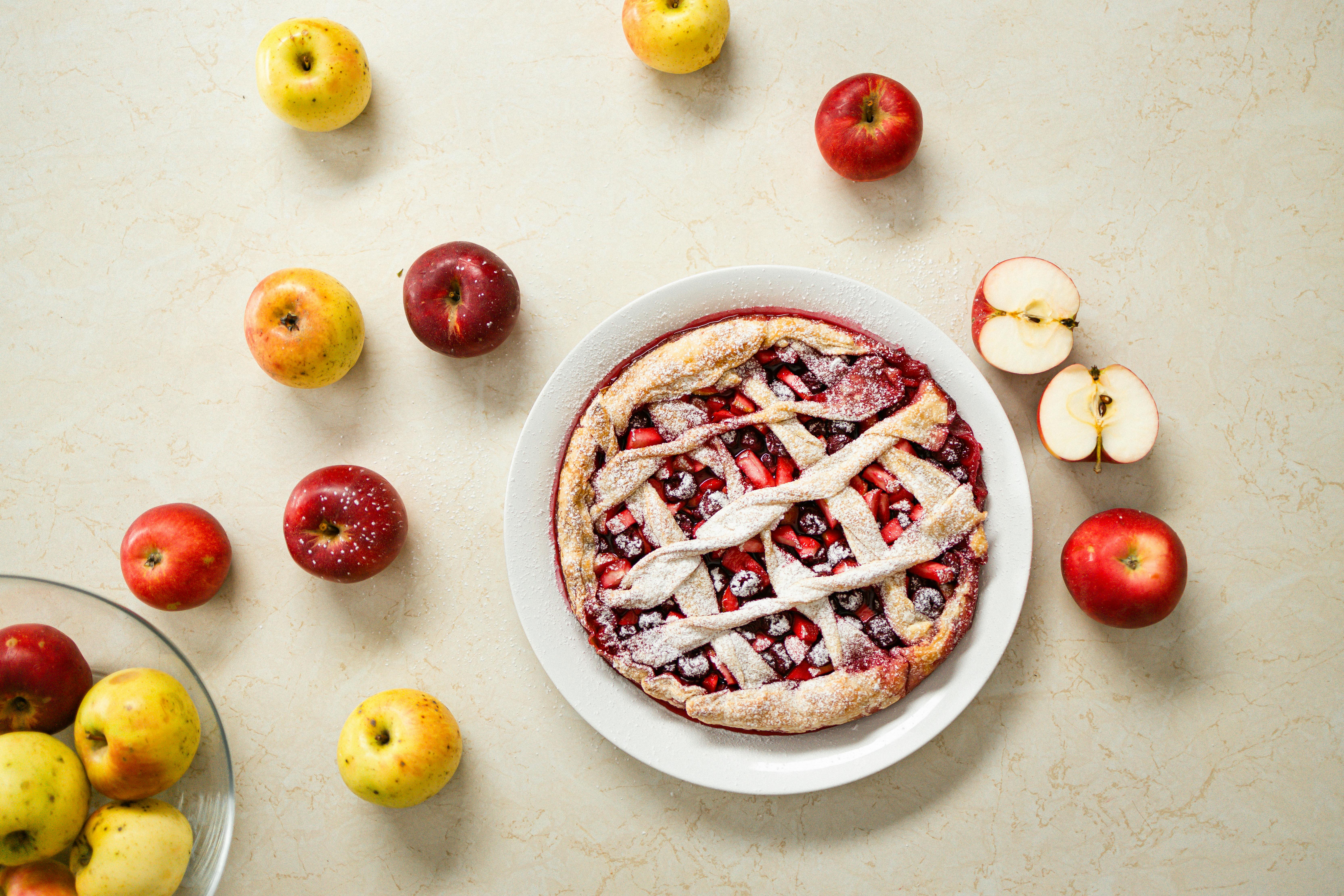 Home Kitchen
Going through various chef careers to get to the top
For some people, cooking is as natural as breathing. They were born to cook, so they are naturally drawn to pursuing a culinary career. Who can blame them? After all, the art of cooking can be magical. You gather fresh ingredients, mix them all together and end up with a treat for the palate. This is the reason why food prices in fine dining restaurants are often quite high. The food served in these establishments is practically a work of art. Of course, you don't have to be a "haute cuisine" chef if you don't want to. You can always aspire to be something else. Fortunately for you, there are several chef careers that you can choose from.
Pursue a culinary career
Most successful chefs started early in their training and education. They learned to love cooking even at a young age and many of them eventually end up as 4 star chefs. A person with the qualities of a great chef certainly exhibits a passion for cooking at a young age. They tend to collect recipes and try them. They love watching cooking shows and learning cooking techniques. If you share the same passion for cooking, you have a better chance of succeeding in this field.
There are some things that you should consider when choosing your specialization. The highest position you can achieve as a chef is the Executive Chef/Group Chef position and it takes many years of dedicated study and hard work before you can achieve these positions. This is why you need to get a formal education if you can. There are several career leaders available to you based on your education, training, and specialization.
Aside from your education, you also need to gain professional experience. Get a job in a kitchen and learn as much as you can about your job. You may also be able to search for apprenticeship or training programs in your area. Your choice of program will ultimately depend on your specialization. However, it is recommended that you do not limit your learning to your specialization. After all, there are numerous chef careers available to you. You may never know where you will eventually end up.
Going through various chef careers
You've probably heard of Bobby Flay. You most likely know Rachel Ray. These people are known for their love of cooking. They have also reached the top of the ladder and have made millions of dollars doing what they love to do. They have cookbooks in the market. They sell their own products and appear on their own television shows.
On the other hand, there are millions of chefs who earn just enough money to live on. Unfortunately, they don't make as much money as Rachel Ray and Bobby Flay. However, this should not deter you from pursuing a culinary career. You can end up as Ray or Flay. These people pursued various chef careers before reaching the top.
They started at various workstations and battled their way to the top. Flay worked in various restaurants before eventually becoming head chef. Rachel Ray, who now apparently lives a glamorous life, actually started out at local grocery stores doing food demos.
If you are interested in a culinary career, you should know that it takes time and a lot of hard work to get to the top. You may have to go through several chef careers first. You must first pay what you owe. You can work as a waiter while you finish your culinary career or your apprenticeship. This may seem unglamorous, but it will certainly help you appreciate the work of the waiters. This will keep you humble as you rise to the top. You will be a more effective chef if you understand the roles of everyone in your kitchen. In addition to being a waiter, you can also try working as a dishwasher, bartender, or butcher. This will give you an idea of ​​how a professional kitchen works.
Once you are done with your culinary training or education, you can apply for better positions. As she progresses, she will develop her skills and rise through the ranks within the kitchen brigade: Commis, Demi, Chef de Partie, Sous Chef, Executive Sous Chef, etc. You will be responsible for preparing the food before serving it. Every executive chef in the world would have worked their way through the ranks as the years went by.
After gaining enough experience through the kitchen brigade, you can apply for higher positions within the kitchen. Basically, this isn't a limitation as to where you might end up within the chef world. You could end up preparing only meat meals or snacks etc. in any corner of the world.
Chef careers vary. Depending on your passion and hard work, you can eventually rise to the top of the culinary career. If you want to pursue a career in this field, you must be willing to go to any lengths to be successful.