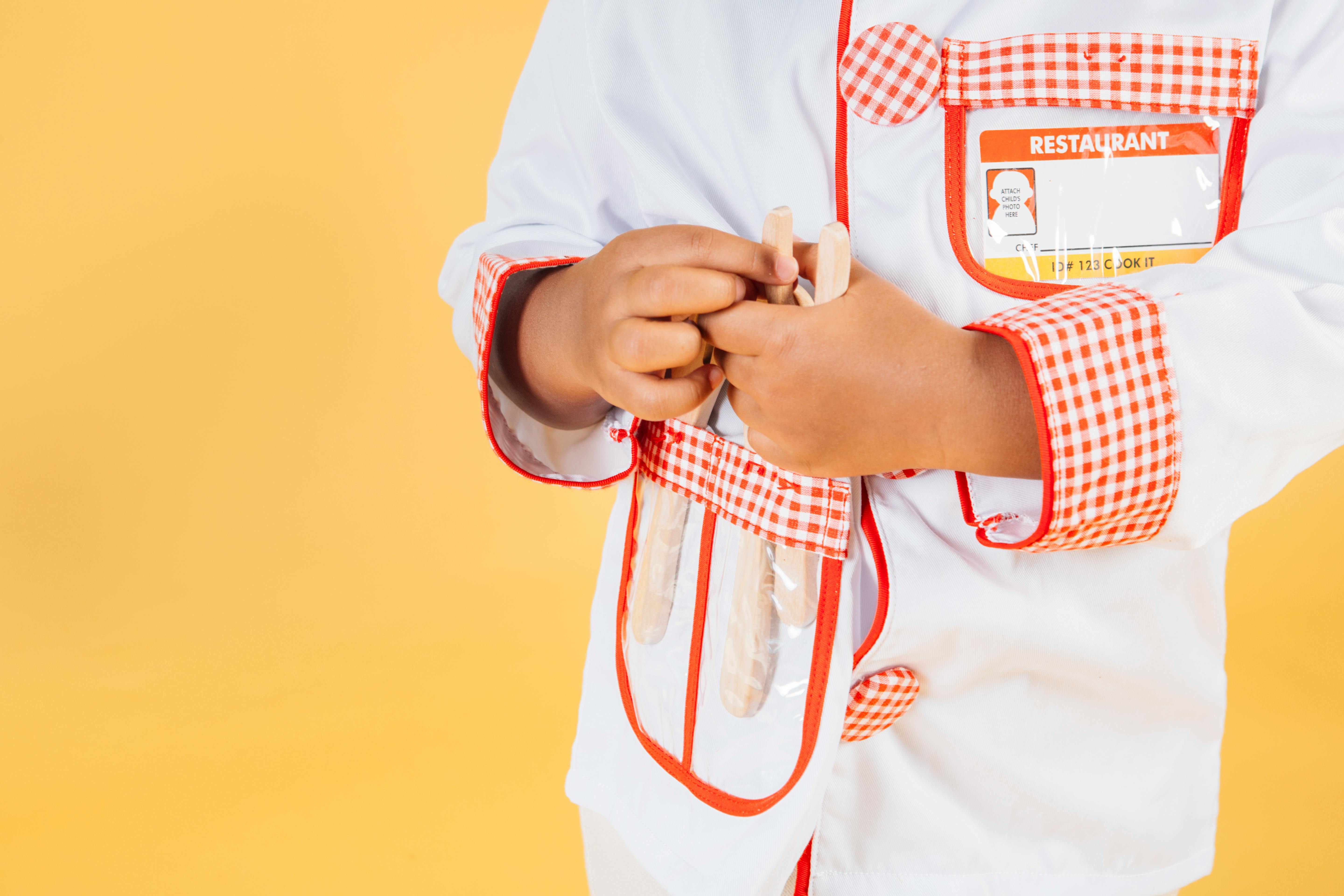 At long last, the golden jubilee of the 26th Africa Cup of Nations – Ghana 2008 has come and gone. Although Ghana could not take the gold, they were able to snatch the bronze medal from him; and the nation is patriotically richer than ever.
But one legacy bequeathed to Ghanaians by the tournament that must never be allowed to leave us as a people is the spirit of nationalism. And the 23 young players from 22 million coaches, who carried the entire nation on their frail shoulders and sweated under supreme pressure from January 20 to February 10, 2008, were the blazing Black Stars of Ghana. The graceful stars did the trick with their superb "soccer" skills and topped it off with their acrobatic "kangaroo" legs and pinching toes for strides. It was just exciting and infectious like the flu. It wasn't long before other African nations, starting with almighty Nigeria, began making copyrighted photocopies of their dance steps. No piracy here please! Michael Essien from Ghana is the creator, originator and inventor of the "kangaroo" dance in Africa and in the world of football. Any body that wants to duplicate that dance must get their permission. Period!
What will we tell the heartthrob 23? "Ghana Black Starts, "Ayikooo!" Bravo! You have scored what Napoleon could not have accomplished." And we should always remember this African proverb: "Those who did not take part in the war always have the pleasure of fuming and criticizing the battalions for not fighting hard enough." Don't blame them, because they don't know how monkeys sweat.
In fact, Ghana did very, very well. To be able to crush Guinea 2 – 1; pip Namibia 1 – 0; demolished Nigeria 2 – 1; they massacred Ivory Coast 4-2, before finally losing 0-1 to Cameroon due to some technical mishaps and a "mean" refereeing conspiracy, no mean feat at all. That is to say, with the exception of Namibia, all the countries that Ghana crushed like empty shells on the way before snatching the bronze medal from them are superpowers when it comes to African football. Just go and look at the FIFA ranking of those countries in the continent before the start of the Ghana 2008 tournament.
About 20 years ago, in 1987 to be precise, this author saw an American film at the Executive Theater of the then Ghana Film Industry Corporation (GFIC) in Accra. (I don't remember very well the title of that movie). But in the movie, a boy about five years old who lived with his mother was bad in some way. It was as if the boy intentionally spilled some water on the dining room table and his mother got angry. His mother began to scold him. She scolded and scolded and hinted to the boy's father that he was not home at the time. Suddenly this little boy was furious, he looked his huge mother in the face and retorted, "Mom, why are you scolding me like that? Don't you know I'm American?" Her mother was so surprised and spellbound that she couldn't utter a word from then on.
How do some nations on this planet of imperfection manage to instill or inculcate the spirit of patriotism in their citizens to the point that, even when they err one way or another, the majority of their citizens are still prepared to defend or defend them? even put them? sacrificing their lives for their countries? At what age do they begin to instill a sense of patriotism in the minds of their citizens? And what benefits do these patriotic citizens expect from their nations?
Driven by this "sacred" spirit of nationalism, some Ghanaians went so far as to not only dress in the national colors but also adorn their dogs, cats, rams, goats and birds with Ghanaian flags, all jubilant in support of the national nation. team – the Black Stars. Even some foreign citizens in Ghana or visitors who had just witnessed the event were so infested with the Ghanaian nationalist spirit that they began to compete to prove that they were even more Ghanaian than Ghanaians themselves. (We say that they are more Catholic than the Pope himself). It was just fantastic!
In August 2007, the Ministry of Information and National Guidance formally launched the National Guidance Awareness Program at the Accra International Center. It is relevant to quickly refresh our memory on the Five Pillars of the National Orientation that were announced on that occasion: 1. Proud to be Ghanaian; 2. Patriotism and "Ghana first" spirit; 3. Positive and "can do" attitude; 4. Productivity and Responsibility and 5. Dedication and Discipline.
One must still conduct a scientific survey to determine the impact of the program on the population. However, through casual observation thus far, it will not be out of place to say that since the launch of the National Orientation programme, along with gradual but deliberate and sustained efforts by the Ministry to make people aware of the need to do things a certain way. As a people, slowly but steadily the spirit of patriotism or nationalism is being revived in the minds of many Ghanaians. It can be concluded that at least Pillar No. 1, "Proud to be Ghanaians", has practically taken root in the hearts of many citizens of this loving country of hospitable people.
Do you remember that during the tournament, the Minister of Information and National Guidance, Hon Oboshie Sai Cofie, had to issue an official statement, reminding the entire nation that whenever the national anthem is played or sung, everyone must stand ? and silence until the anthem ended? That was a simple but profound national orientation instruction. So even in our anxiety to show the depth of our patriotism, it's important to take note of that basic ethic of nationalism.
Although it is the Ministry of Information that initiated the policy, it needs the collaboration of other institutions such as the National Civic Education Commission, the Ghana Education Service, the Culture Commission, the Children's Commission, the Churches, Mosques, Shrines and individual parents and teachers to be able to execute it effectively for the success of the National Orientation program in the highest interest of the nation.
At this time, it is imperative to say a word of thanks to all Ghanaians, from the President of the Republic to the truck driver in the Sodom and Gomorrah market, for the massive support given to the National Team. Ghanaian MPs made better noise than even the Supporters' Unions who were paid to make noise. For those Pastors who took off for a moment their orthodox cassocks and dressed in the national colors to preach with their congregations blowing the horns in the churches all dressed in the national colors, God has taken note of the holy spirit of nationalism that descended on they.
Our Muslim brothers and sisters, as well as the traditional faithful, could not be outdone in their massive support for the Black Stars. Did you see that man who always went to the stadium with bright graffiti? What about those who brought RIP coffins from certain countries and opposing players? All were part of psychological support strategies. As for those who do not believe in the existence of God, God loves them anyway.
But if the prizes were awarded to individuals or groups of the Black Stars' best supporters, Ghanaian women would have cleaned up the stakes. Ghanaian women not only know how to play football, but they can also analyze football and support the national team in great style. OMG! I saw women of all shapes and sizes, from little girls to octogenarians, supporting the Black Stars from January to December non-stop. It was incredible. As well as supporting the Black Stars as a national team, the Ghanaian women instantly established women's supporter unions for each individual Black Star player.
Here is the list of Supporting Women's Unions for the 23 players from the 2008 Ghana tournament:
1. Sammy Adjei – Union of Women Supporters
2. Hans Adu Sarpei – Union of Women Supporters
3. Asamoah Gyan – Women's Supporters Union
4. John Paintsil – Union of Women Supporters
5. John Mensah – Union of Women Supporters
6. Anthony Annan – Union of Women Supporters
7. Laryea Kingston – Women's Supporters Union
8. Mihael Essien – Union of Women Supporters
9. Manuel Agogo – Union of Women Supporters
10. Kwadwo Asamoah – Women's Supporters' Union
11. Sulley Ali Muntari – Union of Women Supporters
12. Andre Ayew – Women's Supporters Union
13. Baffour Gyan – Women's Supporters' Union
14. Bernard Yao Kumordzi – Union of Women Supporters
15. Ahmed Apiamah Barusso – Union of Women Supporters
16. Abdul Fatawu Dauda – Union of Women Supporters
17. Nana Akwesi Asare – Women's Supporters' Union
18. Eric Addo – Union of Women Supporters
19. Alhansan Illiasu – Union of Women Supporters
20. Quincy Owusu-Abeyie – Union of Women Supporters
21. Harrison Afful – Union of Women Supporters
22. Richard Kingson – Union of Women Supporters
23. Hamidu Draman – Women's Supporters Union.
These women's union supporters can be found in every home in Ghana today. And it was only their singing, dancing and artistic antics that provided the necessary energy for the Black Stars to die for the nation. Any challenger?
closing ceremony
Ghana has managed to prove to the whole world through the African Cup of Nations that Africa is a continent with a beautiful cultural heritage. The simple but profound closing ceremony was exceptional in the history of the tournament. Only one person could have raised the trophy to the podium to be presented to the winning team. But this simple act was dramatized with four solid bodybuilders, aka macho men, carrying a pretty, innocent girl like a grand queen mother in a palanquin, it was fabulous.
The sweet, smiling "black angel" was adorned with royal gold ornaments and colorful kente headdresses with a traditional twist. The multiple divine "fontonfron" drums shook the foundations of African culture and the Egyptian champions couldn't help but try their own hands on the drums and dance like the ancient pharaohs. When their buoyant spirits subsided, they solemnly and respectfully collected the magnificent shining trophy they had brought from Egypt from the paternal hands of the President of the Republic of Ghana, HEJA Kufuor.
Men and women of your country, even if Ghana could not fulfill the dream goal of "Host and win", the Local Organizing Committee (LOC) has made the nation proud. The tournament has elevated Ghana to the top of the world football pyramid. There is no country worth its name in the world today that can say that it has not heard of a country called Ghana in West Africa.
The thing to do now as a nation is not to cry over spilled milk or play the blame game. We must admit our little, little organizational failings, like accreditation, ticket sales and potato fields in our magnificent stadiums. The current Black Stars must be maintained and sustained so that they can remain in shape at all times. There is a need to inject fresh blood of top-class strikers into the team. As for technical and medical aspects of the team, I leave them to the experts. If we do our homework very well, use creative visualization techniques and ask God to be our Guide, in 2010, Ghana can win both the African Cup of Nations in Angola and the World Cup in South Africa a while ago. Remember that he who laughs last…