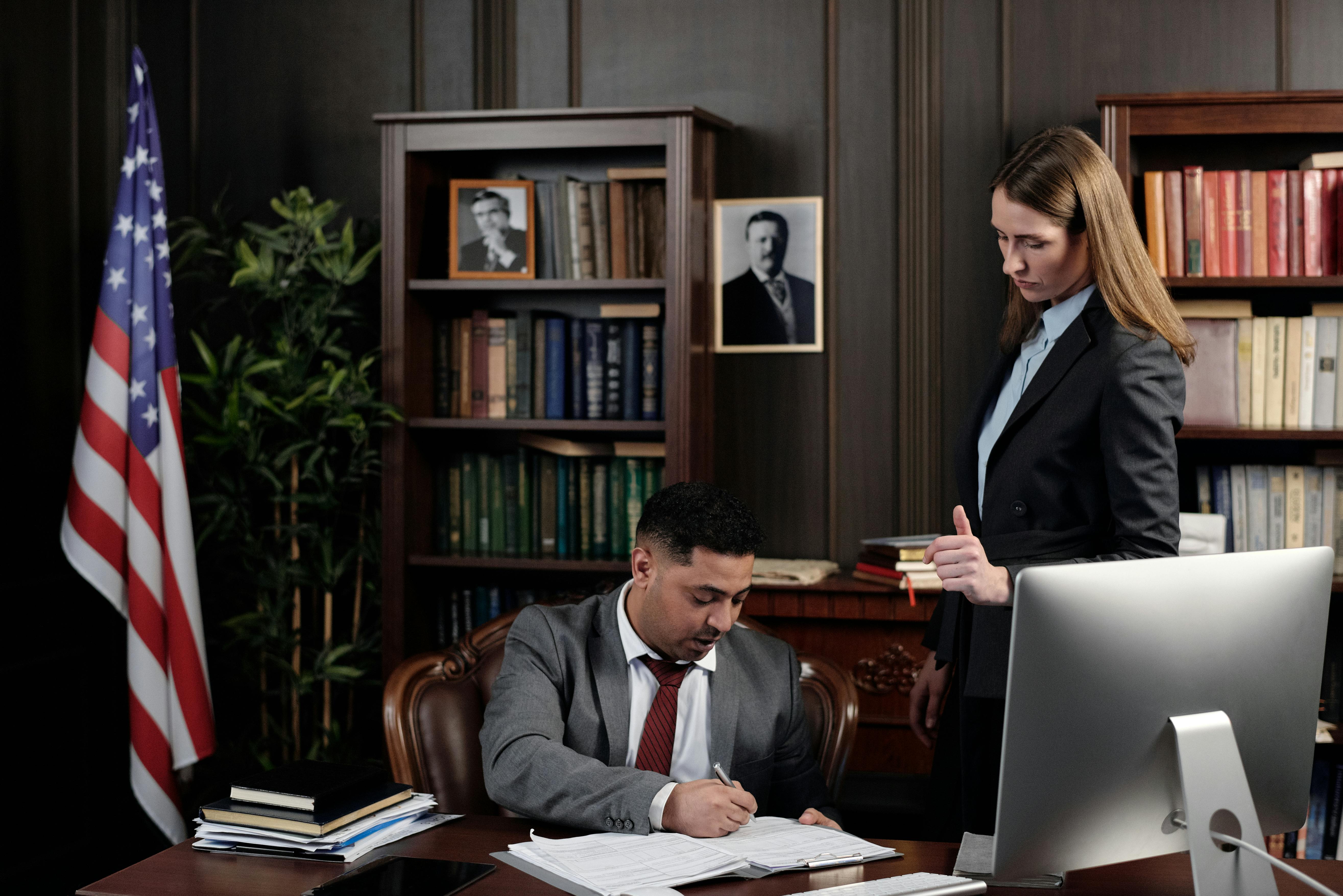 Legal Law
Fun facts about Springfield, Missouri
The state of Missouri joined the union in 1821 as the 24th state. Springfield is the third largest city in the state and is the county seat of Greene County. Here are some fun facts you may not have heard before about the Springfield area.
The highest temperature ever recorded was 113 degrees.

The coldest temperature was -17 degrees on a day in February.

Bob Barker attended high school in Springfield.

The area known as North Springfield was once called Moon City.

Springfield is sometimes called "The Birthplace of Route 66," due to its early part with the U.S. Route 66 designation. The Missouri Route 66 Association gave the city of Springfield a sign in Park Central Square for his prominent role in the early days of Route 66.

Famous Springfield politicians include John Ashcroft, former US Attorney General, and Roy Blunt, US House Minority Whip.

Famous entertainment professionals include Aaron Buerge, "The Bachelor" in 2002, Brad Pitt, actor, Kathleen Turner, actress, and Lou Whitney, musician, record producer.

Famous sports figures are Josh Kinney St. Louis Cardinals major league roster, Payne Stewart, professional golfer.

Other famous people are Jimmie Angel, aviator, discoverer of Angel Falls, the world's tallest free-fall waterfall, Janet Kavandi, astronaut, J. Alan Groves, Biblical Hebrew scholar, editor of Groves-Wheeler Hebrew morphology.
The list could go on and on, but here are some fun facts that we hope will pique your interest and entice you to this great city and all that Springfield has to offer.