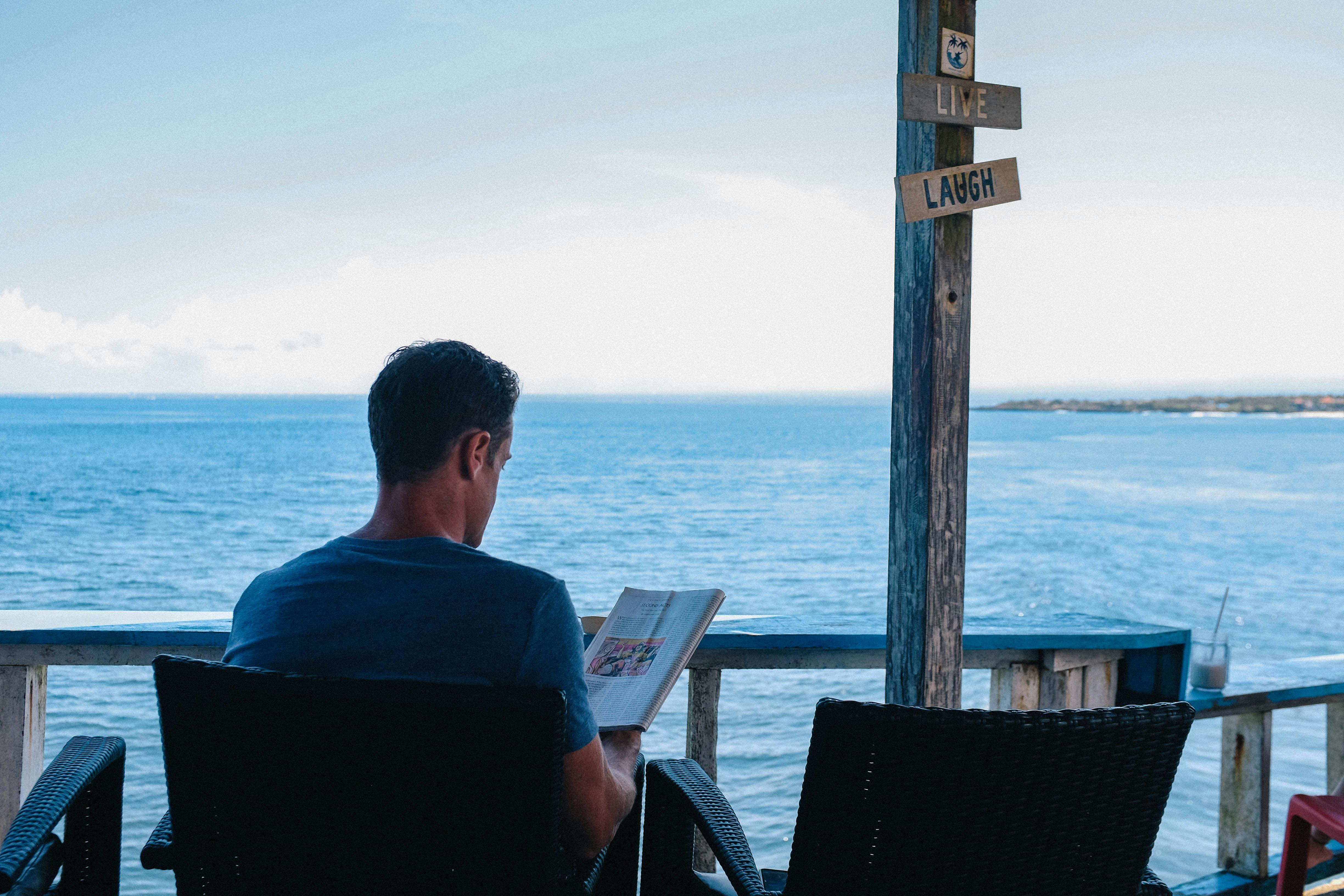 Get FREE dinners, ice creams and other stuff on your birthday

Companies want you to join their email list. To get you interested, they offer free birthday deals online. Once you're on their list, some companies will send you coupons throughout the year (like Quizno's Subs). Some of these deals are amazing. Some are just for kids. Others are for children of any age.
Don't worry about eating too much on your birthday. Many of these offers are valid for the entire month of your birthday.
My personal favorites are The Melting Pot desert fondue and The Happy Sumo treats.
Find birthday deals
Try typing "birthday club" and the name of your favorite restaurant into a search engine like Google. Local or regional restaurants near you may also have birthday specials.
Here's a list of birthday deals I found:
Baskin-Robins: [http://www.baskinrobbins.com/BDayClub/] – free ice cream cone
happy sumo: http://www.happysumosushi.com/vip.html – Get a $10 gift certificate for your birthday and offers throughout the year.
Boston Market Kids Club [http://www.bostonmarket.com/offers/index.jsp?page=kidsBirthdayClub]. good for a

free food, drink and dessert for kids at Boston Market
Cold Stone: www.coldstonecreamery.com/birthday/ – Free ice cream.
Trade Secrets: [http://www.tradesecret.com/birthdayclub.cfm] – $5 discount coupon on beauty products on your birthday.
Olan Mills: http://www.olanmills.com/bdayregistration.asp – Free portraits.
Free Red Robin Burger.
the foundry pot [http://www.themeltingpot.com/club_fondue.htm] – Free dessert fondue, anytime, once a year
California Pizza Kitchen [http://www.cpk.com/register/cpkids.aspx] – only for children unfortunately.
extremes. Sign up for the kids' club and you'll receive a free kids' meal certificate in the mail.
Denny's . Sign up for the kids birthday club to get a free birthday offer.
qdoba Mexican restaurant. free burritos.
Who doesn't like free stuff? Bring your friends and family. Don't celebrate just one day, make your birthday a month long celebration.