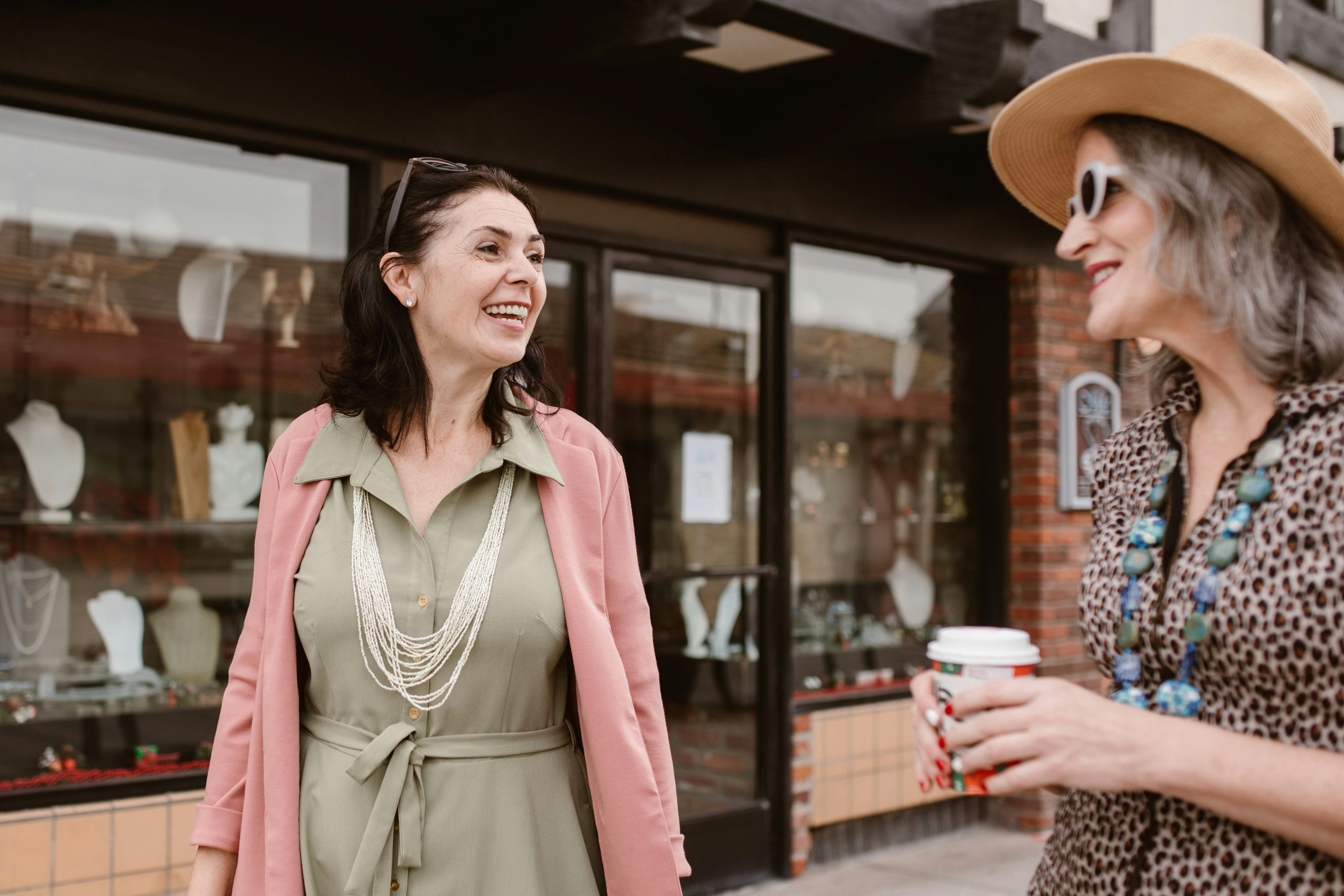 Legal Law
Douglas, Castletown and Port St Mary
After a pleasant journey from Pier Head in Liverpool to Douglas Harbour, I returned to the Isle of Man after an absence of some twenty years. I regularly visit old places to reminisce and am usually amazed at the pace of change, but the Isle of Man seemed to be trapped in a time warp. I enjoyed checking out some of the famous features and discovered some hidden gems as well.
On the Douglas waterfront is an impressive memorial to William Hillary who founded the Royal National Lifeboat Institution (RNLI) In 1830, at the age of 60, he helped rescue the steamer St George, which had been founded on Conister Rock at the entrance to Douglas Harbor. As a result, Hillary became a leading member of the plan to build the Tower of Refuge on Conister Rock, which still stands there and is the subject of a poem by William Wordsworth.
The Isle of Man has long-standing brewing regulations that prohibit the use of additives in any beer brewed there. The island has become a mecca for real beer enthusiasts who visit the many pubs to sample the excellent beers on sale. I recommend Okells Bitter and enjoyed a few pints in and around Douglas.
At the other end of the Douglas walk is a small town called Onchan which is home to a remarkable recreation of the Grotto of Saint Bernadette in Lourdes. It was built in 1951, near the church of San Antonio, as a replica of the natural cave in France where the Virgin Mary appeared in 1858 and was the brainchild of Father James McGrath, who sadly died in 1982.
Close to Douglas and Onchan is Groudle Glen, which to my amazement was deserted during my Friday night visit in peak season during August. It consisted of an easily accessible creek complete with waterfalls and a waterwheel that flowed through a picturesque wooded valley. I totally recommend it.
Within easy reach of Douglas, just past Ronaldsway Airport is the former capital of the Isle of Man called Castletown, which was the seat of government until it was moved to Douglas. The narrow streets and working harbor are dominated by Castle Rushen, which used to house both the Kings and the government. I visited on the day of the Castletown Festival when the roads were closed to host stalls, rides and bouncy castles. Everyone had a good time.
Beyond Castletown is Port St Mary, which is the home of sailing on the Isle of Man and I have happy memories of my childhood holidays spent there. I can say the same for many other places, but Port St Mary, for once does not disappoint with its clear waters in a calm bay, clean sand and a picturesque port. On a summer day it is an idyllic spot and one of my favorite places on earth.