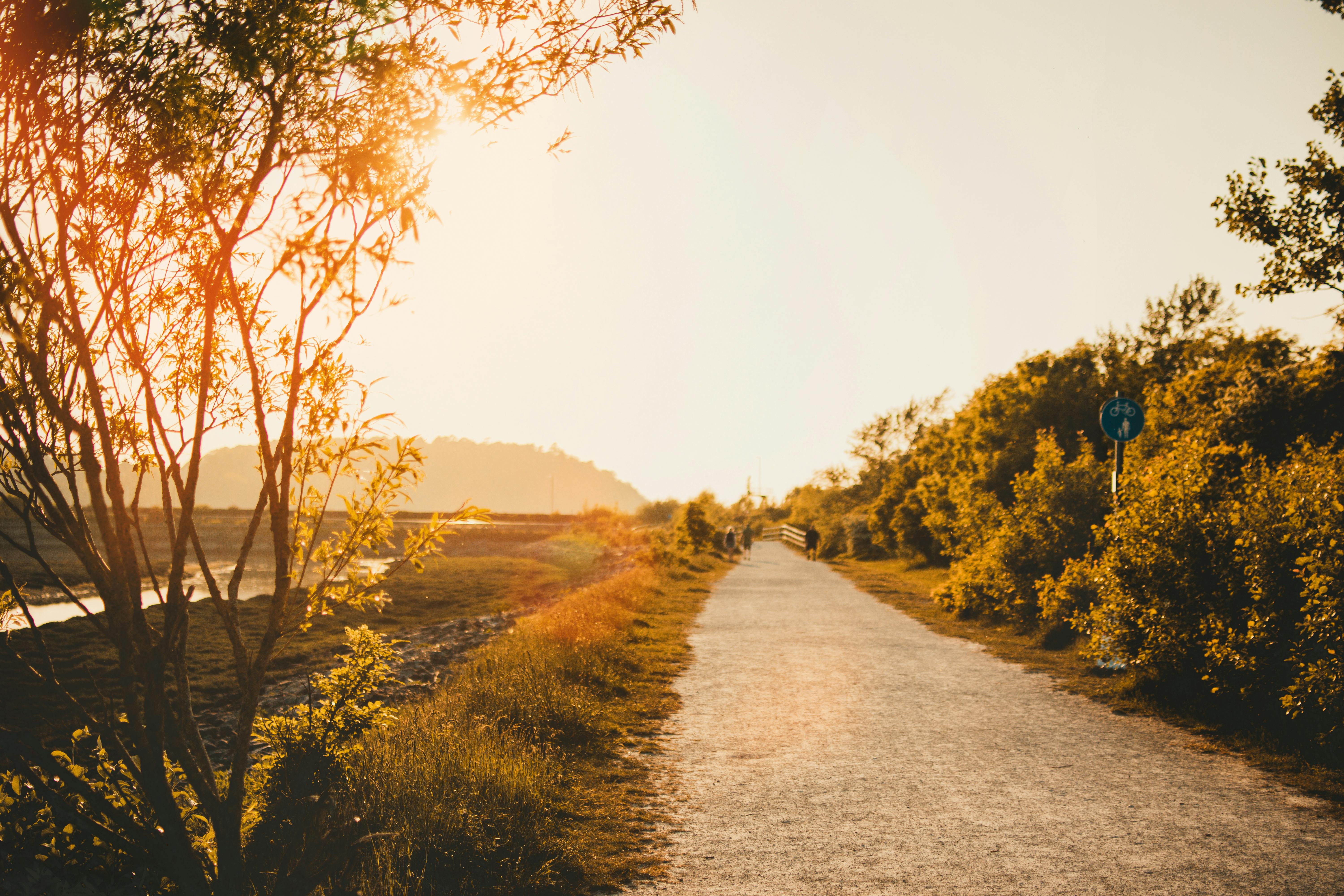 Tours Travel
Denver offers a lot for visitors to get excited about, but knowing how to explore helps.
Denver is a modern city with views of the Rocky Mountains to the west and the Great Plains to the east. Getting to and from Denver is easy, even from the international airport. The airport train offers a short, effortless ride to downtown Denver Union Station. At Union Station, there is a 1914 Beaux-Arts 1914 train station with a boutique hotel, elegant shops, restaurants and bars.
During winters, snowboarders and skiers can take the Winter Park Express ski train to reach the mountains from the station. This runs only seasonally. However, from Union Station, it is possible to go downtown by bike, on foot, or using the Street Mall Shuttle. Make the most of Denver's city-wide bike share system and explore cultural attractions like the Clyfford Still Museum, the Denver Art Museum, and the Colorado History Center.
Denver has chef-owned restaurants, so visitors can stroll past Larimer Square's boutiques and Victorian buildings and consider culinary talent. You can enjoy offers of locally sourced products. At the forefront, Denver is exceptionally good for food. There are revolutionary food halls like Avanti F & B with dining concepts that offer a casual rotation where there are two craft bars sharing space and you can enjoy spectacular views of downtown from the patio. Don't miss the central market that offers everything from wood-fired pizzas to gourmet chocolates and freshly baked breads.
Explore Denver neighborhoods that include art galleries, restaurants, craft breweries, and stunning street art on every corner. There is a world-class store, Cherry Creek, located just 5 minutes from downtown. This shopping place has exclusive brands and is close to the Botanical Gardens. The trendy Highlands is close to the city center and features trendy restaurants, Victorian-era houses, art galleries, lush gardens and an ice cream parlor. Uptown also has a strip of bistros, cafes, and pubs. The Denver Zoo and Museum is located in City Park. There is an old and new fusion in Five Points with breweries, coffee shops, barbecue institutions, and museums.
A shuttle service or a bus route from an accommodation company that provides transportation to and from the airport minimizes your expenses. Most shuttles offer free Wi-Fi to check with family, friends or the office. If your group is 4 or more numbers, book a private SUV. It will save time. Families request discounts on standard transportation for children. Remember to check your parking options in Breckenridge in advance.
Ask for the arrival and departure times of the accommodation. Remember, to rent a car, familiarize yourself with the laws for travel. There is a free bus system that takes you to the popular neighborhoods and runs through the city.
Denver offers parking options, such as on-street and on-street parking. Remember not to block bicycles on benches or trees. The motorcycle can fit in any parking spot on the street up to 4 cycles. Off-street parking refers to parking lots and lots available for a fee. There are garages to park if your plan means spending more than 2 hours downtown. Denver has metered off-street parking. During holidays and Sundays, downtown street parking is free, so if you spend more than 2 hours in downtown Denver, consider off-street parking.