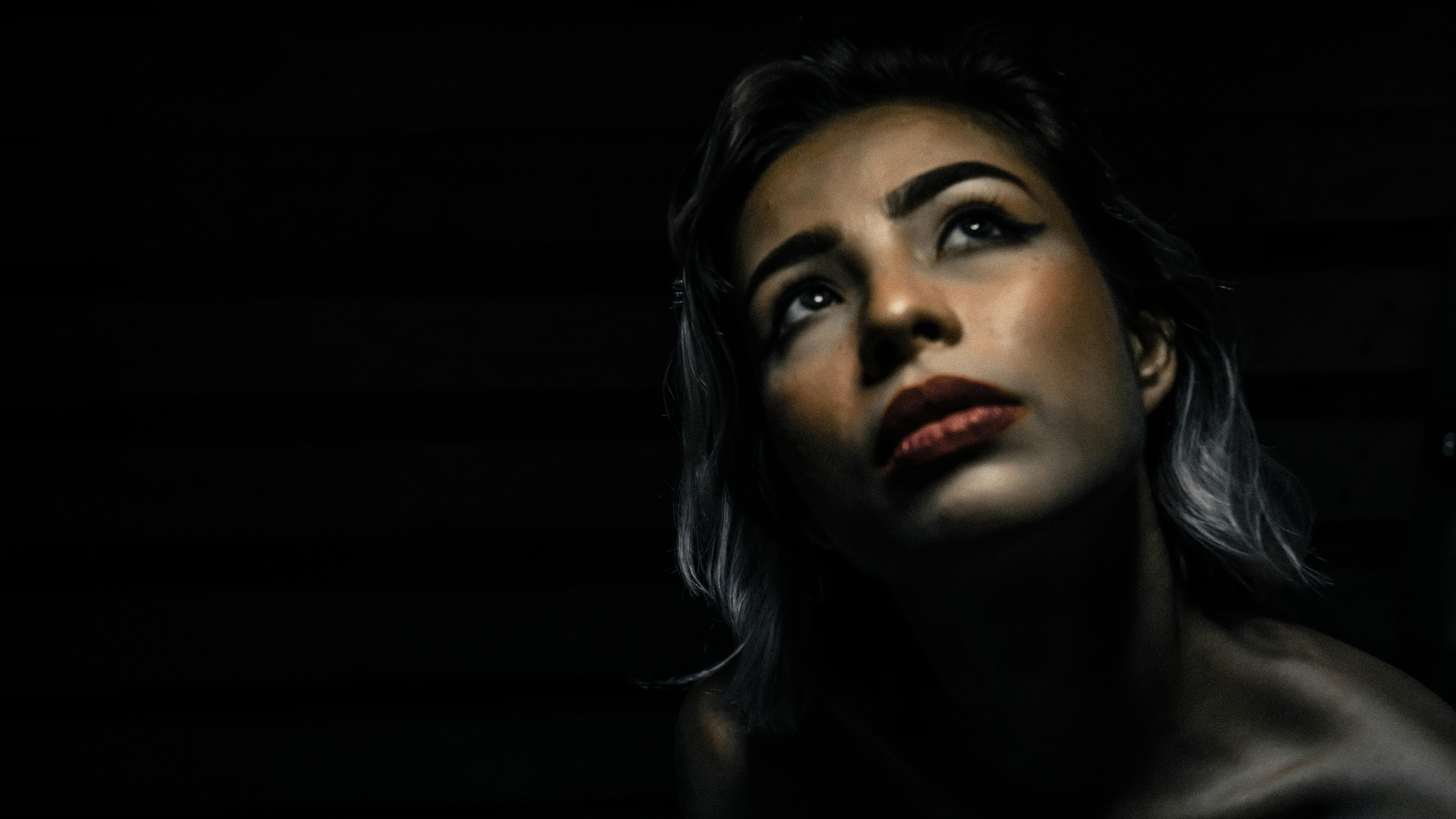 Technology
Comparison of Garmin GPS 396 and Garmin GPS 496
If you are looking for a GPS system, there are quite a few you can check out. However, the Garmin brand is the best. Two of Garmin's GPS systems will be compared below to help you decide whether the 396 or 496 is the best for you.
Garmin 396 GPS
This GPS system allows you to see everything, even the weather! This version is better than version 296, but better because it offers satellite weather, a color map, and terrain alerts. You will also be able to see the topography in a very realistic way, as well as be warned of conflicts if any. The images can be seen in detail and regardless of the light. You can also transfer data with the USB port and recharge it quickly with the battery. If you choose to subscribe to XM satellite weather, you can take advantage of the smart antenna and have instant access to the weather in the United States. You will have access to Routine Aviation Weather Reports (METAR), Next Generation Radar (NEXRAD), Terminal Aerodrome Forecasts (TAF) and more. You can even pay an additional fee and enjoy XM satellite radio. Log books can be automated to track arrival and departure records, as well as keeping up-to-date with flight times. Choose air, land, or sea mode with the Garmin 396.
Garmin 496 GPS
The Garmin 496 mini MFD GPS pretty much knows it all! With this GPS you can fly safer and smarter than ever. This handheld GPS gives you all the information you might need and more than any other GPS out there. The 496 is very similar to the 396 in that it offers a color map with details, satellite weather, terrain disturbances, and more. However, the 496 has more features and better software than the 396, making it the best option for any pilot. If you want details, 496 will give them to you. Taxiways are mapped for hundreds of airports in the United States. It is perfect for airports with which you are not familiar and keeps you informed of your position at all times. The airport directory also allows easy access to thousands of US airports, including information on taxis, restaurants, lodging, attractions, and much more.
The Garmin 396 and 496 are very similar and offer pilots amazing features to help them fly. However, the 496 offers a few more features than the 396 and is something that all pilots will use and enjoy.