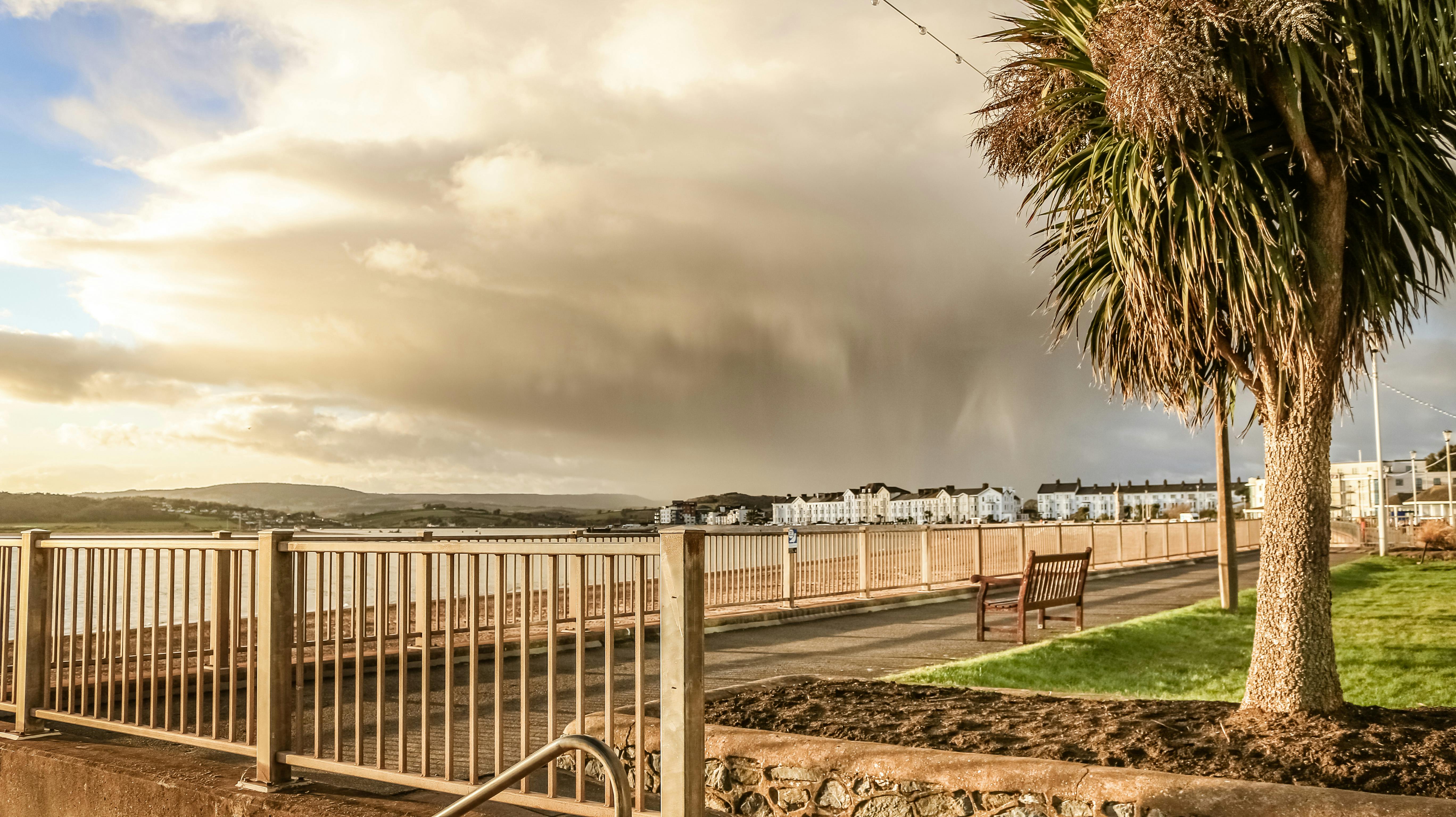 One of the many wonderful aspects of the Austin, Texas real estate market is the variation you'll find among properties found within the city of Austin. While many national tract homebuilders have entered Central Texas, the real city of Austin still maintains its wide array of options and layouts for homebuyers. Throughout the city, especially in areas like Tarrytown, Cat Mountain, Westlake, Hyde Park and others, redevelopment and even complete demolitions have become increasingly popular. As a buyer or seller considering such a project in today's market, you must be careful to avoid certain pitfalls.
Unlike what you may have seen on TV shows that glorify and oversimplify the process, remodeling a home with the intention of making a profit in the near future requires careful planning and discipline. The most important decision you will make is choosing a property where you can not only add value, but also one that will be in demand when it comes time to sell. Help differentiate your investment by looking for certain features that are unique and highly desirable for your particular market. A great example in Austin is a property with a view of Lake Austin or the hill country. School districts can also help differentiate your property. Historically, affordable remodeled homes in the Eanes School District have few days on the market.
Getting a number of bids from licensed contractors and selecting contractors you trust is extremely important. Ask for references and examples of previous work. Since time is money, find out how long it will really take to complete the remodel. Don't take everything said at face value until you can validate it. Since financing is often involved, you will need to understand the lottery process and the lender's inspectors who will validate that certain work is completed before funds are released. While this may seem like a burden, it can allow you to sleep better knowing certain things are being completed to the lender's satisfaction. It's important to understand your budget and be aware of where cost overrides might occur and what you'll do if there is one. Having some kind of buffer in place is much more advantageous than squeezing every penny.
Before you go ahead with a remodel, make sure you know the true market value of the property in its current untouched condition. Unfortunately, making a sound investment decision isn't as simple as weighing the projected future value against the original investment cost plus the cost of remodeling. You should also take into account factors such as the realistic cost of carrying debt, taxes, construction time, in addition to factors that affect possible future market conditions, such as current market supply vs. demand, trends for the future etc Simple remodeling does not guarantee profits. Make smart decisions and consider all of your risks before going ahead with any remodel. Remodeling for remodeling's sake is a risk you don't need in today's market.