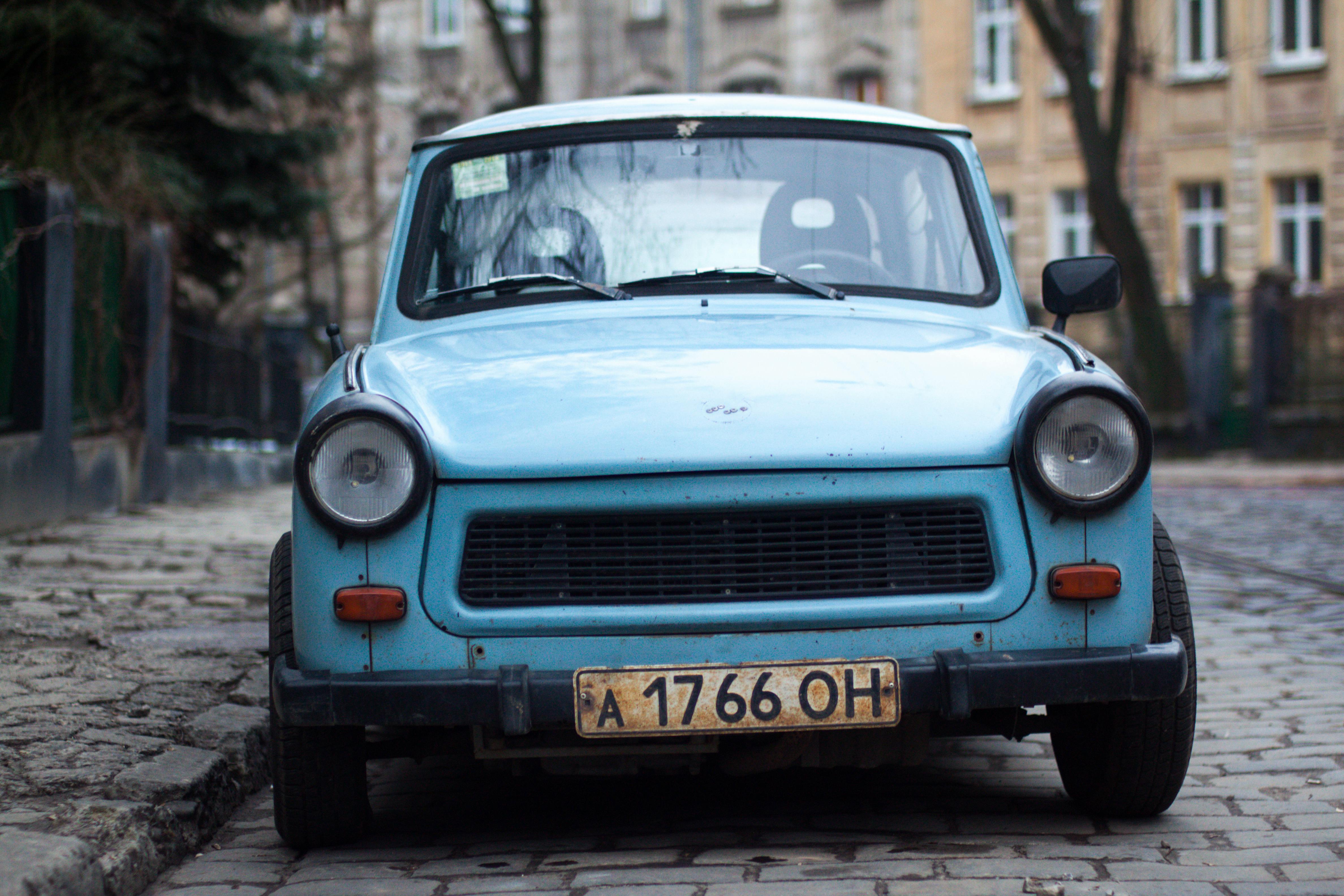 Auto
8 tips for buying a franchise with your spouse
Buying a franchise with your spouse?
Owning a business with your spouse is just one of the financial benefits you can enjoy if you have a strong and stable marriage. Many married people today are co-owners of medium-sized businesses and even some large corporations. One of the most recommended ways to achieve this is to buy a franchise. You and your spouse already know how to successfully run a home, so why not take the next step and run a business? As in any relationship, there are some pitfalls to avoid and red flags to take note of. The spousal business concept isn't for everyone, but if you're serious about buying a franchise, your spouse may be your ideal business partner. Here are eight tips to consider if you plan to buy a franchise with your spouse.
1) Thoroughly examine your skills and interests. Everyone has a unique set of abilities and skills in various areas. You may be good at math, while your spouse may find balancing checkbooks tedious. Your spouse may instead enjoy talking and mingling with people, attending parties and gatherings; activities in which you usually win. Create a list of responsibilities that you and your spouse will have as franchise owners. These may include marketing, management, inventory replenishment, etc. Review all of these with your partner based on your respective skills and interests. In case you both share very similar skill sets, you may want to consider finding an employee or another partner who can fulfill those responsibilities.
2) Divide all the tasks. Using the list of responsibilities you made, divide all the tasks between you and your spouse. In this way, you can ensure productivity and efficiency in your association. Assigning one of you as the person in charge of a specific task makes it less confusing for your staff. When a married couple owns a franchise together, it's easier for employees to address issues accordingly when the responsibilities of each partner are clearly explained to everyone.
3) observe professionalism. Displaying outward signs of professionalism in business is probably one of the most challenging aspects of owning a franchise with your spouse. Remember that your employees, customers, and vendors may feel uncomfortable if you both show personal feelings in the workplace, whether positive or negative. Such discomfort can turn a happy work environment into an uncomfortable one. Trust is essential in building owner-employee relationships. You will not earn the trust and respect of your employees if you allow your personal life to affect corporate decisions.
4) Spend time apart. Even the most nurturing and loving married couples need some alone time, especially when you both run a business together. Excessive time at work can cause stress, even at home. Twenty-four/seven relationships are difficult to maintain for a long period of time. The best way to solve this problem is to set different individual work schedules. For example, one may be in charge of the opening hours while the other is in charge of the closing shift. As such, the two of you still have plenty of time together, but you each enjoy a break at the beginning or end of the workday. If you own a work at home franchise, trade tasks from time to time. One partner may be responsible for making sales calls today, while the other will do so tomorrow. This gives you and your spouse some alone time and the opportunity to see the business from your spouse's point of view.
5) Respect the views and ideas of others. Assuming that other people think the same way as you is one of the common mistakes most people make. That you breathe and live your business does not mean that your partner feels the same. There are couples who can work together from day to night and can still discuss business even before going to bed. There are also those who want to put the business aside when work hours are over. Discuss this with your spouse to avoid problems at home.
6) Learn to recognize stress. Starting a business can be a stressful task for anyone. The stress is even more intense for married couples who own and run a business together. In addition to spending time apart at least twice a week, it's also imperative that couples stay away from their business altogether. Even if this seems unlikely during the startup phase, stress can be avoided if you are both enjoying the profits from your business, living life, and having fun. It's best to have something to look forward to at the end of the peak business season. Don't hesitate to take a trip away from your business so that both of you can completely relax and unwind.
7) Separate your personal and business expenses. With some married couples, the husband is in charge of the accounts and the investment portfolio. In other couples, it is the wife who handles all of this. In most cases, both parties share responsibilities and duties or divide them. Once a couple purchases a franchise business, their daily life patterns migrate to their business. With this, you need to keep your personal finances separate from your business. Apart from keeping you organized, this is also very essential in keeping financial records. It makes sense for one partner to balance the household checkbook and the other to handle business finances.
8) Have fun running your business together. Many people buy a franchise business because they are tired of working in a corporate setting. Some want to secure their future finances. As a married couple, owning your own business together should be a fun undertaking. While there are great risks involved and the success of your business depends entirely on your management skills, the business experience can be very exciting and rewarding. Be sure to enjoy this experience together with your spouse.