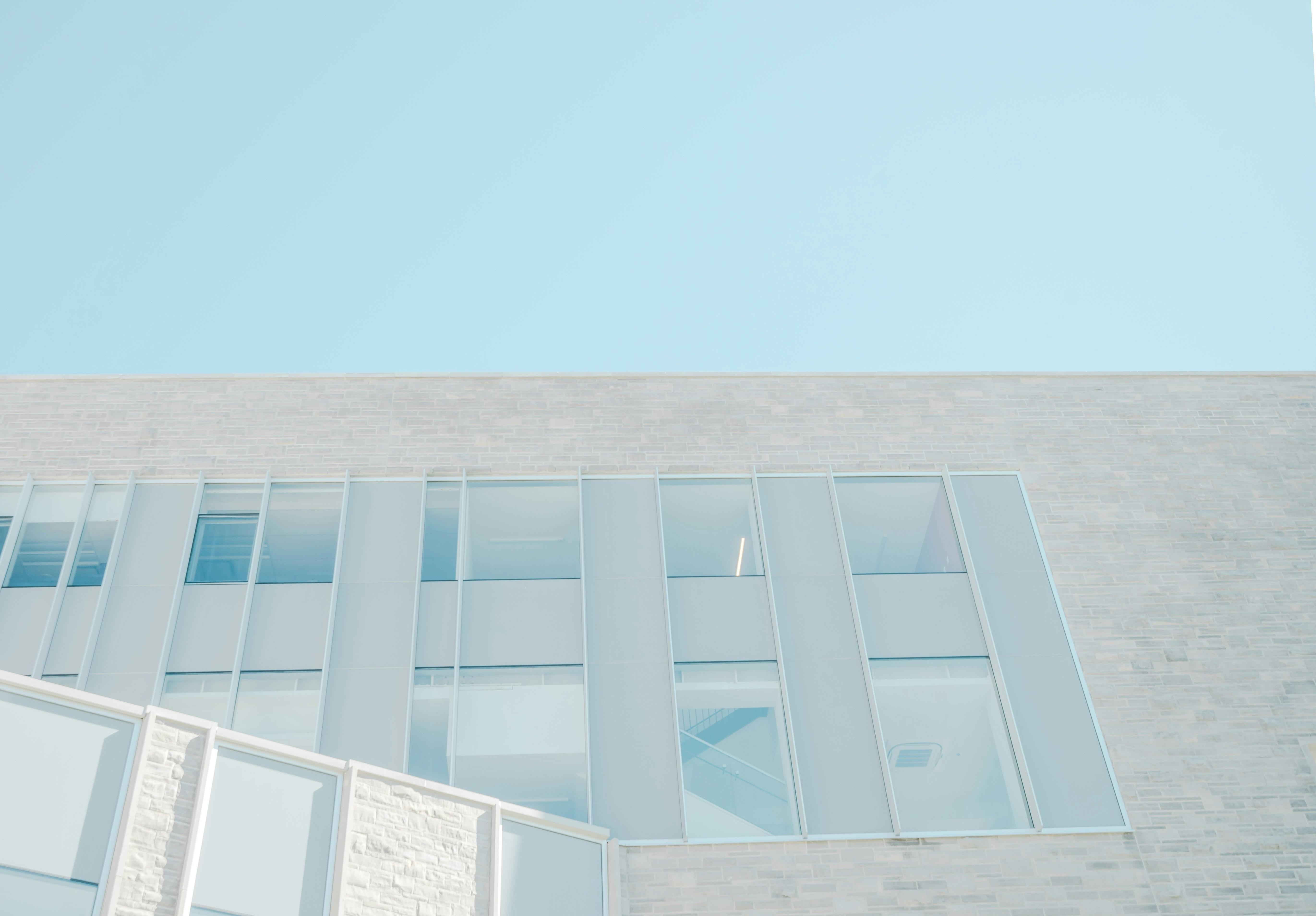 If you can't face another winter playing golf in raincoats, with hats and gloves and wearing icy greens, it's worth escaping to one of the many winter golf destinations in Europe, Africa and Asia.
Here's a handy Winter Warmer 5 golf getaway travel guide.
TENERIFE
This Spanish volcanic island is one of the Canary Islands and is a popular vacation destination due to its springtime weather throughout the year, averaging around 28 degrees with brilliant blue skies.
With just over three hours of flight from the UK and continental Europe, Tenerife has nine quality golf courses, most located in the south of the island, near the busy resorts of Playa de Los Américas and Los Cristianos. .
Abama Golf is the island's newest course attached to a luxury hotel and Tecina Golf on the picturesque island of La Gomera is well worth the ferry ride from the port of Los Cristianos. It is located on top of a cliff overlooking the ocean and the Teide volcano as a backdrop.
The very salty Canarian potatoes and spicy green tomato sauce are a must.
TUNISIA
This North African nation is a huge hit with French, Italian and German golfers, along with Morocco. It has made our warmest winter list due to its sunny climate and variety of golf facilities (12 courses) and accessibility with flight times of between three and four hours from continental Europe.
The best places to play golf in Tunisia are in the popular resorts of Yasmine Hammamet and Port El Kantaoui and Monastir, which are located on the coast of the Mediterranean Sea.
Prices are reasonable, the courses are good if not exceptional, and in some hotels it is possible to experience five-star luxury at four-star prices.
In Tunisia, you can experience the novelty of playing golf against a backdrop of camels and pink flamingos. Of course, it's fun to haggle in the souks and sample the Arabian pipes, devilishly strong coffee, and aromatic teas.
SPAIN
While it may not be red hot in Spain in winter, temperatures are usually mild and playing in shorts and t-shirts is not uncommon even in November or January. The European golf powerhouse has made the list for this reason and for its large number of high-quality resorts and courses and the number of convenient inbound air routes, from budget airlines to domestic airlines.
You have many options to choose from where to play, but the Andalusia region is a good bet due to its southern location, the warmer climate, and the excellent courses in Jerez and Cádiz.
Montecastillo is a first-class resort close to the Jerez Formula One circuit and not far away there are excellent coastal courses at Costa Ballena and Novo Sancti Petri.
You could even see Miguel Ángel Jiménez driving his Ferrari.
TURKEY
Turkey is a booming golf destination and has quickly become a popular winter golf break for British, German and Scandinavian travelers. Over the past decade, some of the biggest names in golf have built courses on the Belek coast of Antalya province, known as the "Turkish Riviera".
Sir Nick Faldo and Colin Montgomerie have built fields there. The climate in Turkey during winter is very changeable, especially in the north, where it rains a lot, and in the mountainous west, where it often snows.
The best places for winter golfers are the Mediterranean and Aegean regions in eastern Turkey, where the climate is hot, dry and temperate.
Belek has over 35 four and five star hotels and is our recommendation for a warmer golf vacation in winter.
SRI LANKA
The No. 5 spot on Global Golffer's Winter Warmer list is a tee-time with a difference. When you think of a long-term golf vacation in the sun, Sri Lanka probably doesn't occur to you.
This Indian Ocean island is a refreshing change if you are prepared to fly 11 hours from the UK and continental Europe and is best suited for the adventurous traveler who wants to discover golf in the valleys of the humid jungle and the hills where the golf is grown. Ceylon tea.
Better to fly to the capital Colombo and play at the exclusive but affordable Royal Colombo Golf Club.
From there it is a good drive to Kandy, Sri Lanka's second city and the impressive Victoria Club in Digana. Our favorite, however, is the Nuwara Eliya field, which hasn't changed much since it was built by the British Army in the 1900s.
A big positive is the low cost of food, hotels, green fees and drinks and the intoxicating bustle of Sri Lankan streets and cities.