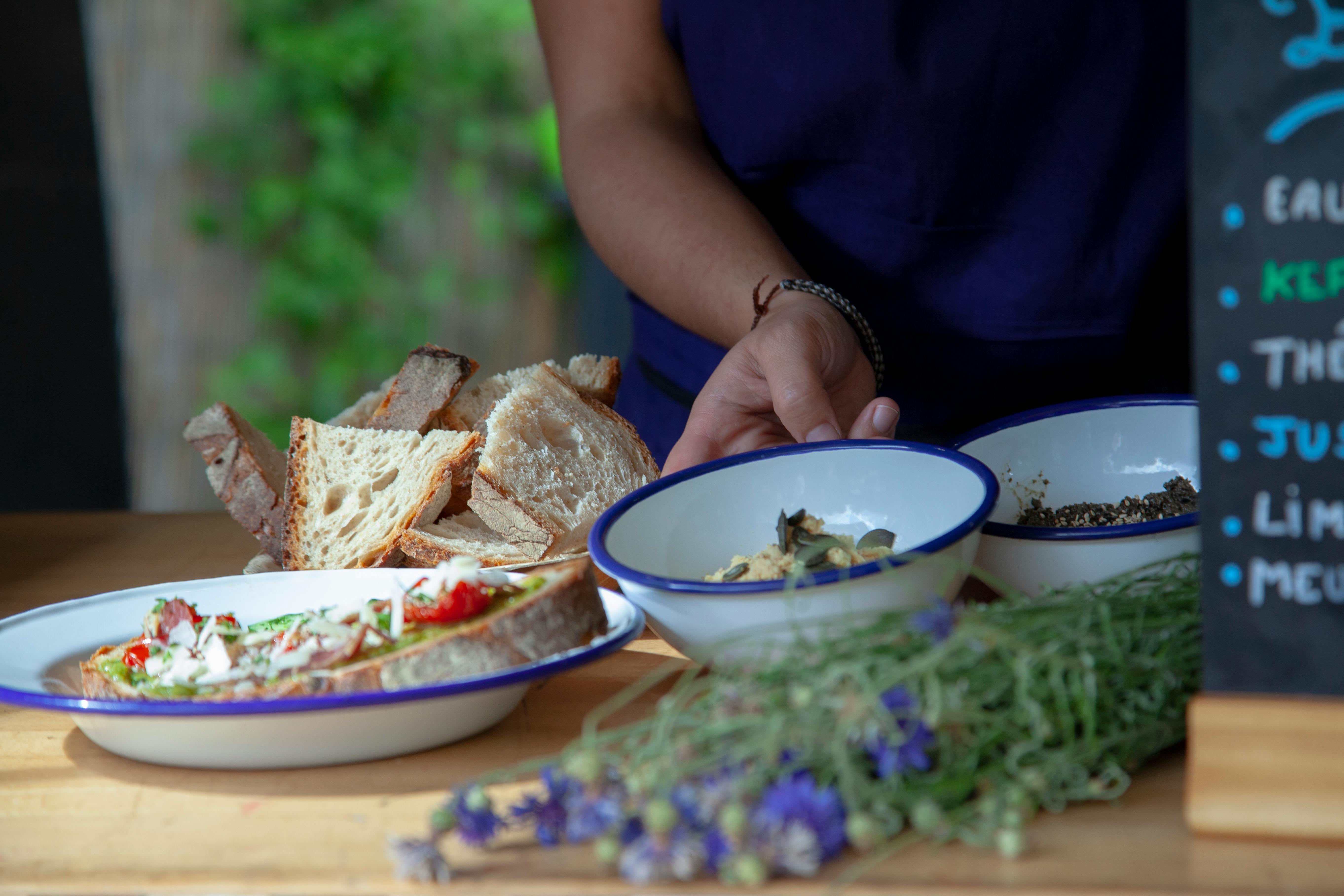 Whether you're looking to redecorate your kitchen or ready for a complete remodel, you'll want to make sure the job is done right, and preferably with style! Any makeover, no matter how big or small, requires inspiration, which you're likely to get from countless magazines, billboards, blogs, and the decorating touches of your friends. But how do you go through all these options and choose a style that will stand the test of time? If you're ready to leave the noise behind and make choices that are sure to last, it's time to get acquainted with the popular trends that many modern, quality kitchens are embracing. Read on for the five biggest and boldest traits that are taking the industry by storm.
1. Stylish color options
If you're looking for a neat and elegant look, white cabinets stand out above the rest. White not only creates a light and friendly atmosphere, but it is also timeless, perfectly complementing everything from natural tones to bright bursts of colour. So you can't go wrong with this clean and versatile look, especially if you're prone to frequent redecorating projects.
While white is undoubtedly the leader of the pack in quality kitchens, you can also opt for darker shades if you want to swim against the tide and bring your space to life. Colors like stone grey, plum or even black are gaining ground and are sure to give your space a dramatic touch that will wow your visitors. Keep in mind, however, that these shades can make your kitchen too dark, especially if natural light is poor.
2. Fully extendable drawers
Many quality kitchens still have top and bottom rows of cabinets with doors, but this trend is clearly trending downward. After all, who still wants to have a row of lower cabinets with doors when you could have elegant drawers that extend all the way instead? This ingenious storage solution not only allows you to get a complete overview of the drawer's contents at a glance, but also allows you to effectively maximize and organize your space. That's right: no more partially empty cabinets because you can't reach the farthest corners. Drawers save you the hassle of bending over and rummaging through your cabinets, and they look beautiful too!
3. Versatile kitchen islands
Along with base cabinets with doors, more and more quality kitchens are saying goodbye to wall cabinets to create a brighter, less cluttered space. As a result, the islands are getting bigger and better, simultaneously functioning as an area for food preparation, casual dining, and storage. Its versatility is illustrated by a hot trend in open-plan homes, where islands that extend into the dining area or living room are becoming more common. Never underestimate the functionality of these multifaceted wonders!
4. Fabulous flats
Solid hardwood floors are and always will be the top contenders in this category, but let's take a moment to consider the popular alternatives. Engineered wood and ceramic tiles are more practical when it comes to maintenance and are available in a wide range of styles and textures. So why not opt ​​for one of these materials, which can mimic the sophistication of hardwood floors, but won't stain and don't require regular refinish? Ease and elegance all in one.
5. Technology takes over
Control your lighting from your smartphone, have your fridge tell you what groceries you need to buy, and wake up to the smell of fresh coffee without lifting a finger. These are just a few of the ways that technological developments can take your space to new heights, making everyday tasks easier, faster, and of course, cooler! From voice-responsive virtual assistants to motion-sensing faucets, the future of quality kitchens is digital. Are you ready to take the leap?
While there are plenty of industry fads you could get involved in, we know that these five trends are here to stay. Don't forget to check them out when your next kitchen makeover arrives! They are guaranteed to start off on the right foot.