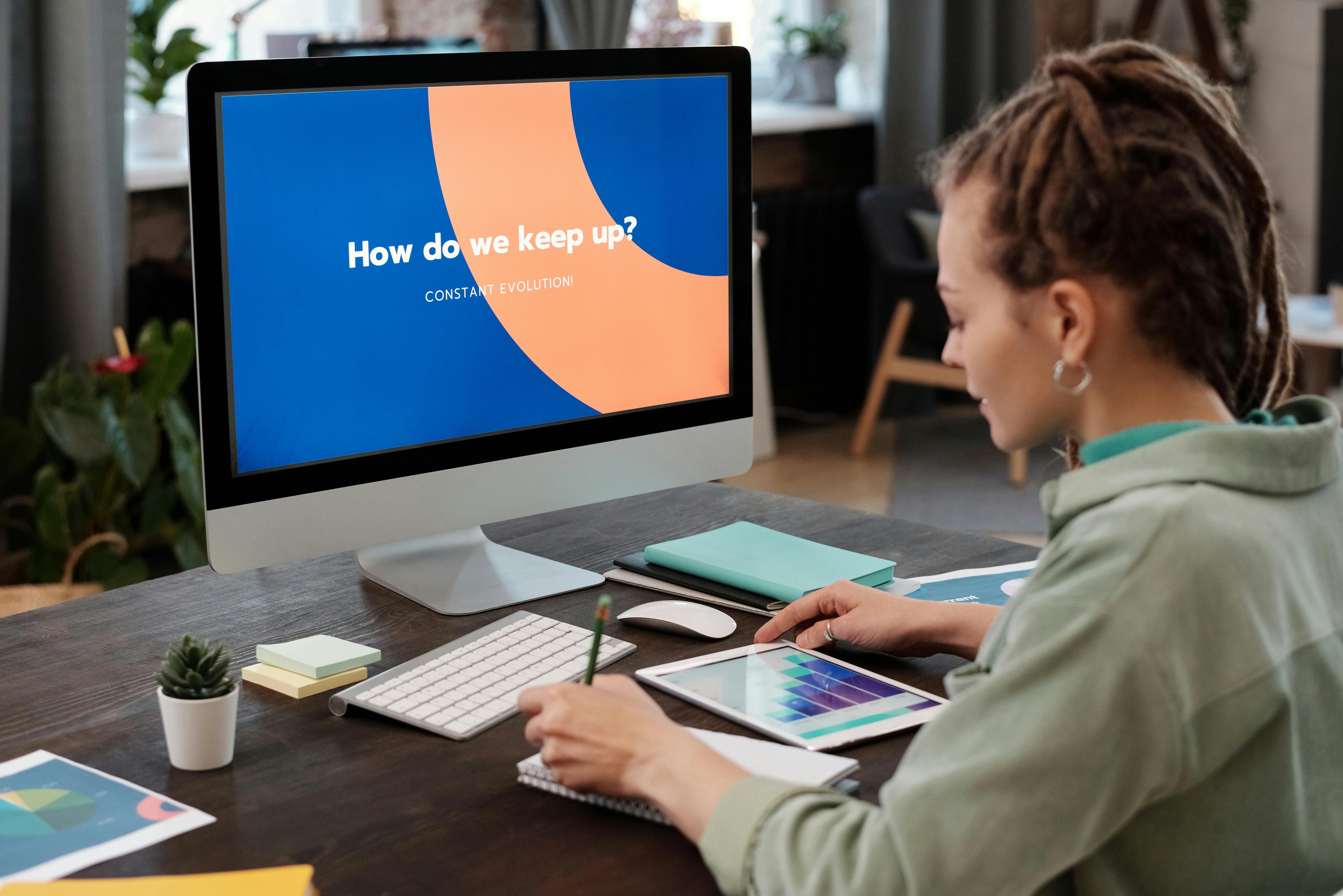 Digital Marketing
3 key trends that will affect the world of public relations in 2017
With technological advancement and digitization at its pace, the world of many industries, including Public Relations (PR), is changing rapidly. With this fast pace of change, here are the top 3 trends that will impact PR professionals, especially those who work in PR firms:
Changes are happening in all PR companies. While traditional low-level agencies provide social media and digital services, creative agencies, on the other hand, have hired digital experts, creative people, and sponsorship strategists. As a whole, PR firms are deepening brand strategy as well as offering new services such as creative design; Video and digital Public Relations. The convergence of a variety of services is also a threat for Public Relations companies. Because the more the company expands its service offering, especially in technology, the greater the chances that customers and potential customers will move into a conflictive space. Public relations consultants are needed to handle this as accounting and legal practices have done.
2. Video, the new star element of storytelling
Public Relations professionals are the storytellers. They tell their target audience stories about their customers through selected media. However, as the way people consume media and stories has changed, so has the pattern of storytelling in the public relations industry. Many recent reports and studies suggest that people watch at least one video every day, and by 2020, 75% of mobile traffic will be video-only. This leads to the fact that live videos are the hot topics that rack up billions of views on Facebook, Instagram, and other platforms. With such a high bias towards video, it is obvious that PR companies start using videos and other visual tools such as infographics, images and slideshows in their PR campaign.
3. Reputation is the main concern
Reputation management will gain prominence as a public relations service offered by public relations firms. The service has already been there, but in such a volatile and negative world, its importance is increasing. From media coverage to political changes, cyber attacks, and online reviews, businesses, governments, organizations, and individuals will rely on public relations professionals to build, protect, and enhance their reputations. PR firms/companies need to hone and enhance their skill set to provide deeper and more accurate reputation auditing, management and recovery services, in a consistent and salable manner.