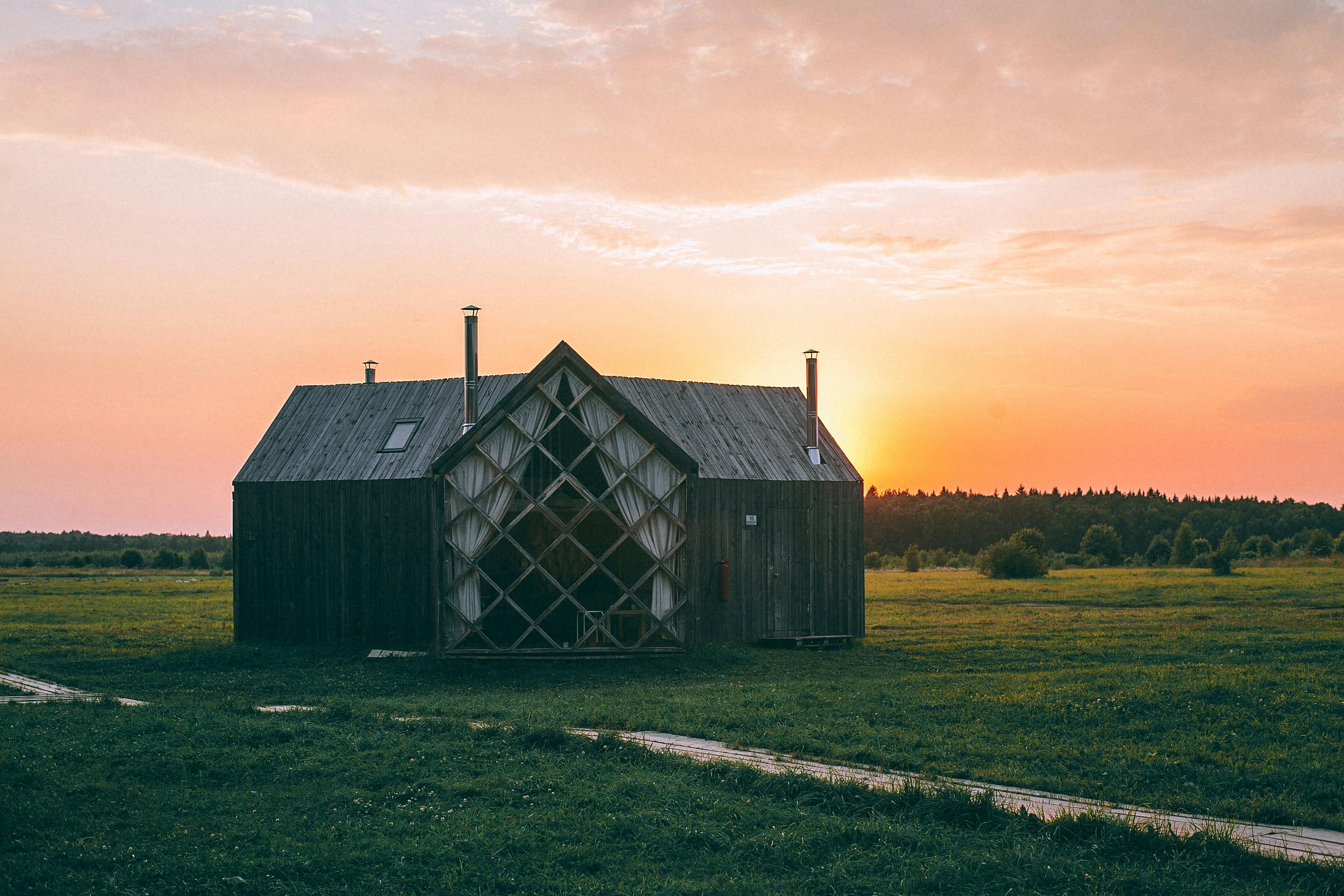 Tours Travel
3 ideas for a cheap honeymoon vacation in Turkey
With coastlines that seem like paradise and ideal resorts to pamper yourself, Turkey is a top-notch destination for honeymoon stays and celebrations. Affordable inns and charming boutique hotels or even chalets for a rustic experience are available in most of their honeymoon-friendly locations, as well as standard resorts. Couples looking for a perfect romantic vacation and at the same time a cheap vacation in Turkey will be happy to know that there are many good options for it. Because choosing is so difficult, here are three honeymoon destination ideas that never fail:
The Turquoise Coast
This is the most southwestern coast of the country. It has warm waters for swimming and the views are dominated by a spectacular mountain range. The region was known as Lycia in ancient times and still retains some of the traces of the distinct population that once lived there. The islets and coves are easy to find and much of the area is pristine, as vehicles are not allowed on all roads.
The Valley of the Butterflies
This incredible place is located in a warm bay on the Mediterranean Sea, with warm waters and a perfect setting for romance. The valley is over 160 feet deep, green, and rocky. This little paradise is right at the foot of high mountains. The valley beach is perfect for relaxing and you may find it suitable for rejuvenation and relaxation. The place is known as a wildlife habitat and protective measures were taken, such as limiting traffic in the area.
Istanbul
For those who prefer fast-paced cities, Istanbul is not only diverse and attractive, but also highly romantic, thanks to its ornate and exotic palaces that once belonged to the sultans, Ottoman-style accommodations, and stunning views including the sea. It is a place of wonders, which caters for all tastes. For a better experience, ask about hotel facilities and extras, explore the region with the help of a tourist map with all the attractions marked, join the locals, and even plan a trip within a trip.
Adding such 'extras' will boost a standard trip to Turkey. The tourist will experience more variety and excitement while at the same time enjoying the basics: world-class beaches, exotic flavors, and exciting parties in a classic Mediterranean climate. You will surely fall in love with the beauty and attractions of Turkey and you may want to visit it again and again.