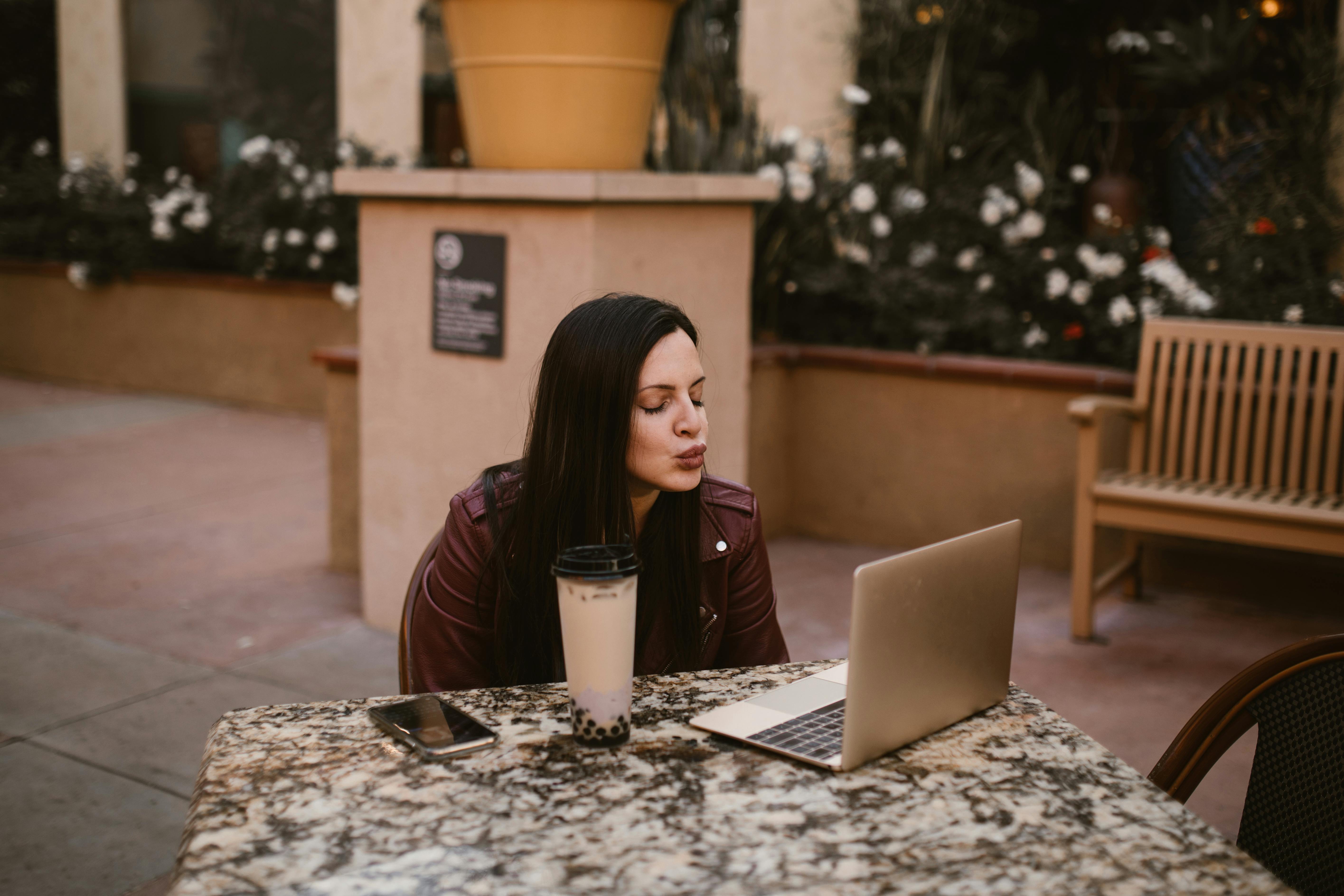 Horse racing can be difficult to start for rookies learning about form, track conditions and which jockey is doing well at the time. For those of you looking to get a head start, here is a list of ten of the best books to help you improve your knowledge of horse racing. This list is totally subjective and the opinion of the best books will differ. I invite you to publish any other book that you feel is beneficial to the other members.
1. Handicapping 101: An Introduction to Horse Racing, Brad Free (2007)
Winning in races does not mean that you need advanced IQ, but rather that you have a basic understanding of the mechanics of racing; this book teaches you. Free's handicap basics are easy to understand for a beginner, as well as a refresher for the veteran horse player. This book explains how a horse's individual characteristics, such as health, habits, and skill level, come into effect when deciding whether or not to bet on that horse. A horse player who learns to recognize and use horse characteristics can realize that winning bets are in their future. This handbook provides practical ways to pick winners and avoid losers.
2. Betting on horse racing, Richard Eng (2005)
Do you want to be able to go to the racetrack with a group of friends and feel like you know what you're doing? Do you want to be able to make smarter bets that increase your chances of going home with dollars in your pocket? Reading this book answers those questions for you. With over 20 years of experience in the horse racing industry, Eng focused this book on learning how to bet and how to increase your odds of winning. Don't delve too deeply into handicap skills. This book teaches you how to read the race forms, which are used by serious bettors to increase their chances of winning. There is an excellent glossary at the end where the author explains all the industry terminology so you can understand every word he uses to describe the horse racing experience.
3. The Complete Handicapper, James Quinn (2013)
This book can help both the beginning rider and the experienced handicapper. It has been said that it is required reading for anyone serious about making more winning bets than losing ones. James Quinn has over 40 years of experience in the horse racing industry and has laid out the most important basic handicapping skills he has learned during those years, as well as the new ideas he has learned in this 21st century of thoroughbred racing. blood, all in this book.
4. How To Turn Any Race Track Into Your Own Money Machine (And Be One Of The 2% Who Do It), Greg Boomer Wry (2005)
The world of horse racing can be very exciting, and this book helps open up to you. It's designed to teach you everything there is to know about handicap horse racing, from learning sound betting strategies to successfully managing your money so you have the best chance of success. Through it, you will learn skills for a lifetime. This inclusive book uses very understandable terms that are defined and explained, sometimes with examples. You will learn how to analyze a race by reading and understanding The Daily Racing Form and scoring each horse to determine whether or not to bet on the race.
5. Bet with the Best: Expert Strategies from America's Top Tipsters, DFR Press (2001)
At the time of its publication, it was the most comprehensive book on Thoroughbred horse racing that had been published in over a decade. With nine different chapters written by nine different authors on nine different topics in the world of horse racing, this book will appeal to beginners as well as expert handicappers. Example chapters are Beyer on Simulcasting, Quinn on Class, and Brohamar on Pace. If you don't want to buy 9 separate books on these 9 separate topics, then this book will be a good place to start learning about each of them.
6. Betting Thoroughbreds for the 21st Century: A Professional Guide for Horse Players, Steven Davidowitz (2009)
This book is the revised and updated third edition of the author's classic "Betting Thoroughbreds," first published more than three decades ago. The book is so popular and has such a dedicated following among new racing fans and veteran players alike, that for decades it has been the horse racing industry standard for handicap, betting syndicates, software programs computer and more. Have you ever looked at a horse's past performance and wondered what he was doing in today's race? This book will answer that question, as well as many others. Among those discussed are various topics, such as coach-intention-following bias. This industry standard handicap book will become a favorite read for beginning riders, as well as a welcome refresher for experienced riders.
7. The Best of Thoroughbred Handicap: Handicap Advice, James Quinn (1987).
Quinn's book contains 48 essays from some of the best thoroughbred handicappers, including Tom Ainslie, Andrew Beyer, William Quirin and himself. Individual essays explain that author's system and give examples of how each works. Some of the systems are too complex to condense into a single chapter, and the essays are difficult to follow. But in general, the essays whet the rider's appetite for reading the original books that are listed in an annotated bibliography. Topics ranging from betting strategy to pace handicapping to visual analysis of horses in the paddock make this extensive collection of writing useful for all types of handicappers. If you are looking for a comprehensive book on handicapping methodologies, this may be the one.
8. Exotic Betting: How to Place Multihorse, Multirace Bets and Win the Biggest Profits from Racing, Steve Crist (2006)
"Handicing a race is only half the battle, betting is the other." Crist's strategy teaches the horse player how to win the most money by betting on numerous exotic bets, including daily double, exact, trifecta, quinella, superfecta, selection 3, 4 and 6. Crist says this book is not about picking winners on the track, but teaches that how to bet is as important as who you like, especially in the 21st century world of horse racing, where new forms of betting such as superfecta and the pick four, have outgrown the win-place-show wagering routine of days. past. Both serious and casual horse players will benefit from understanding the strategies and mechanics of making these exotic bets.
9. Modern Rhythm Handicapping, Tom Brohamer (2000).
"Pace makes the race" is one of the oldest sayings you'll hear on a race track, and this book is the go-to book on pace limiting. For beginners, reading about the racing style will give you an idea of ​​how the race will run and which horses will benefit from the likely pace scenario. For experts, the Sartin Methodology chapter establishes a new method to analyze the rhythm of a race. The author used the Sartin Methodology to develop his own technique for handicapping horse breeds. He looked at racing styles, lap times, track variants, power distribution and par times to predict race strategy and outcome. Daily Racing Form charts are placed throughout the book.
10. Ainslie's Complete Guide to Thoroughbred Racing, Tom Ainslie (1988)
This third edition is known as the "most complete, comprehensive, and trusted guide to the disability and understanding of Thoroughbred racing." Although some of his ideas may seem outdated by today's racing standards, countless generations of people have learned to learn the basic handicapping skills that Ainslie teaches, skills necessary to help you become an 'expert handicapper' and be able to consistently pick winners on the track. Some of the basics the author covers are class, distance, form, speed, track conditions, jockeys and trainers, and breeding.
After taking the time to read this article about these amazing books on how to learn to bet and develop your handicapping skills, remember to subscribe to the FREE horse betting advice service offered by http://bettingforwinners.com along with our free tips about horse racing.